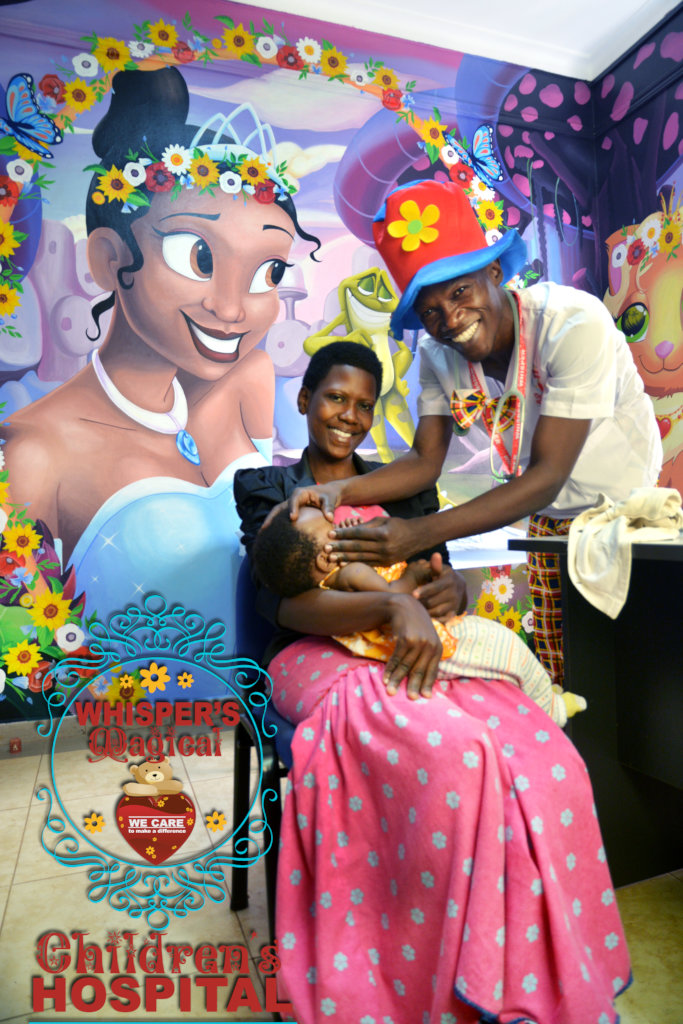 This has been a very busy month, we have treated 890patients.
Drugs still occupy the highest amount of money for our general expenses at the hospital.
We spent £7,579 on drugs and laboratory supplies.
In June we still treated many patients who come to us from different parts of Uganda regardless of whether they have money or not.
We always give them 1st class treatment because we aim at saving the many lives of Ugandan children so that we give them hope for a better life.
The number of burns patients has really reduced compared to the number we had last month. For the 4 patients we received in June, 2 were discharged and went home when all wounds had healed and left the hospital with smiles on their faces.

We have had quite a number of malnourished patients this month totaling to 25 patients, and this has been because of poor feeding due to the high rate of poverty since most of the malnourished children we receive are from the deep rural parts of Uganda where there are high rates of poverty. Our patients spend a minimum of 3 weeks at the hospital. And the cost of rehabilitating these children is really high. Of course, you can always donate to the malnourished vulnerable children via this wonderful fundraising platform.
The number of anemic patients has always been high especially in the eastern region of Uganda. We have managed to transfuse blood to 239 patients in the month of June. The high rate of anemia is especially due to malaria and sickle cell disease.
We thank everyone who has contributed to Whisper as a charity organisation.
Veronika