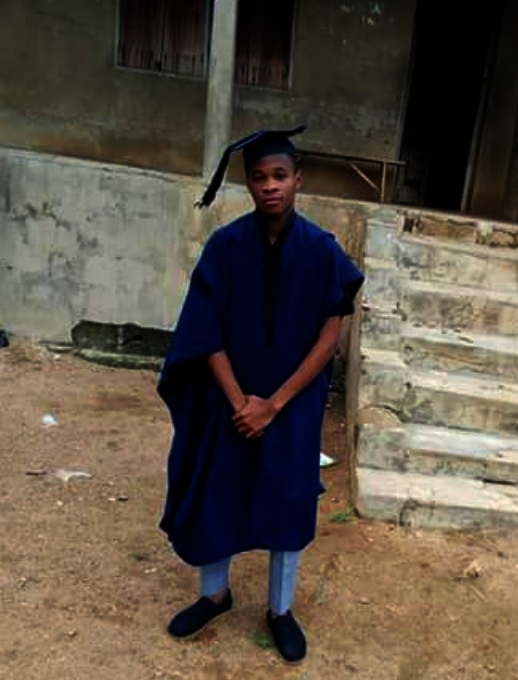 6 ISERH AMBASSADORS GET MATRICULATED AT OAU
It was a scene of joy when ISERH Program Director, Mr. Aderanti, joined the OAU ISERH Ambassadors' Chapter to celebrate and welcome 6 newly admitted ISERH Ambassadors into the Obafemi Awolowo University, Ile Ife, as the school held her matriculation on Tuesday, 5th and Wednesday, 6th of June, 2018. These were the days ISERH team and the institution's ambassadors have been waiting for, to celebrate the newly admitted ambassadors who, despite the competitiveness in securing admission into the great citadel of learning and 'king' of Nigerian universities – OAU, defiled all odds to get admitted on merits into the various departments and faculties of their choice.
The 6 matriculated ISERH Ambassadors: Tosin – Mechanical Engineering; Eunice – Nursing; Emmanuel – Civil Engineering; Moses – Agric. Extension; Peter – Industrial Chemistry; and Joseph – Pharmacy, represent the symbols of perseverance, academic excellence and focus. As young as they are, they all have different good, sad, ugly and beautiful stories to tell about their worldly journey so far. In fact, majority of them are in dire need of university scholarship to complete this degree and get celebrated in few years to come. ISERH will surely appreciate individuals, companies, organizations and groups who pick interest in providing university scholarship for any or all of these promising young ISERH Ambassadors and Nigerian-tomorrow's hope.
In 2016, ISERH Team were at the same institution for the matriculation of 10 ISERH Ambassadors while the only ISERH Ambassador in the school, IA Akindele – who is now a graduate of the institution, joined the team to celebrate and welcome the newly admitted ambassadors. Fast forward to today, Initiative for Sound Education, Relationship and Health (ISERH) now has a total number of 16 of her ambassadors in Obafemi Awolowo University, Ile-Ife and a graduate ambassador from the institution. This is a huge landmark achievement for us, and consequently, we unreservedly appreciate Almighty God and the believers, supporters and sponsors of our organization for their tireless supports. We specially appreciate ISERH Amb. Timilehin of Medical Rehabilitation Department for his show of ethical and responsive leadership in the coordination of OAU ISERH Ambassadors' Forum.
As we are counting days/months to join other parents and well-wishers at the convocation of the institutions, where we shall be celebrating our own ISERH Amb. Akindele as he graduates from the department of Philosophy, Politics & Economics, we look forward and seek our Lord's protection over us, our sponsors and our ambassadors to live to witness the convocation/graduation of them all.
We hold the belief that ISERH Ambassadors never carry the last. They are always outstanding in their chosen course. We are not disturbed that you are meeting other champions in the institution, because we are confident that you all have all it takes to be the moon in the galaxy of stars.
Congratulations to you and us.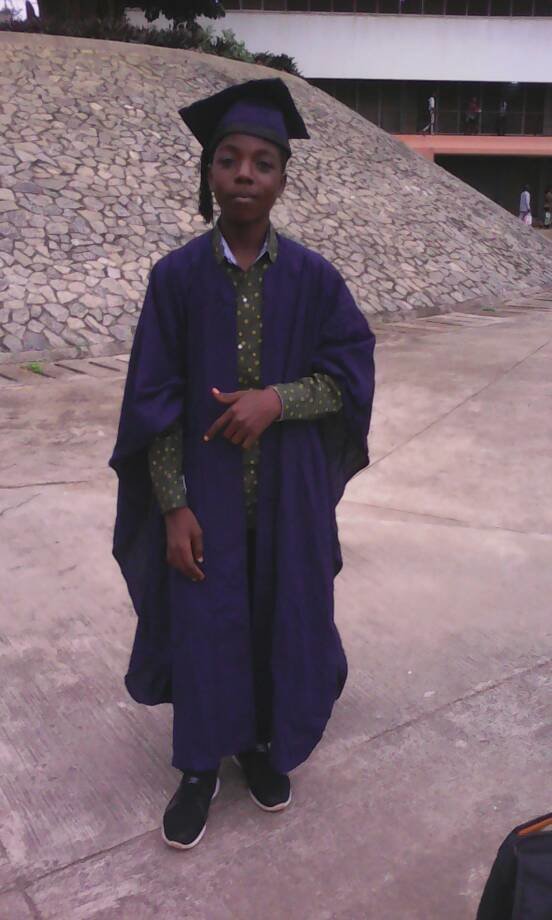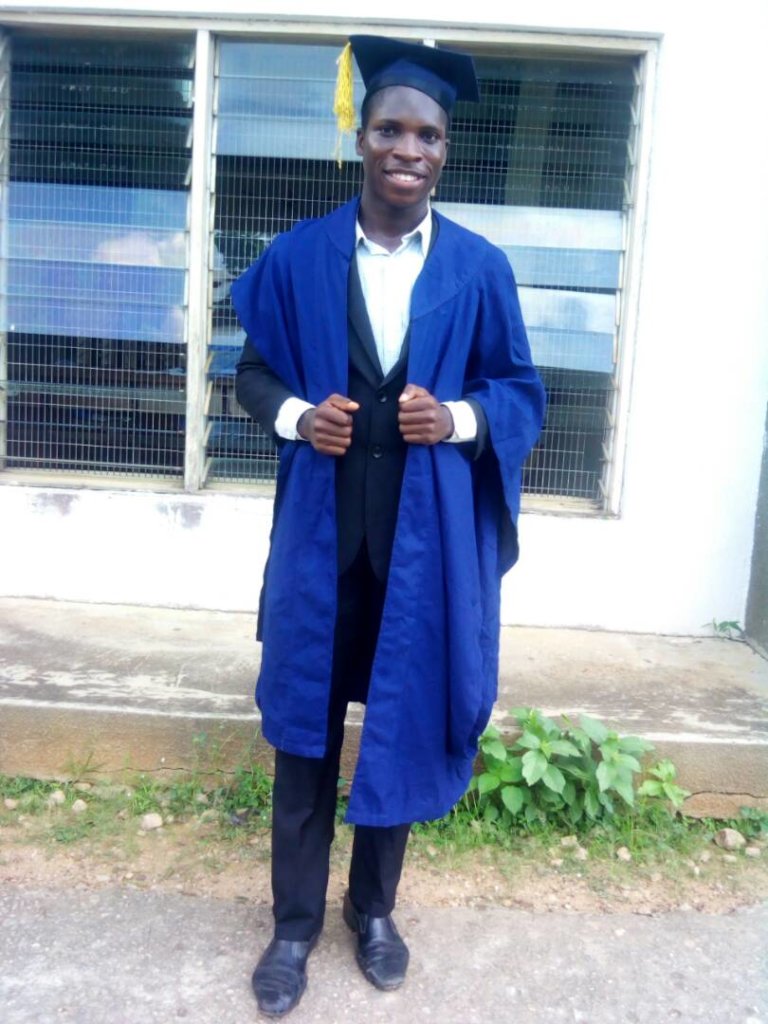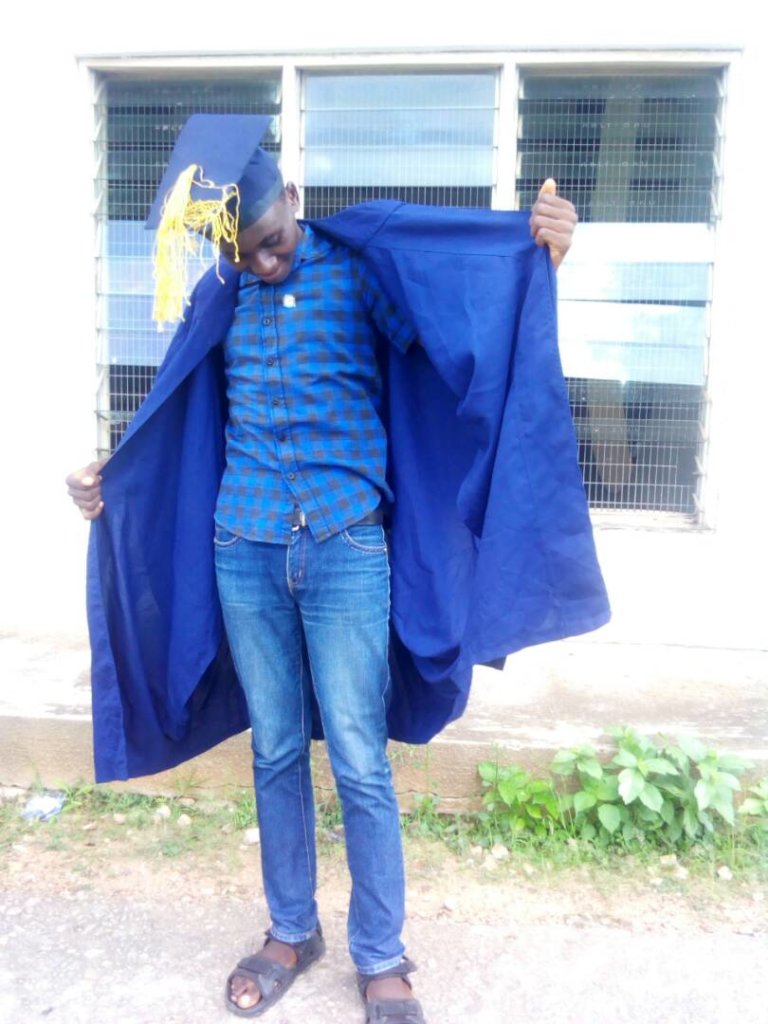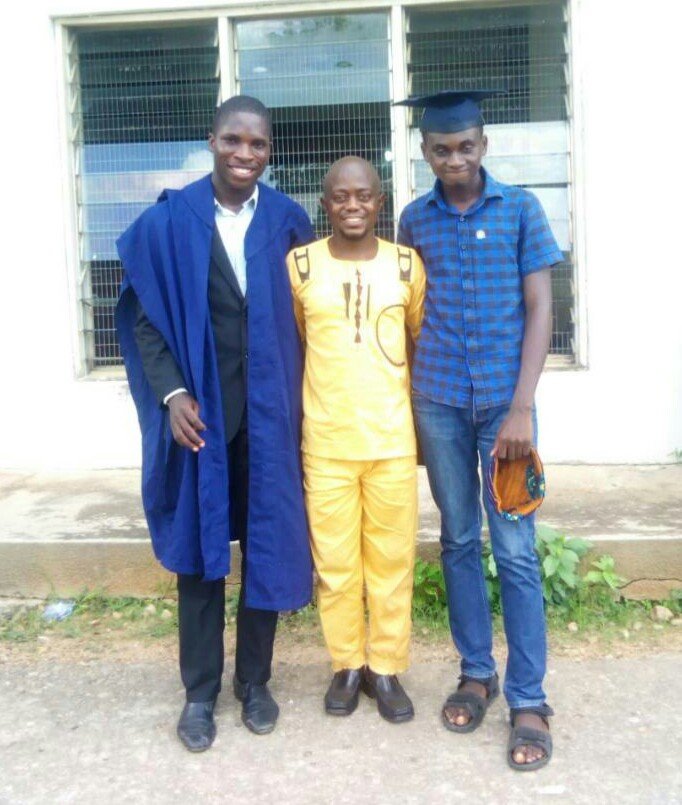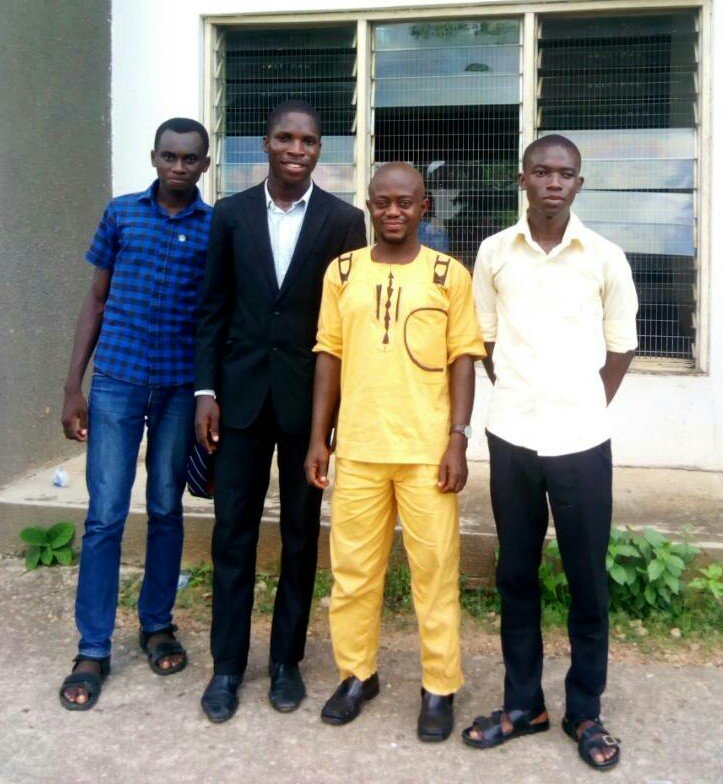 Links: