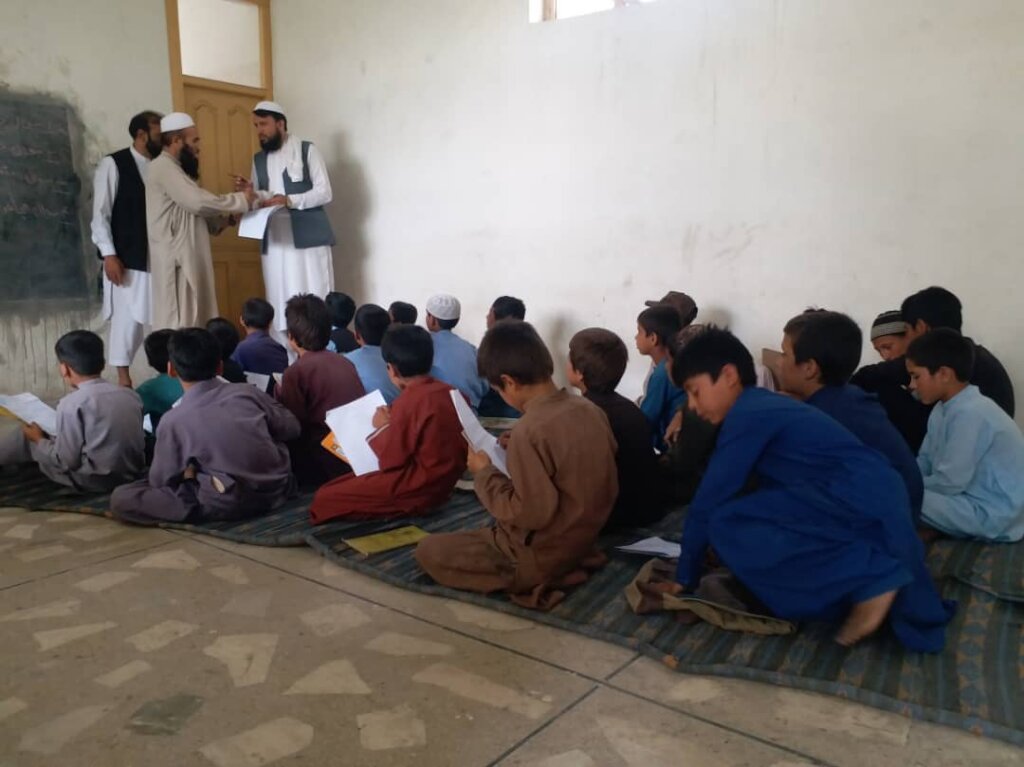 Lucky student
I am H, son of B, and I am a student of class 5A of Darman Primary School in Kama district of Nangarhar province.
We are a poor family; my father is a farmer who works on the land of one of my father's friends.
We are father, mother, two brothers and two sisters in the family.
My older sister has graduated from this Darman School and is currently a grade 11 student in Qala Akhund female High School. But she is sad that their school has closed and she may not be able to study anymore due to the current situation in Afghanistan.
My sister was a good student and always studied hard. She hoped to study economics and one day work in a bank. She always told my father that when I complete my economic studies, I will soon find a job in a bank, God willing, then our economic situation will improve and we will get rid of this poverty.
But now she says that I couldn't reach my hope and I can't help my family, but my father tells her that God is great, don't despair.
This Darman School is very close to our home, and I consider myself lucky to be a student of this school. All students of this school are poor and every student hopes to serve his family and community and tries to study well.
I thank all my teachers who work very hard with us and prepare the education materials for us on time.
We are very grateful to Darman organization for creating this school, and I also thank all the kind people who help our school financially. We ask them not to leave us alone and continue to help us because otherwise we have no hope for the future.
Regards,
H