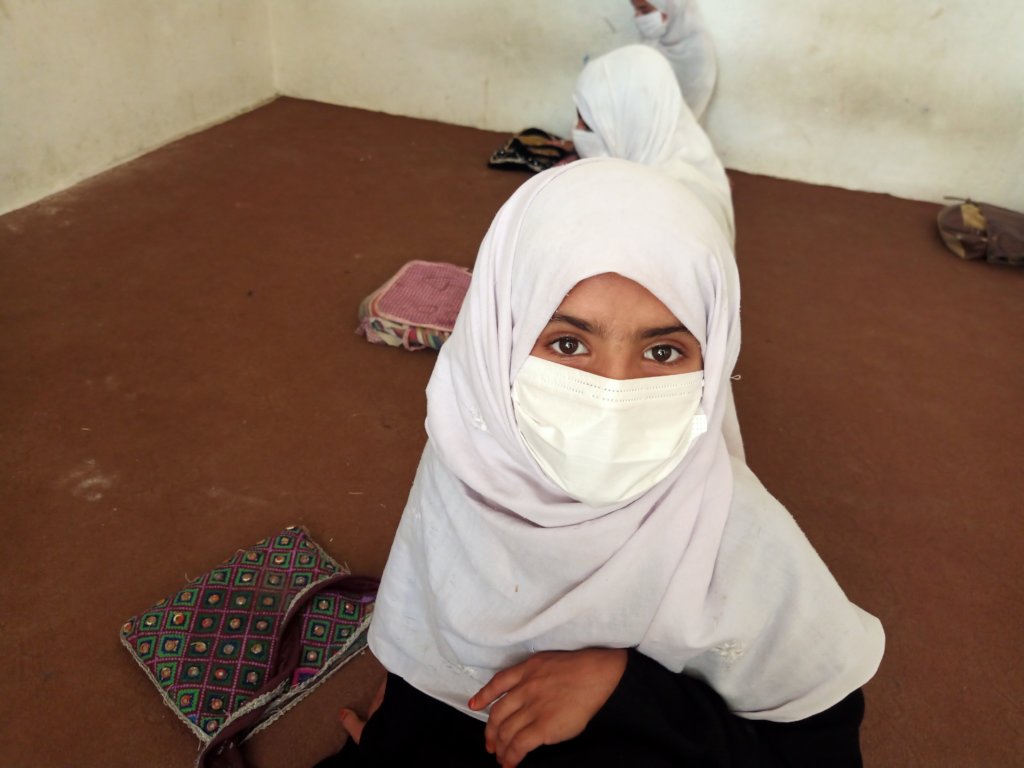 My Hope is in my school
I am Zarsanga, daughter of Sardar. I am student in grade four. We live in Zarshoi village of Kama near to our school. I am very happy to be a Darman school student.
My father is a farmer, and he is illiterate. My two brothers are also studying in this Darman School.
My older brother graduated from this school and currently, he is nurse in Kama District Hospital.
Many schools closed in many parts of Afghanistan, and often girls cannot go to school. I am very happy to be able to study even while conditions are so bad.
Our teachers are kind and intelligent, they love us. When we are starting our class, they first of all ask us about previous lessons. When they are satisfied by our answers, they continue with a new lesson, and at end of it they give us homework.
The Darman Organization provides all the necessities for our school such as books, notebooks, pens, pencils, school bags etc. and also encourages us to study.
Last month my mother was very sick, and she was hospitalized for a few days. The doctors served my mother a lot until she recovered. I want to become a worthy doctor in the future and serve my people.
We Afghan children and all our people have suffered a lot, and we are still suffering. All our hope depends on this school. I call on all kindhearted people to help our school and not let it close.
Sincerely
Zarsanga