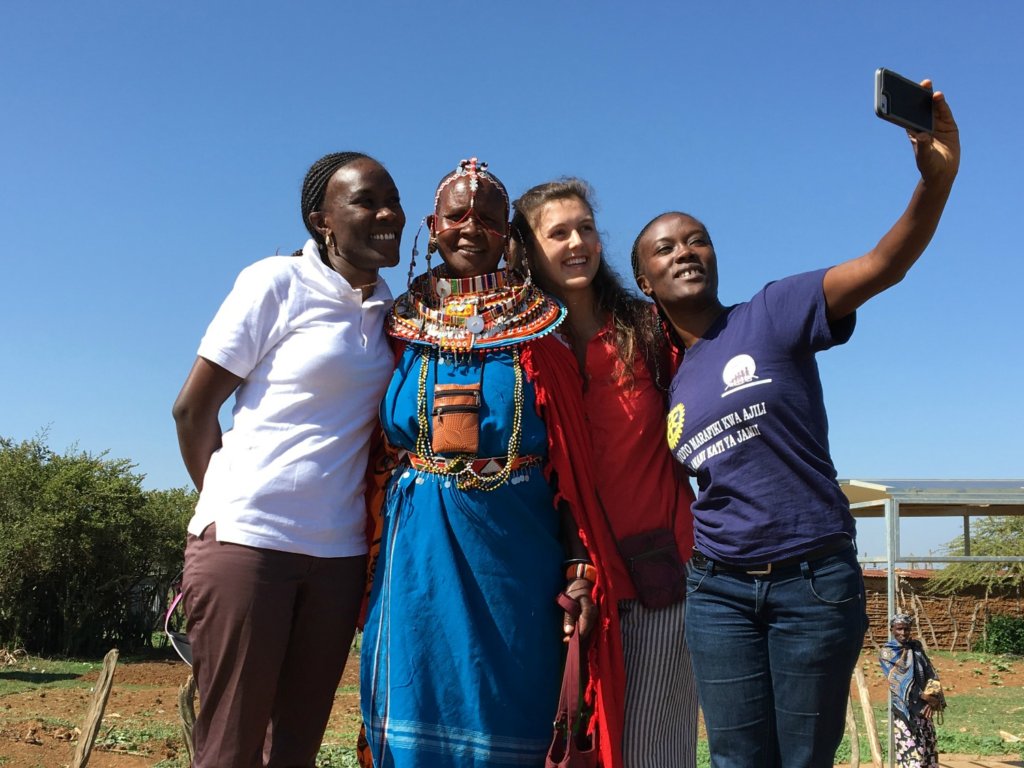 Fifth report on AP's fellowship program
Three months ago, in June, The Advocacy Project (AP) recruited nine talented students from seven universities to volunteer as Peace Fellows in Vietnam, Nepal, Uganda, Kenya, Jordan and Lebanon. I want in this report to share the results from their very productive summer.
It was clear from their resumes that the 2017 Peace Fellows would be special, and we have not been disappointed! Most notably, they raised $31,375 for their hosts through GlobalGiving from 240 different donors. This alone would have been remarkable. In fact, they did much more!
Let me put this into context. As you know, AP helps marginalized communities and their advocates (our partners) to tell their story and take action for social change. Peace Fellows allow us to provide ten weeks of technical support to partner organizations. This is how we help partners to develop new programs, build websites, profile beneficiaries (through video, photos, blogs and embroidery) and raise money. We hope that by the end of the summer, the organizations will be stronger and better able to produce clear benefits for people in need.
We also expect that the experience of volunteering abroad, in a very difficult environment, will empower our Fellows academically, personally and professionally.
Here is a rundown of their achievements so far. Click on the name to read their blogs and scroll down to see their photos!
Technical support
As noted above, we rely on our Peace Fellows to provide technical support, as explained on our website. Fundraising is perhaps the most important service, and we were helped this summer by GlobalGiving's generous policy of matching and even doubling donations. We are also proud that several Fellows (Kirstin and Vicky in Nepal, and Reina in Jordan) used embroidery to tell the story. Even women from the Samburu tribe in Kenya caught the bug and are sewing Kenyan beads to depict cows! This was unexpected and shows the appeal of advocacy quilting – one of our signature services.
Website development was another important service. Rachel, Vicky, Kirstin, Talley, Jacob and Cynthia all trained "techies", or associates, from their host organization to work on websites. AP will now offer these associates a small stipend to stay on to the end of 2017 and sustain the good work of our Fellows.
It is important to note that this approach responds to a need that is expressed by a partner rather than seeking to build capacity per se. Partners ask for AP's help in developing long-term programs, but they also know that this will call for skills that can place a heavy demand on their community-based associations. For example, they will need to describe their work, develop budgets, set long-term goals, collect receipts, draft job descriptions, report to their donors, draft proposals, and be transparent.
As we have seen, many of these skills will be learned in the course of managing donations in a responsible manner. Many can also be supplied by our Peace Fellows over a period of ten weeks. At the same time, of course, Peace Fellows are also learning from their hosts. This, to us, is capacity-building through partnership, not imposition.
Impact on Fellows
While our main goal is to strengthen community advocacy, we also hope that volunteering for social justice will empower our Peace Fellows and position them to flourish in today's challenging world. Our fellowship experience produces three different types of benefit – personal, academic and professional - which we measure through a long survey at the end of fellowships.
This year's results are still coming in and we will share them with you later in the year. In the meantime, we are delighted to report that Reina (Jordan) has already been snapped up by a large consulting company in Washington and that Rachel (Nepal) has embarked at a prestigious internship at the office of the UN High Commissioner for Human Rights in Geneva. We expect that other Fellows will draw on their summer experiences for academic papers and also stay involved with their hosts.
By way of what to expect in the future, we have posted these pages on some past Fellows. We are immensely proud of them all.
Social change
Let me share this final thought as we approach the end of 2017 and look forward to another strong year. Fifty AP friends have now donated $6,775 to our fellowship program through this appeal, and for this we are truly grateful. But, as this report shows, your money has gone much further.
Since this appeal was launched last year, you have helped 15 remarkable young professionals to roll up their sleeves, work in a very difficult environment, raise over $40,000 for social justice and kick-start programs that will this year directly benefit 8,100 individuals and family members around the world.
If, as we hope, these programs can be sustained and scaled up they will start to produce real social change. That is the true impact of your generous donation.
Thank you!
Iain and the AP team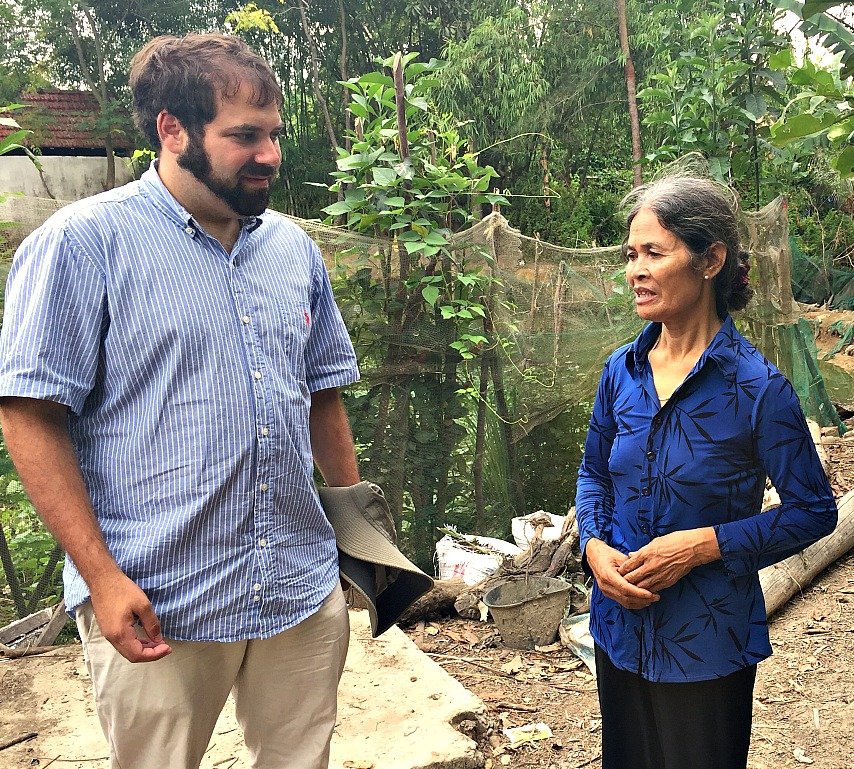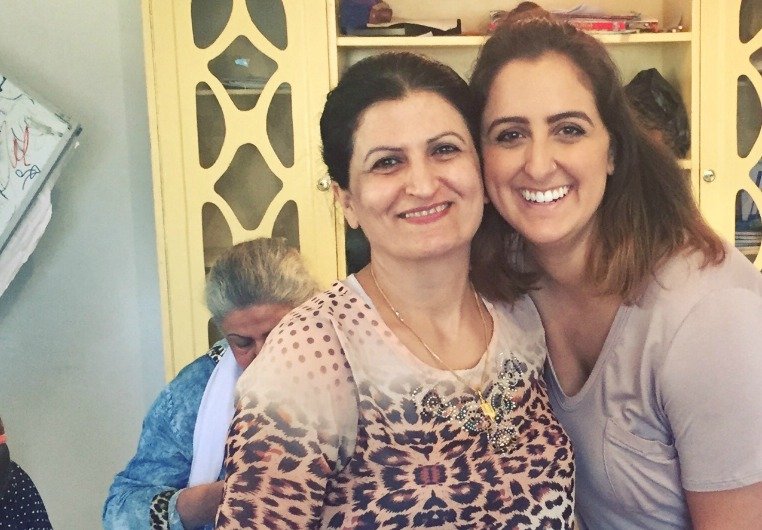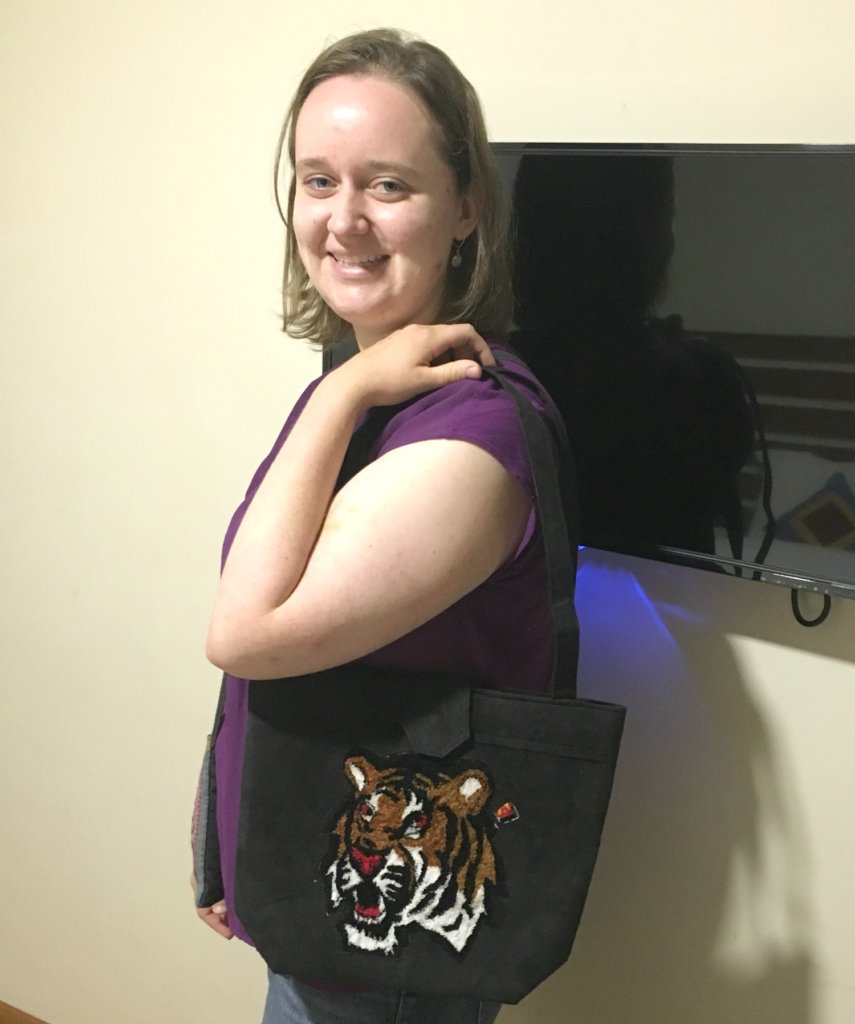 Links: