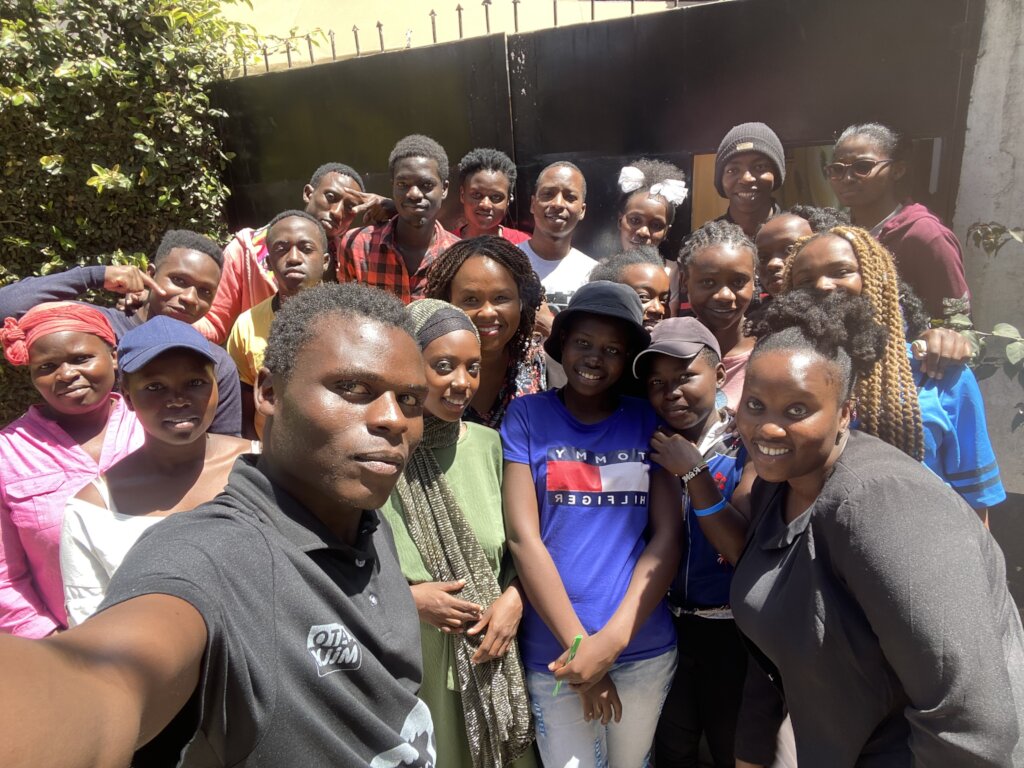 Dear Good Kenyan Supporters,
We are pleased to present our latest report for the period of December 2022 to March 2023. During this period, we successfully completed our Cohort 13 program, which ended on January 30th, 2023. We are proud to announce that 25 young people completed the three-month project and have gained valuable skills to prepare them for future employment opportunities.
We are also excited to share that through our partner, Seeds for Hope, we awarded two full college scholarships to Michael and Victor. Michael has expressed an interest in becoming a filmmaker, while Victor hopes to become a chef. We are confident that they will make significant contributions to their respective industries and communities in the future.
We are continuing our efforts to raise the remaining funds needed to begin Cohort 14. While we work towards this goal, we are also reviewing and updating our curriculum to include additional courses in UI UX, graphic design, event planning and coordination, digital marketing, and customer service. These additions will enhance our training program and ensure that our graduates are more competitive in the job market.
We are thrilled to report that we have received an overwhelming number of applications for Cohort 14, and we have shortlisted 120 youth ready for interviews and to begin training as soon as the remaining funds have been raised.
In addition to our ongoing training programs, we are also working towards launching a girls' center in Eldoret to support under-resourced rural girls. This center will be built on land donated by my family as a legacy project in honor of my late grandmother and our family matriarch, the late Cllr Regina Yego, and will have the capacity to support 200 girls per year. Fundraising for construction and set-up is ongoing, and we look forward to sharing updates as progress is made.
Furthermore, we are in talks with grant partners to construct a recycle paper-making plant in Eldoret. This social enterprise arm of our organization will allow the youth to earn while in the project, work towards self-sustainability, and support efforts towards climate change. The plant will produce raw materials to supply to our Nairobi center and any future centers.
We are grateful for the support we have received so far, and we hope to continue making a difference in the lives of young people in Kenya. Thank you for your continued support of our mission.
Sincerely,
Good Kenyan Foundation