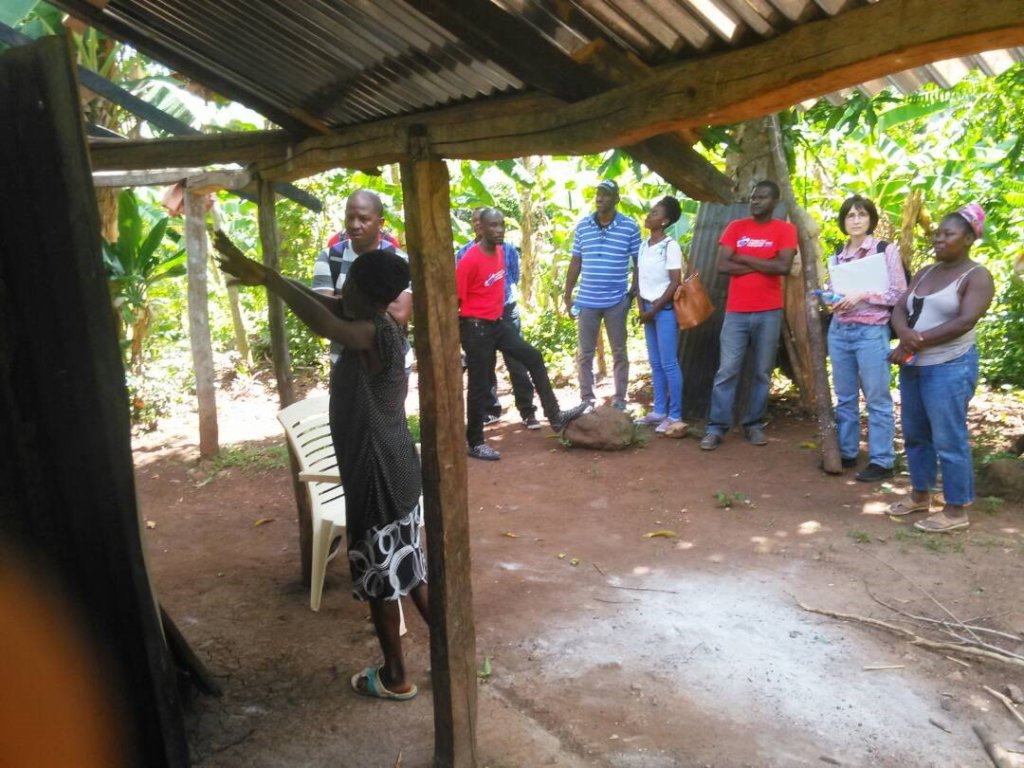 Dear Friends,
Before we do anything, we would like to thank you once again for your support, your donations, your comments on our reports... your solidarity.
What are we doing now in the age of Covid-19? First, we have launched a Fighting Covid-19 in Haiti 4 Community Justice Campaign which aims at community outreach, support and prevention in rural Haiti. We're targeting 19 sections communales/19 villages in 5 communes/counties that have the least institutional support in the Grand'Anse, our Pilot Region which is critical for Haiti's agriculture, food security and environment. Here's the link if you haven't seen it and if you'd like to support us.
https://www.globalgiving.org/projects/fighting-covid-19-in-haiti-4-community-justice/
Please check it out and spread the word!
Also, as you may know, the political crisis in Haiti had already negatively impacted the country. Humanitarian agencies had estimated that one is three Haitians were suffering from food insecurity. The Covid-19 pandemic is just adding to the misery of our communities. For us, it is very much an ECONOMIC CRISIS as much as a public health one. We are exploring projects to help community residents generate revenues, ward off food insecurity and malnutrition, and move forward with their lives. Please keep an eye for our next campaign which will be focusing on mitigating the staggering the economic impact of Covid-19 on our communities and families.
Thank you, thank you again and again for having helped us to work with our communities to get 1000s of community residents and families back on their feet after Hurricane Matthew. We are so grateful for your support!!!
Warmest regards,
Marie-Rose Romain Murphy (on behalf of the Haiti Community Foundation and the communities that we serve!)
Servant Leader