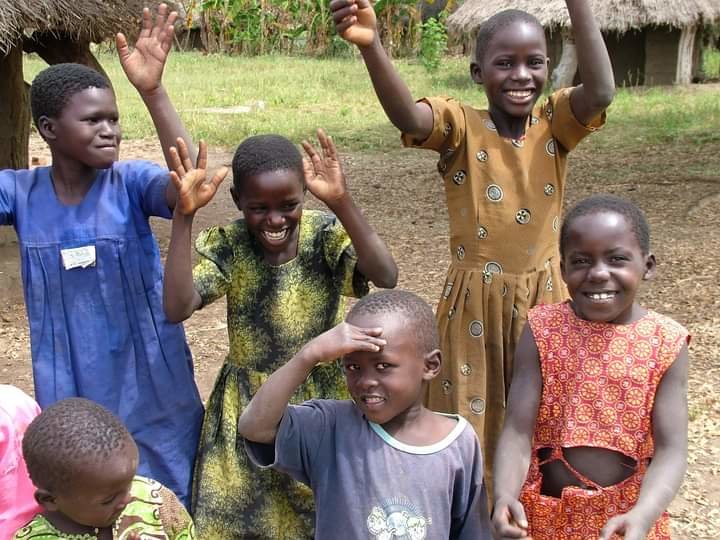 Education is vital to breaking the cycle of poverty but school in Uganda is not free. As a Child Sponsor, you will make a huge difference in the life of vulnerable child by giving them the gift of education.
The cost for sponsoring a child is £25 a month. This is equivalent to £100 per term and there are 3 school terms in per year. This cost covers not only the school fees but also other necessities that the child requires in order to attend school. This includes shoes, uniform, school books, pencils, medical care, school meals and anything else they may need to fully participate in their education. We allocate children to sponsors depending on the needs and family situation of the child, starting with the neediest child first.
By helping a child to go to school, you are enabling them to break the cycle of poverty and giving them hope for a bright future. If you would like to help make a difference in a child's life by giving them the gift of education, then we would love you to become a Child Sponsor with us.
As a Child Sponsor you will receive:
A Child Sponsor welcome pack
Two letters a year from your sponsored child
An annual update about your child's school performance and well being
A free copy of our Annual Report
Regular news and updates about our projects and events.
With the second lockdown dues to the COVID-19 pandemic we have been able to utilize funds to providing nutritional support to the child we work with.
With the gifts from generous people like you, SCOEN has been able to support 32 children with the food supplies in this pandemic season. Maize flour and bean have been distributed, 2 children received specialised treatment. One childhas sickle cell disease.
YOU CAN HELP END CHILD POVERTY WITH YOUR GENEROUS SUPPORT