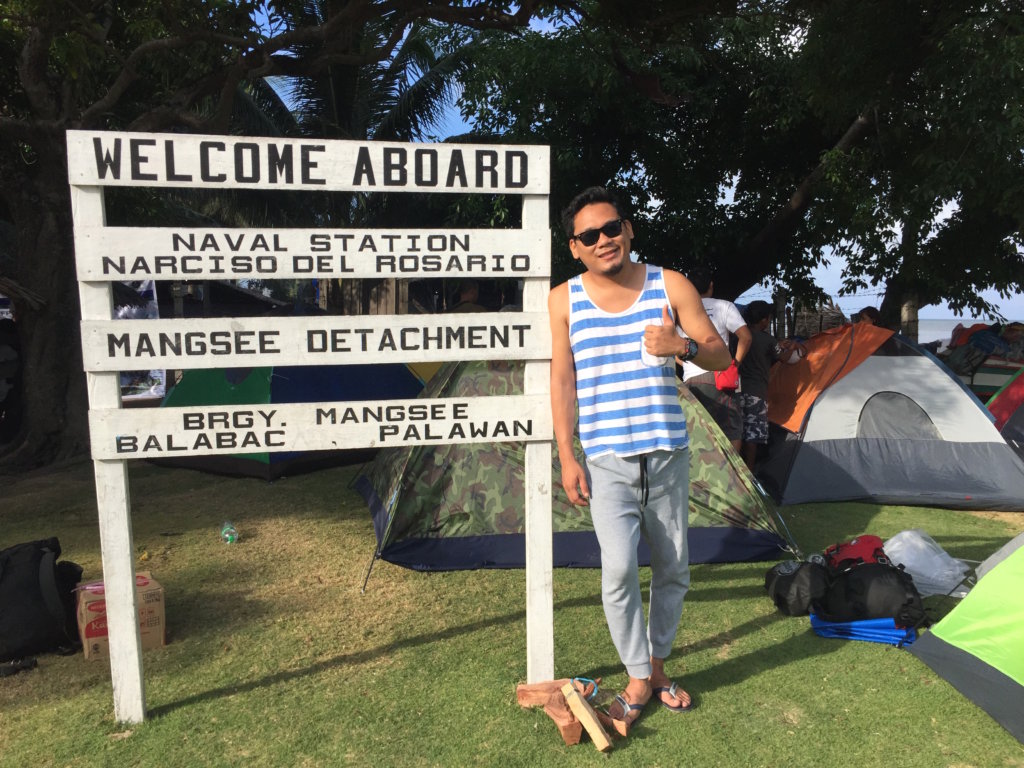 Firstly. Thank you.
Your generosity has allowed us to not only continue serving thousands of women and girls in Puerto Princesa City, you have also allowed us to expand our services to other areas of our province that are very difficult to reach.
The most notable of these is Balabac, an island off the coast of Southern Palawan. The island is actually closer to Sabah, Malaysia and has been all but forgotten by the Philippine government due to its isolation. Balabac is extremely challenging to get to. The trip involves land travel for six hours, then a six hour boat trip, then a two hour hike. After this grueling trip, we finally reached our destination, Sitio Melville, the most southern point of Balabac Island. The area has no electricity and although there is a spring, the water is contaminated and many of the children suffer from worms.
A huge crowd of people desperate for medical care were waiting for us. It was easy to spot mothers in the crowd. They were the women and girls with at least two or three children with them. Once we had taught interested women about their birth spacing options, they were most interested in our contraceptive implants. These implants are inserted into a woman's forearm with the aid of local anesthesia, and then the woman is protected from pregnancy for three years.
On a previous visit to Mangsee in October 2015, the team's very first client who decided that she wanted an implant was only 30 years old yet had 11 children. Another girl, only 17, came carrying her four-month-old while her three-year-old walked behind her. She wanted an implant, but when she took the prerequisite pregnancy test, it came out positive. She was, for the fourth time in her young life, pregnant.
When we went to Balabac the first time, we weren't sure if women would want implants, so we only brought 20. Once we had explained how implants protected against pregnancy, there was a high demand for them, and we inserted all 20. For this trip, we brought 60 implants with us, and again, demand exceeded our supplies. We inserted all 60 implants to 60 women and girls. Once we had run out, there were still 33 women and girls who wanted means of pregnancy prevention. We gave 13 women DMPA injections, which prevent pregnancy for three months, and gave the rest of the women oral contraceptive pills.
Because of cultural norms, for many girls in Balabac, their first period comes only months before their first pregnancy. Girls are "married" off at young ages in this community, sometimes to boys their own ages, but sometimes to men up to 30 or 40 years older. Local Community Health Centers do not have the personnel and resources needed to reach more rural areas. As a result of the lack of education, services and resources, pregnancies are unhealthily frequent. There are no obstetricians and only a few midwives in the area, so most women and girls, even those with high risk pregnancies, give birth at home, unattended by a skilled birth attendant.
While in Balabac, we met a woman who had delivered a baby five years previously via caesarian. She was ready to give birth again, but she and her partner did not have the money to go to mainland Palawan or to Sabah. She feared that she would not be able to deliver vaginally since her previous delivery had been a caesarian. Fortunately we were able to assist her with the delivery and she did end up delivering her baby safely without any need for medical intervention.
***
Reproductive healthcare needs to be more accessible: the demand for services far outweighs the supply. Women in places like Balabac have no choice but to have child after child, even when they don't want and cannot support more. Women should be able to choose if or when to get pregnant and have children.
Thanks to your support, there are now 80 women and girls in Balabac who will not have another pregnancy for up to three years. Other women and girls now know how to use other methods of contraception. We plan to visit more isolated areas so that we can continue to improve the lives of women and girls who so desperately need the help. Stay tuned.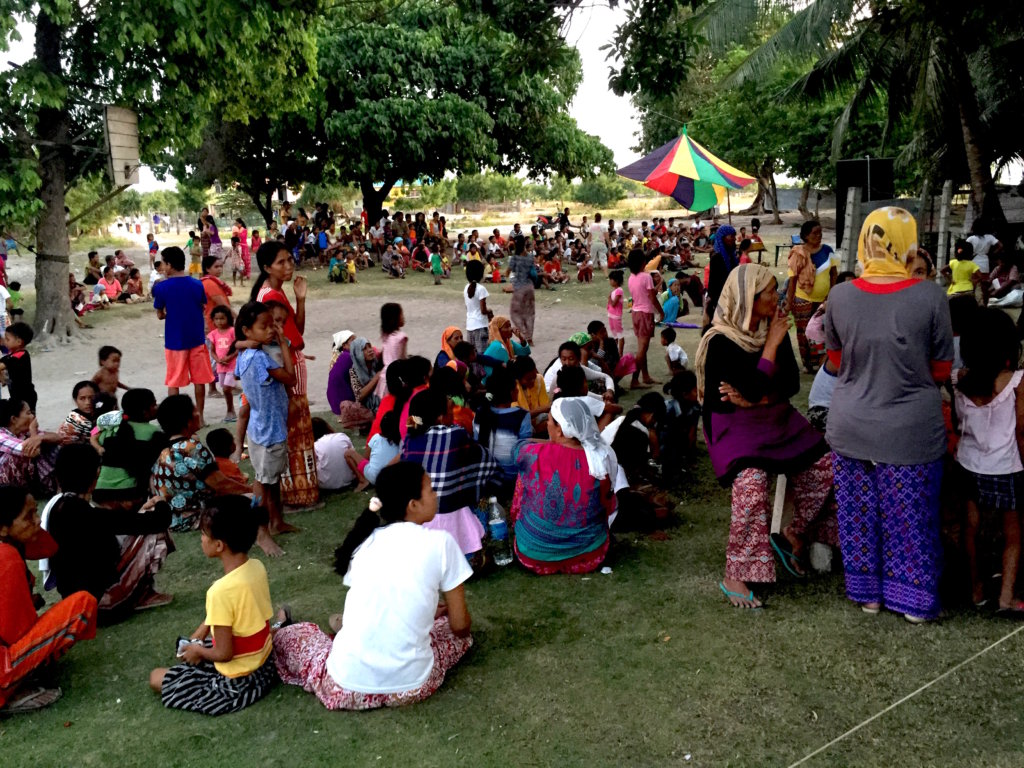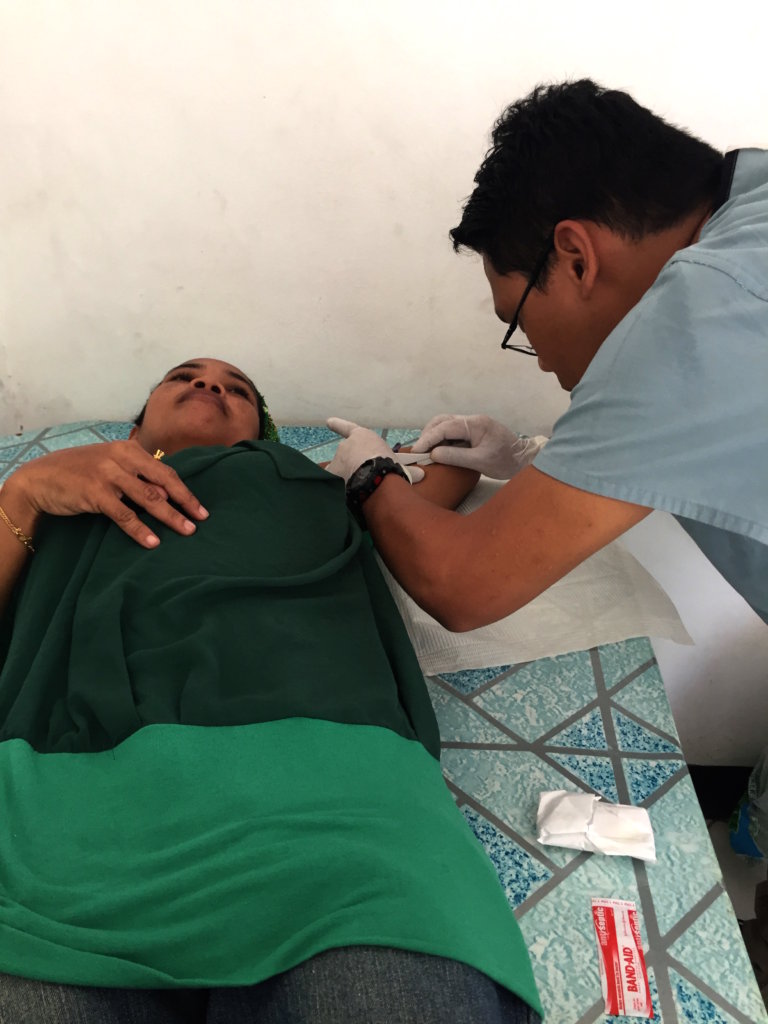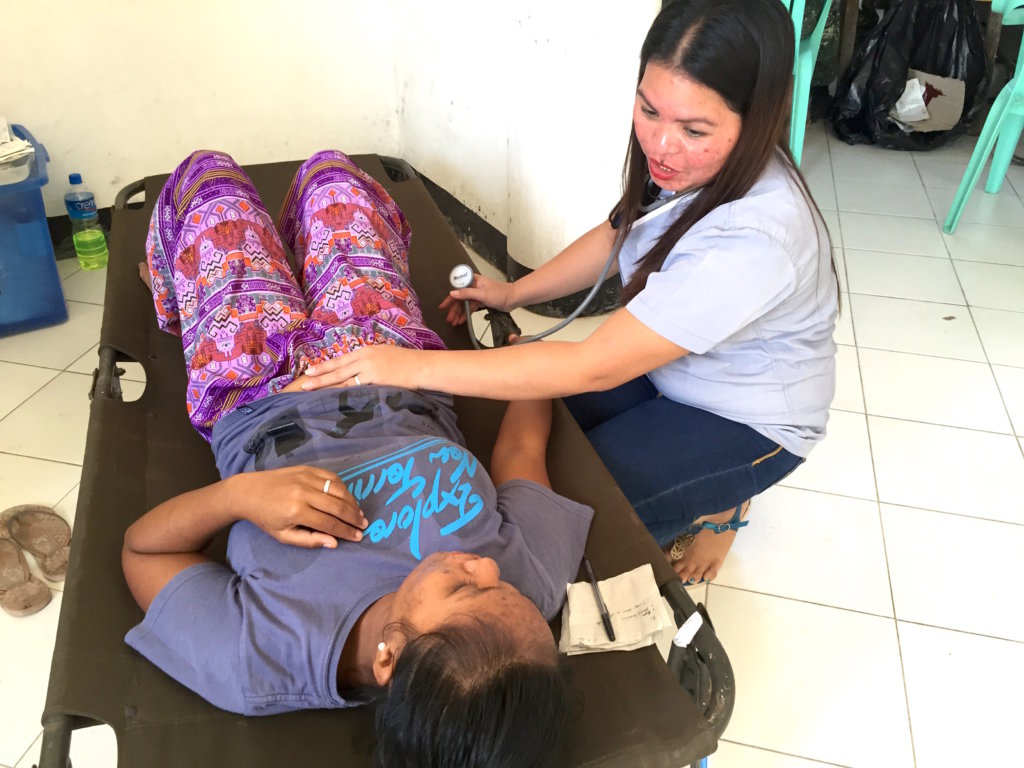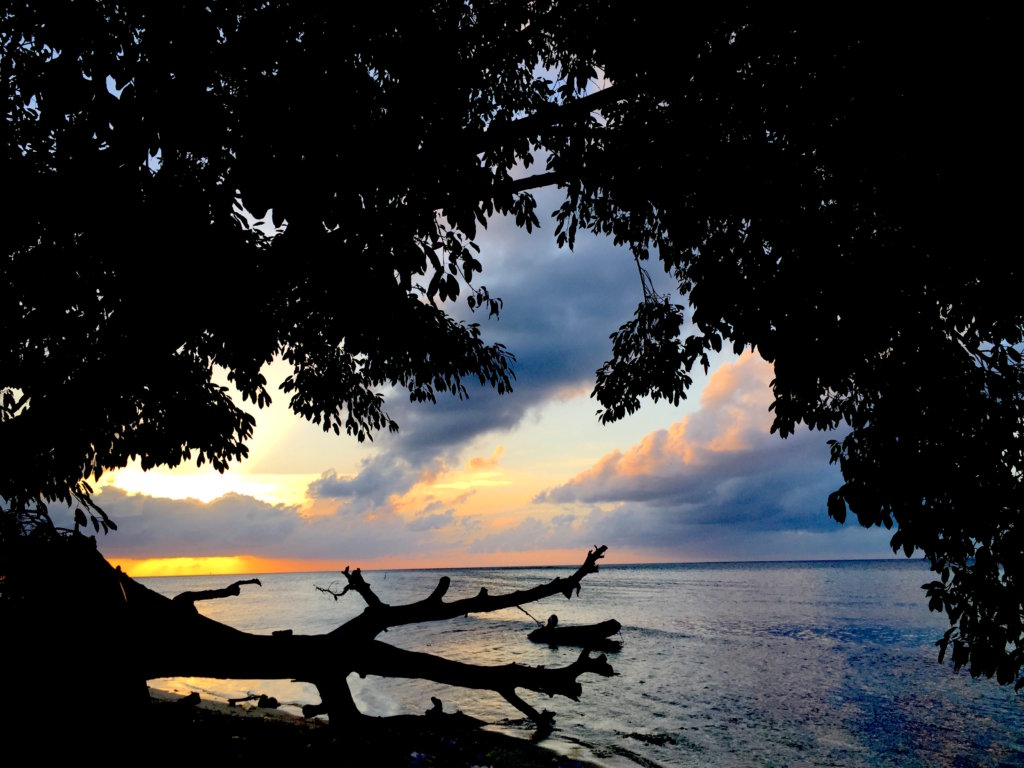 Links: