Since we launched our project "Healthcare of indigenous tsotsil children, Chiapas last April, we have received the amount of $ 6,157 USD ($ 120,000) thanks to 85 donors who have shown solidarity with the work we do in Sanando Heridas, strengthening the health of children from Tsotsil families in the Highlands of Chiapas that are disadvantaged, socially and economically, and do not have government medical services.
With these resources, we have granted 240 consultations and medical advice to 120 children, including diagnosis and medicine, preventing and reducing the main diseases that occur in the area such as gastrointestinal infections, chronic and acute malnutrition, respiratory infections and others.
Did you know that if a child suffers from chronic malnutrition along with a gastrointestinal infection, they can be at serious risk?
Hand in hand with allies like you Sanando Heridas, save lives!
Thank you very much for your input.
______________________________
Desde que lanzamos nuestro proyecto "Healthcare of indigenous tsotsil children, Chiapas el pasado del mes de abril, hemos recibido la cantidad de $ 6,157 USD ($ 120,000) gracias a 85 donadores que se han solidarizado con el trabajo que realizamos en Sanando Heridas, fortaleciendo la salud de los niños y niñas de familias tsotsiles de los Altos de Chiapas que se encuentran en desventaja, social económica y no cuentan con servicios médicos gubernamentales.
Con estos recursos, hemos otorgado 240 consultas y asesorías médicas a 120 niños y niñas, incluido diagnóstico y medicamento, previniendo y disminuyendo las principales enfermedades que se presentan en la zona como son infecciones gastrointestinales, desnutrición crónica y aguda, infecciones respiratorias y otras.
¿Sabías que, si un niño padece desnutrición crónica junto a una infección gastrointestinal, puede estar en grave riesgo?
De la mano a aliados como tú ¡Sanando Heridas, salva vidas!
Muchas gracias por tu aportación.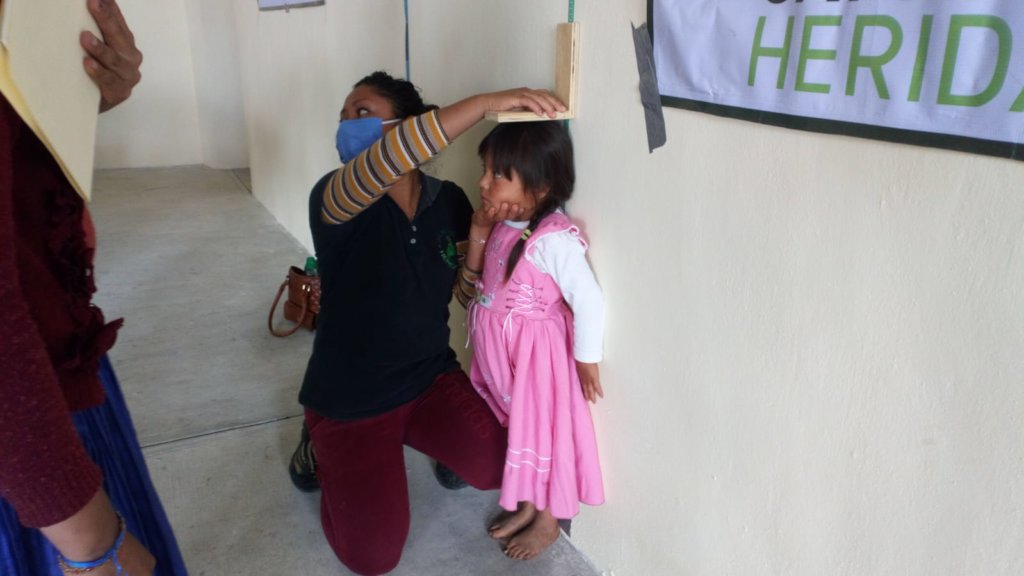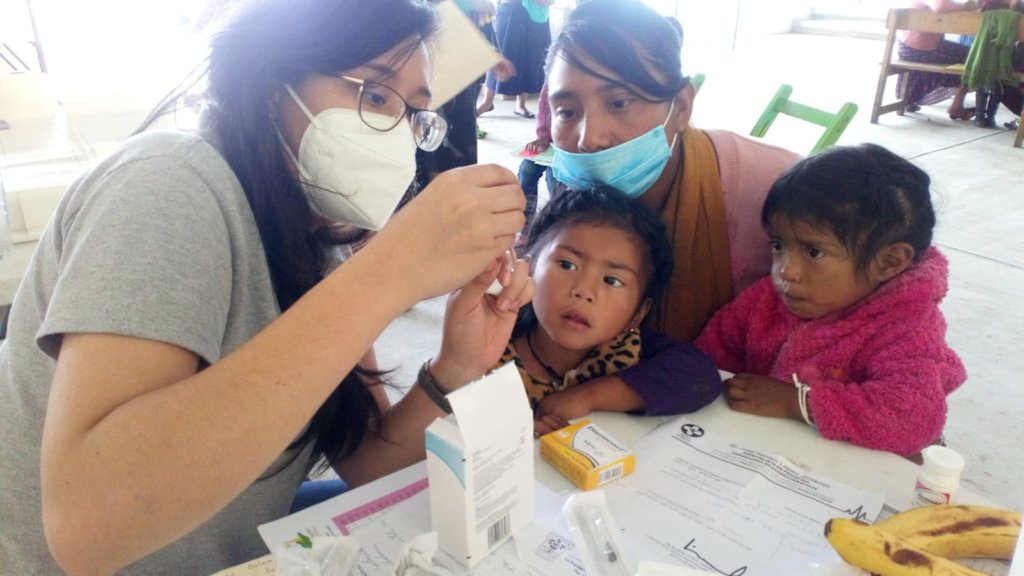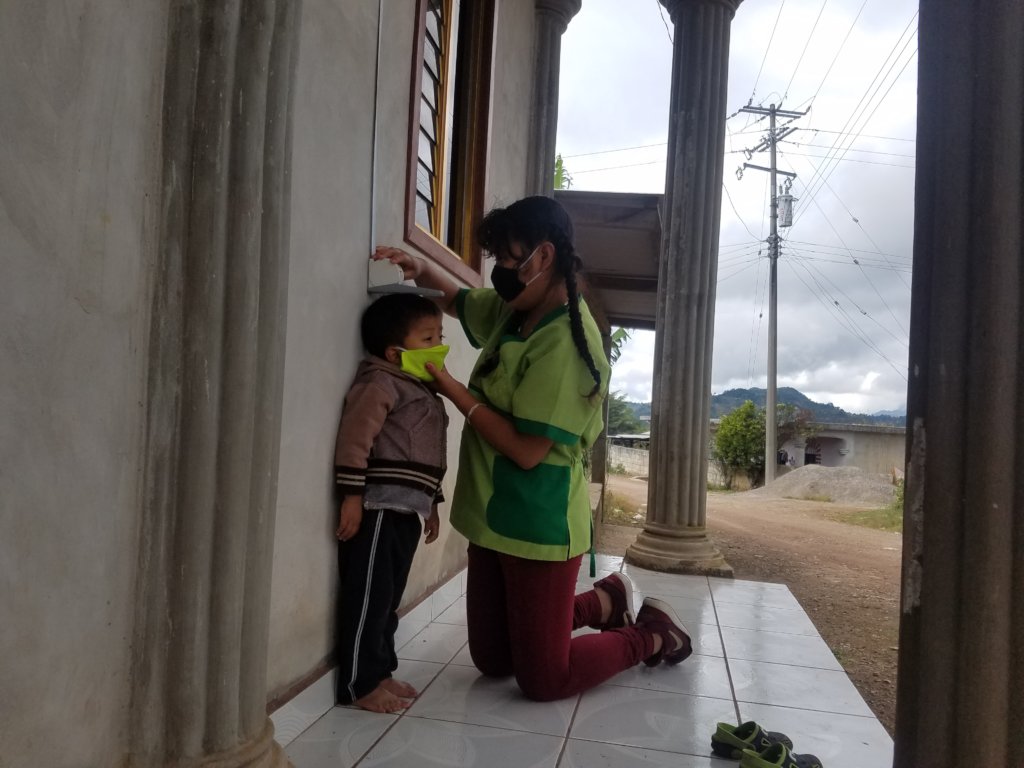 Links: