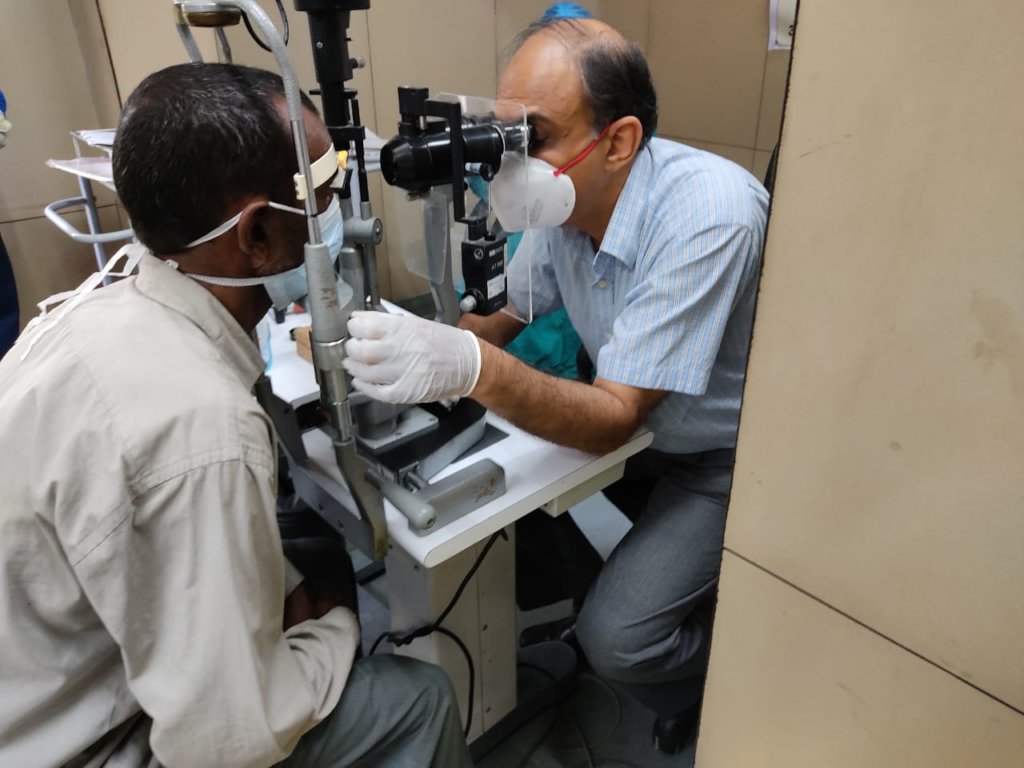 Problem Statement
India with 29 states and seven union territories, has a combined population of a little more than one billion and represents about one-sixth of the world's population. India has more blind people than any other country in the world. Of the 45 million blind people worldwide, Indian citizens number 12 million, 1 million of whom are children. India carries a significant proportion of the world's blindness and visual impairment, with nearly 6.7 million blind people. Considering the fact that almost 70 percent of blindness is curable, these numbers speak volumes for the poor infrastructure and facilities available in the eye care sector in the county, leading to a very large un-served population.
The loss of productivity, as a result, is huge for India – the cost of blindness in the county equals US$ 3 billion annually. The situation in North India in general and Uttar Pradesh in particular is even more dismal. The state has a 1.15 percent prevalence of blindness. A closer look at the causes for this high rate of blindness - cataract (73 percent); refractive errors (9 percent); glaucoma (8 percent); corneal opacity (1 percent); surgical complications (2 percent); others (8 percent) – clearly indicates that with adequate eye care facilities and infrastructure this blindness is preventable and curable and will add considerable amount of GDP to the country, by restoring vision of preventable blindness of the country.
MISSION
ICARE Eye Hospital is committed to provide comprehensive quality ophthalmic services of international standards to all sections of society.
BACKGROUND
Ishwar Charitable Trust was established in 1982 with an aim to providing quality ophthalmic care to all sections of the community particularly the rural poor. ICARE Eye Hospital & Post Graduate Institute an unit of Ishwar Charitable Trust was established in 1993. ICARE has been providing free of cost, eye care services to rural/urban underprivileged communities within a 200 KM radius of NOIDA, for the last 26 years through its Rural Outreach Programme. Using a hub and s1poke model – screening and collecting patients requiring surgery from remote Rural Peripheral Centres (RPC's) and urban slums, bringing them to our base hospital (in NOIDA & Greater NOIDA), to provide them, high quality diagnostic, surgical, post operative care, this entails; three days stay and transportation to and from the hospital at no charge to the patients.
ICARE'S ACHIEVEMENT OVER THE 26 YEARS
To date we have examined and treated over 40,70,000 and restored eye sight of more than 3,13,000 patients. Out of these total numbers almost 65% of our work were charitable in nature. . In FY 19-20, ICARE had screened over 2,91,000 patients and performed 24900 surgeries of which over 16,700(nearly 67%) were free of cost. We are proudly, an organization with the largest proportion of charity work, compared to any other ophthalmic non government hospitals.
UNLOCK - THE NEW NORMAL living with CoVID-19
The Corona Virus pandemic has brought life to a standstill all over the world.The worst affected are the lower socio -economic strata of society, daily-wage earners, migrant workers, and the homeless. These needy people are continuously facing enormous challenges for healthcare in terms of availability, accessibility and affordability.
To address this challenge, ICARE is now prepared for a tectonic shift. The new normal brings new challenges, new work patterns and an opportunity to reflect on our practices. We have enhanced our working with Clinical & Non clinical training, occupational health safety protocols, in line with available International & National Guidelines. ICARE now seeks the generous support of partners who have been pillars of our Community Work over the past 26 years for continued support in the future endeavours.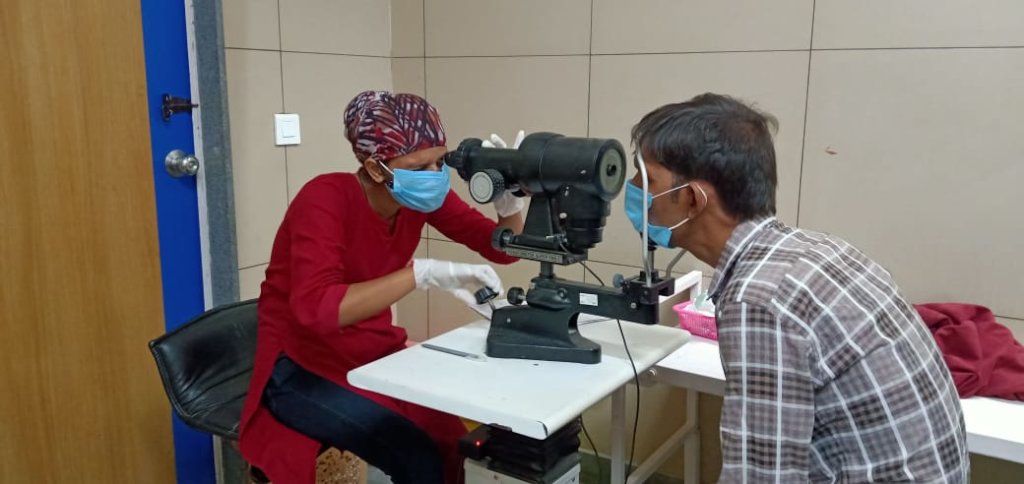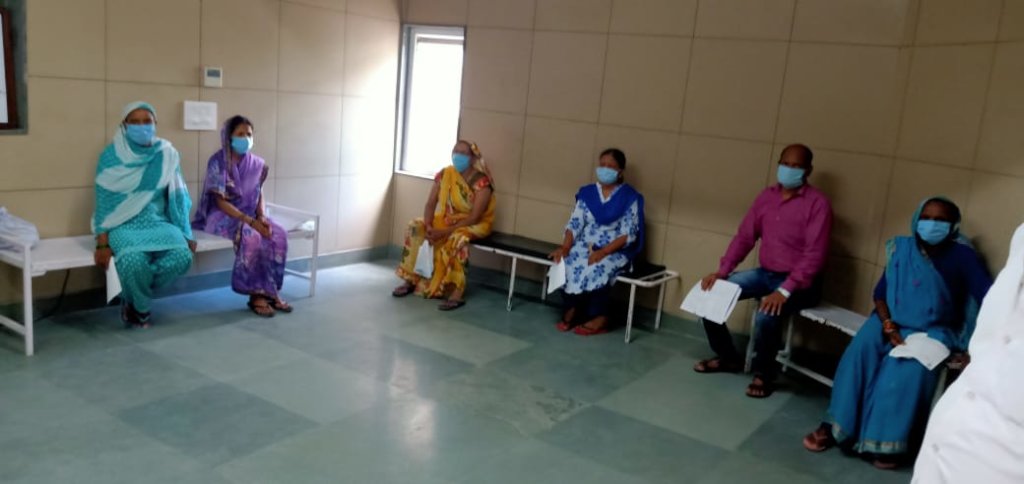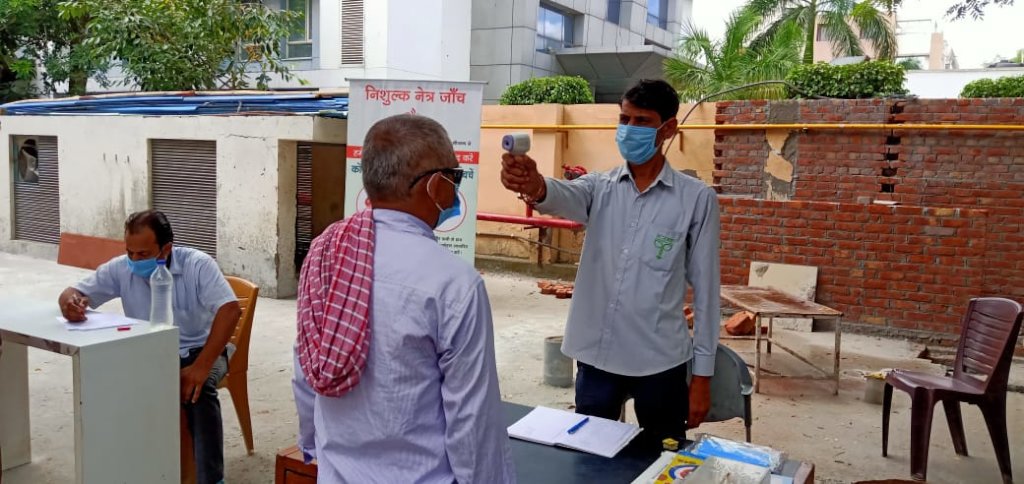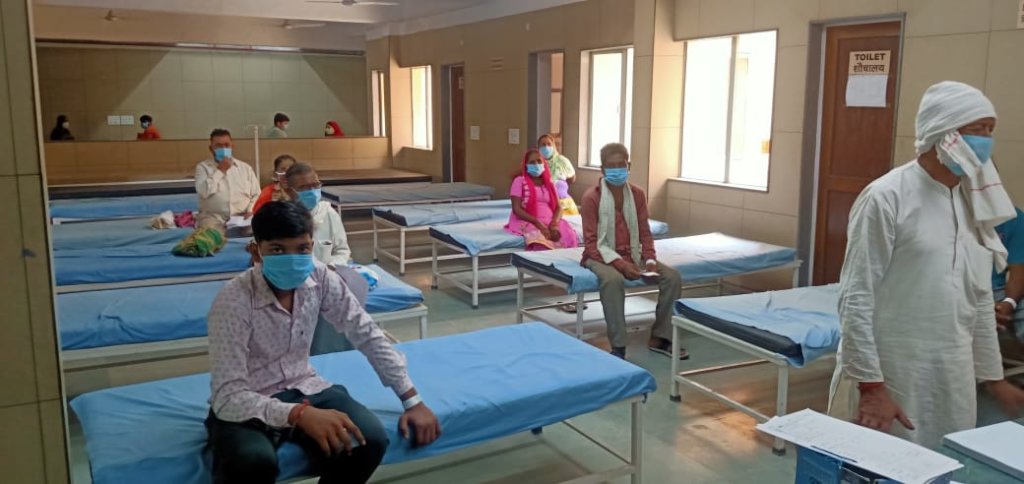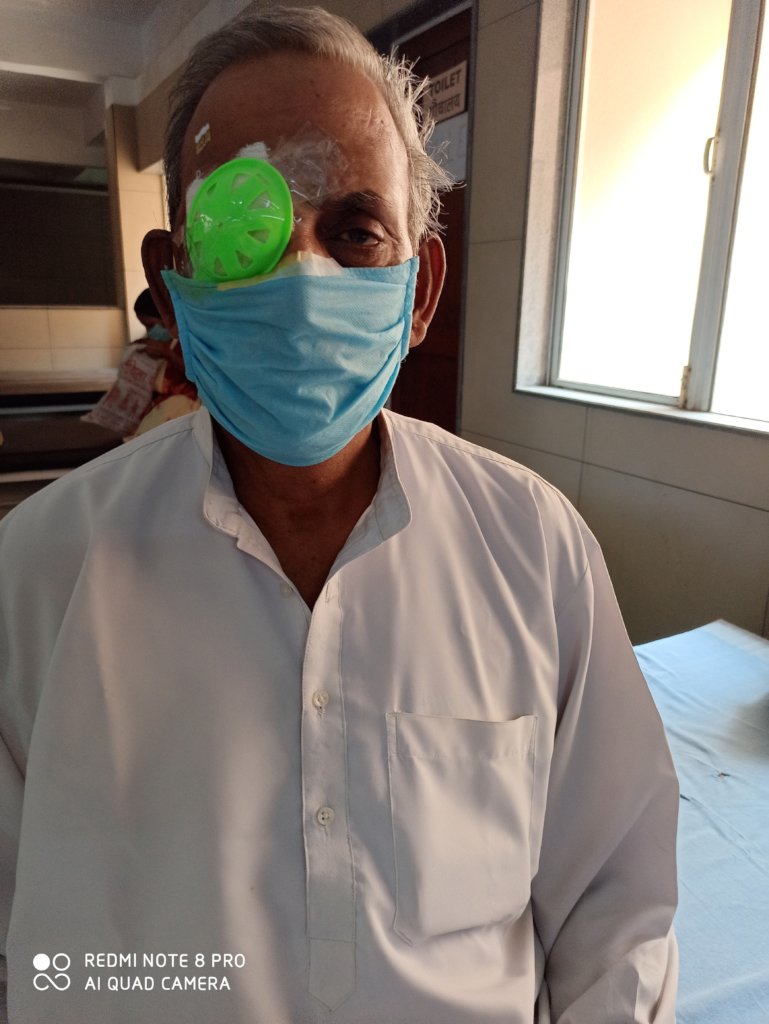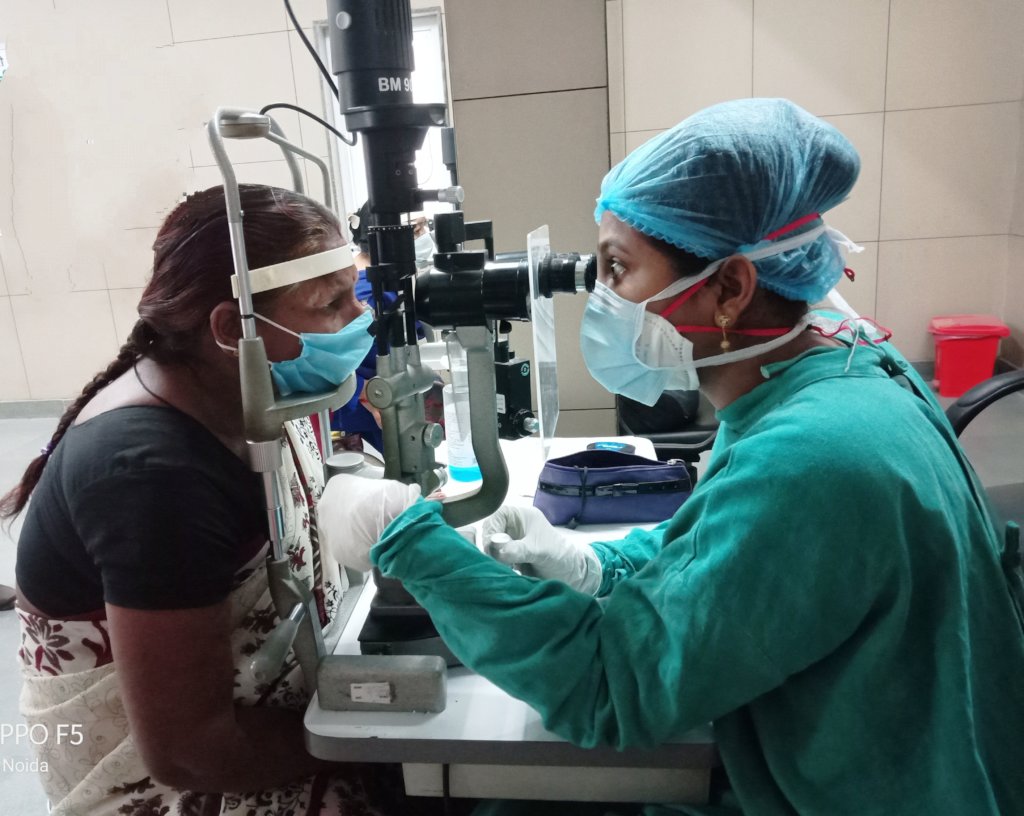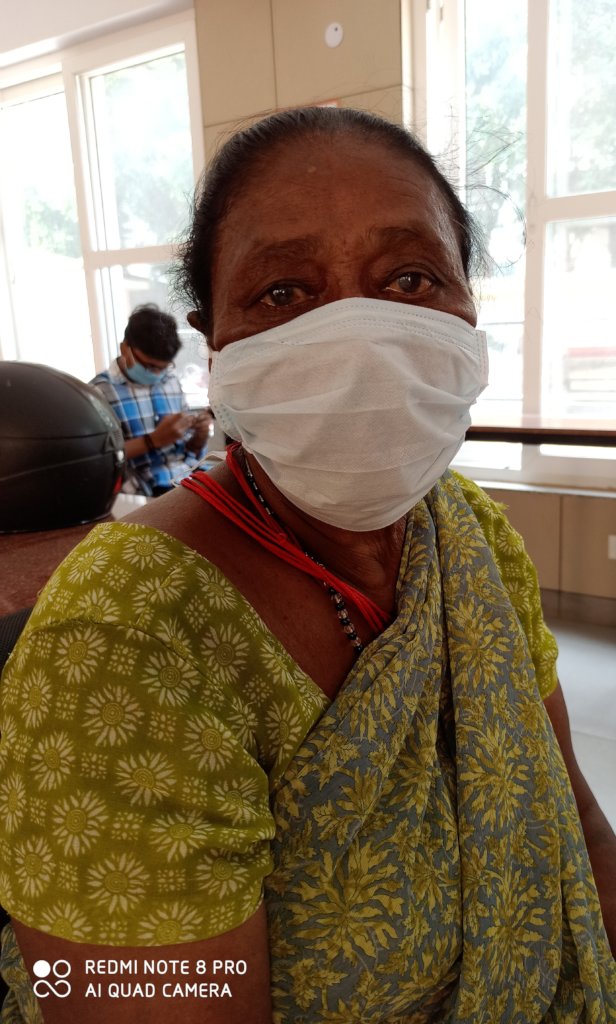 Links: