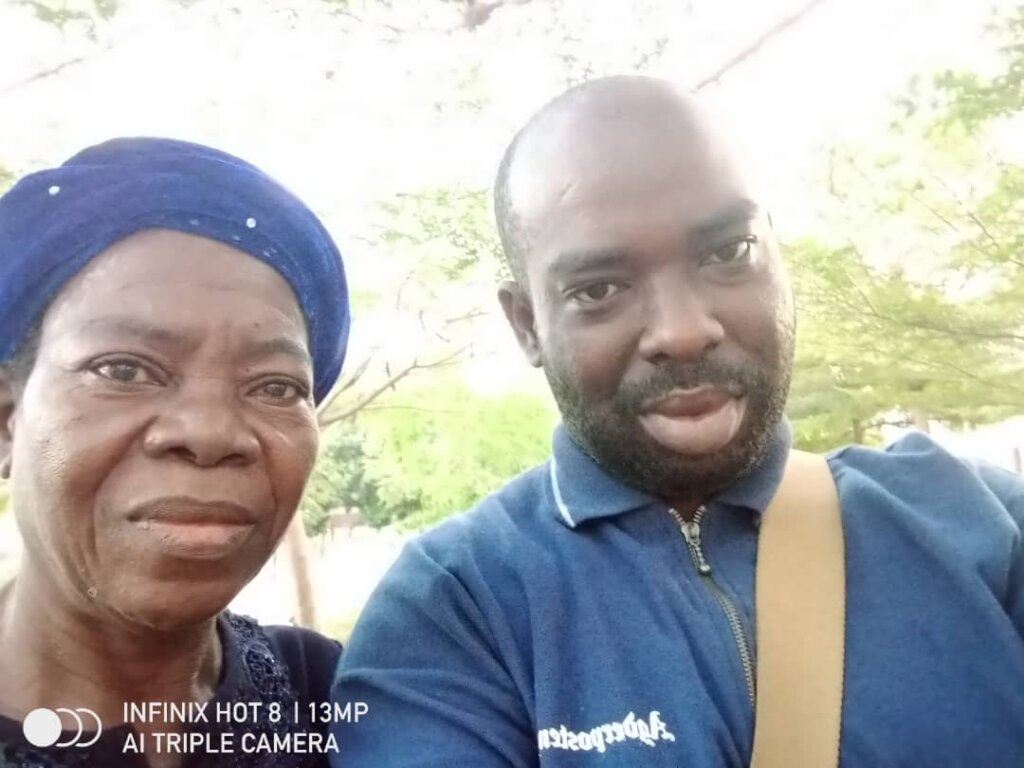 Christiana, 67 year-old female, was diagnosed with a right breast cancer. Christiana is from Umuonyiagwu, Egbema Ozubulu, Ekwusigo Local Government Area, Anambra State, Nigeria
Christiana's Son, Chidi reached out to ASA Women USA via email stating "I want to use medium to appreciate the assistance rendered to my mother through the enrollment in the just ended Anambra State health insurance scheme. Before its expirations, it helped to reduce our medical costs. We pray that God will continue to bless and reward you all in Jesus name. Amen"
According to Chidi, when his mother's breast lump was discovered in 2005 at Emex Hospital, Nnewi, no action was taken, due to ignorance. She did not know the implications of the cancerous breast lump. Chidi stated that the day his mother was told about the cost of the Surgery, followed by Chemotherapy and Radiotherapy treatments, she cried and hid the cost from him, because he was still in school. She didn't want it to be a burden on him. Later in 2019, Chidi found out that his mother was always in constant pain. He saw her enlarged right breast the day she removed her clothes and he insisted that she must visit the hospital. His mother, Christiana cried because, according to her, she does not want the surgeon to cut off her right breast and also doesn't know how they will bear the cost, but Chidi insisted and made inquiries. They visited Gabro Specialist Hospital, Nnewi, and that was when Christiana was officially diagnosed of breast cancer and her journey started. From the assistance of friends, Christiana was able to undergo Mastectomy surgery by the Breast Surgeon, Prof. Gabriel Chianakwana and completed the phases of her Chemotherapy. Christiana went to National Hospital, Abuja for her Radiotherapy treatment. Her Immunohistochemistry report in 2019 showed Hormone Receptors Positive with HER2 Neu Negative Invasive Ductal Carcinoma. She is on daily Letrozole 2.5 mg for her hormone dependent breast cancer.
Our Legacy Project on Healthcare Access to Indigent Women in Nigeria granted Christiana enrollment in the Anambra State Health Insurance Scheme for her primary healthcare needs in December 2021 and was renewed in December 2022. Thanks to your support, we were able to enroll over 70 (seventy) indigent women with cancer & other maternal health concerns in the Anambra State Health Insurance Scheme and have continued to provide financial support towards their hospital bills and medications upon approval.
ASA Women USA, Inc. is working towards the establishment of the proposed International Cancer Diagnostic & Research Center in the Pilot town –Amichi, Anambra State, Nigeria. Christiana is seeking for financial assistance towards her prophylactic breast cancer drug. ASA Women USA will be stepping up to support Christiana's continued treatment, and we would love to do more. Christiana and her son have expressed their appreciation and impact of these extraordinary support by ASA Women USA Cancer Coalition Team.
ASA Women USA, Inc. strengthens the healthcare of indigent women with Cancer and other Maternal Health concerns in Anambra State, Nigeria one woman at a time.
Mark Your Calendars for upcoming 5K Walk/RUN for Hope & Fight to End Cancer on Saturday, May 6, 2023, at Glenn Dale Community Center, 11901 Glenn Dale Blvd, Glenn Dale, MD 20769 at 8:30 am.
EARLY BIRD: When you donate from April 3 - 7, @GlobalGiving will match your generosity by 50% *(double impact). Please consider becoming a Sponsor. 5K Walk T-shirts will be available on WALK DAY. Together We Can Beat Cancer and Save Lives
Sign up to Walk/Run @ 301 520 3859 and asawomen_usa@yahoo.com
Donate /register to Walk/Run @https://goto.gg/f/40709
https://asawomenusa.org/events/2023-asa-women-usa-5k-walk-for-hope-fight-to-end-cancer-saturday-may-6-2023/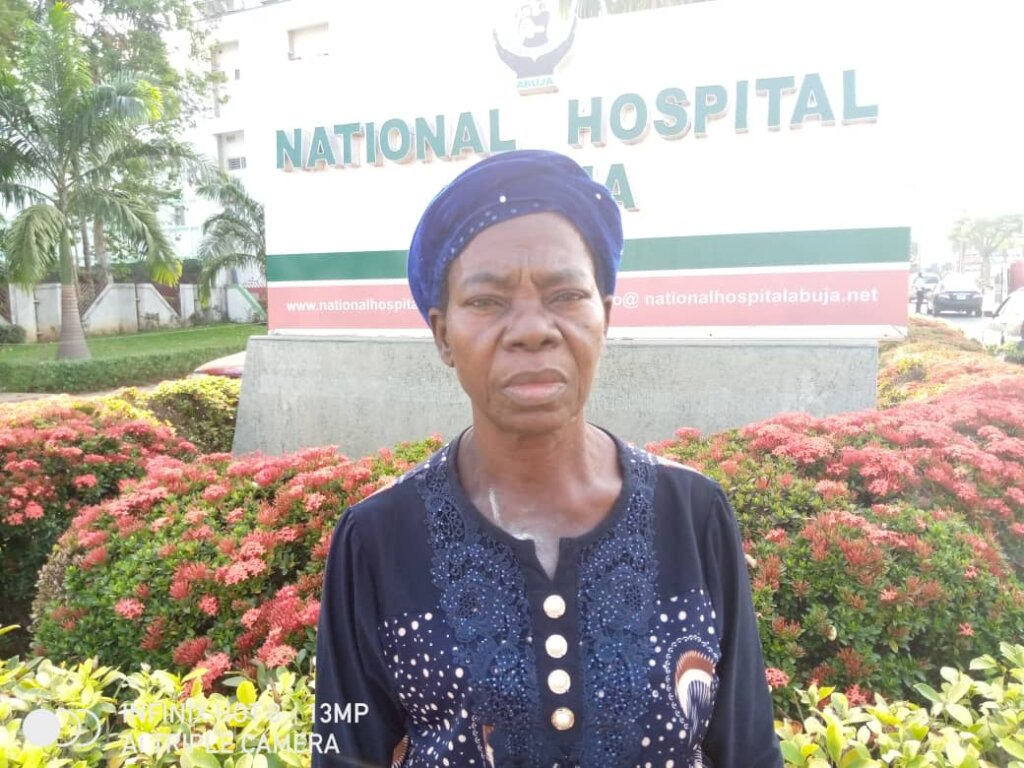 Links: