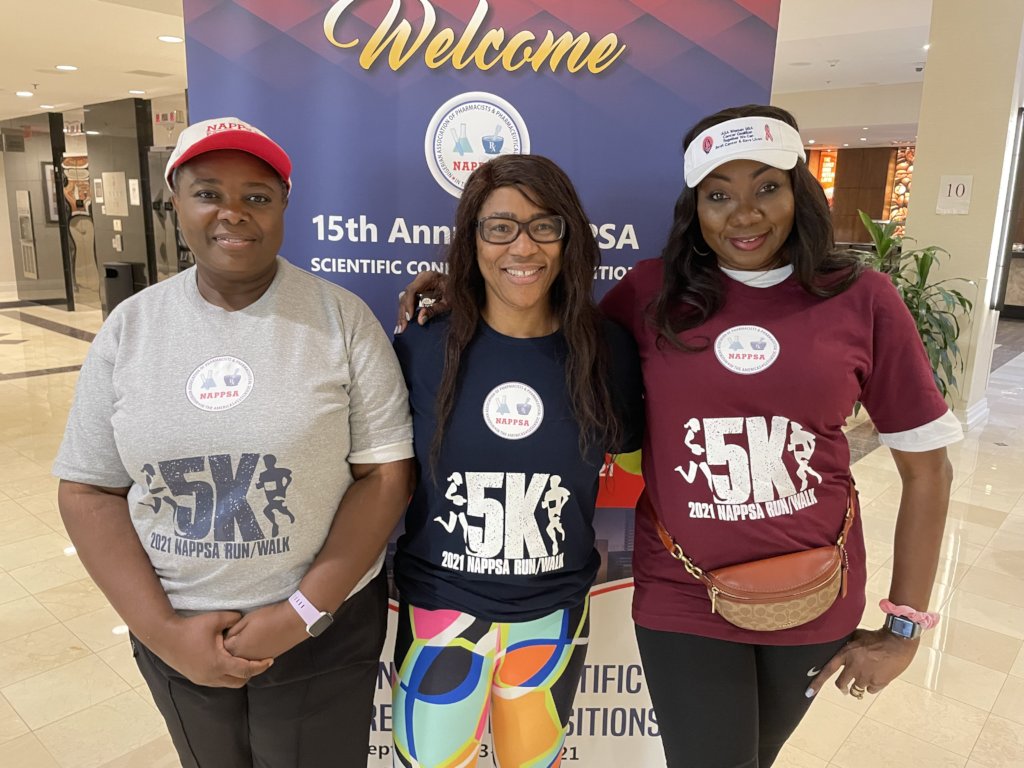 ASA Women USA 2020/2021 Cancer Coalition's Community Adoption Project Partnership Program (CAPPP) initiatives aim to engage members of our various communities in supporting our project on strengthening health systems through Availability and Accessibility of healthcare to indigent women with cancer and maternal health issues in Anambra State, Nigeria. CAPPP components includes, but not limited to(1) Yearly Health Insurance Premium Coverage for a minimum of 5 years. (2.) Expansion of a Community's Health Centre– To challenge the healthcare issues based on 65: 35 ratio by: the expansion of a community's health Centre into the International Cancer Diagnostic & Research Centre in Anambra State-Nigeria and provide the health insurance premium coverage to indigent women with cancer and maternal health issues in Anambra State-Nigeria, provide cancer advocacy, awareness and education
No words can fully express our gratitude—but, from the bottom of our hearts: thank you. Since 2020, when the pandemic began, you became part of a global movement of generosity, joining so many donors & together in support of our Covid-19 Support Fund in April 2020, donation to NAPPSA 5K Run/Walk for Charity Cares in September 2021 and our ongoing legacy Project on Healthcare Access to Indigent Members in Nigeria Campaigns @ GlobalGiving and for making an impact. Together, you helped raise over 50% of our initial project funding goal of $50,000
The identified participating communities for the health insurance premium coverage based on 35% of raised funds are Amichi, Umuchukwu, Nise, Nnewi, Agukwu-Nri, Ufuma, Onitsha, Awka, Ukpor, Agulu, Umuoji, Ogbaru, Oraukwu, and Nanka towns in Anambra State. A total of 56 (fifty-six) indigent members with cancer and maternal health issues of the above communities will be enrolled in the Anambra State Health Insurance Scheme on December 30th, 2021.
The 65% of the total funds raised will support the International Cancer Diagnostic & Research Centre in Anambra State. We are happy to announce that ASA Women USA, in collaboration with her Global Partners appreciated the accepted joint partnership with the Management Board of the Diocesan Hospital, Amichi in actualizing the proposed International Cancer Diagnostic & Research Centre within the existing wing of the hospital. This is in line with our legacy project to provide the accessible, quality and affordable healthcare to the indigent members in Anambra State and the Nation at Large.
This legacy project will involve the financing, and remodeling of a wing of Diocesan Hospital Amichi, which will house the International Cancer Diagnostic & Research Center. The Centre shall include but not be limited to: a reception center; nursing stations; CT Scan, Ultrasound, MRI, and X-Ray; Radiotherapy and Mammography; Laboratory, Examination and consultation rooms, Operating suit and recovery room; Treatment Room, Provider Work Room and Research Area. The management of the International Cancer Diagnostic & Research Centre will be vested in a fully incorporated Board of Directors made up of representatives of ASA Women USA and Diocesan Hospital Management Board. The operations, policy formulation, staffing of the Centre as well as relationship with Governments etc., will be the responsibility of the Board. ASA Women USA has engaged a building consultant that will take physical measurements of the facility and come up with an as-built-design. The location of the buildings favor a separate entrance from the entire hospital.
We will be sending you regular reports about our work. This will keep you informed about all our accomplishments and show you how your generous donation was used. Please do not make it a one-time donation, continue to donate generously as God would replenish your purse a hundred times over.
Mark your calendars for upcoming #GivingTuesday campaign, on Tuesday, November 30th, 2021 @GlobalGiving. Together we can make a great difference: https://www.globalgiving.org/projects/healthcare-access-to-indigent-women-in-nigeria/