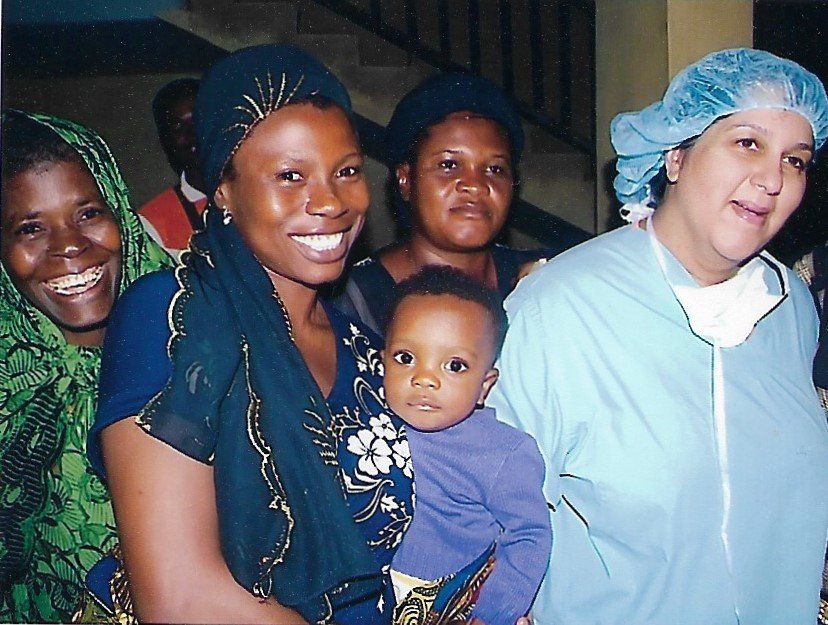 ASA Women USA Cancer Coalition held its maiden Virtual conference on Strengthening Health Systems through Availability and Accessibility of Healthcare to Indigent Cancer & Maternal Health Women of Nigeria in a COVID-19 Climate during the 2021 International Women's Week Celebration @GlobalGiving. Outstanding Women of purpose worthy to be emulated by many women across the globe were honored with ASA Women USA Cancer Coalition Award on Project Partnership: Cancer Champion and the International Women's Day Heroes were recognized with the Pink Neck Ribbon Cancer Project Ambassador Medal of Hope.
ASA Women USA Cancer Coalition provided advocacy, cancer awareness and education.
ASA Women USA Cancer Coalition's Project aims to engage members of our various communities in supporting the strengtheningof health systems through availability and accessibility of healthcare to indigent women with cancer and maternal health issues in Anambra State, Nigeria.
Over the course of 2020, deep-seated gender inequalities exacerbated the consequences of the pandemic for women around the world. For ASA Women USA's Healthcare Access to Indigent Women in Nigeria project, the pandemic meant the indigent cancer & maternal health women lacked access to quality health services, insurance coverage for routine and catastrophic health costs in a country with under-resourced healthcare system. Gender stereotypes also limited their ability to access healthcare services.
As half of the world's population, women drive major economic growth and major contributions to society. Managing change requires strong collaboration and partnership. Together with our global network of partners,we can continue to play an integral part in moving our project forward based on 65: 35 ratio by:
Supporting the establishment of International Cancer diagnostic & research Centre in Anambra State, Nigeria
Strengthening the healthcare system for the indigent women with cancer and maternal health issues through the provision of State owned health insurance premium coverage, provide advocacy, cancer awareness & education
We at ASA Women USA Cancer Coalition have been empowering indigent women with Cancer & Maternal health issues through medical missions across the three Senatorial Zones in 27 towns in Anambra State with FREE breast, cervical & prostate cancer awareness, providing advocacy, education, screening, medically & surgically treated over 25,000 underprivileged persons and covered the hospital bills of the surgical patients during the coordinated post care medical missions at three major hospitals in Anambra State. ASA Women USA donated diagnostic equipments to hospitals. The most recent donation was to Anambra State COVID-19 fund, to bring palliative support to our indigent women at home and as part of her support to the State Government in the fight against COVID-19, and there is still so much to be done
Mark your calendars for upcoming JULY BONUS DAY @GlobalGiving on Wednesday, July 14th at 9 am EST to 23:59 pm EST. Matching Funds will be available @GlobalGiving. Your gift will go a long way and support our efforts in ensuring that women can access high-quality healthcare, and that those primary health needs particular to women and their families are addressed. This will promote economic productivity in the State and the Nation at Large.
Event Link: https://www.globalgiving.org/projects/healthcare-access-to-indigent-women-in-nigeria/
To watch a recap of the 2021 virtual conference, please click the link below: https://youtu.be/vpUS3D-fIjg
Thank you for being a part of our team of supporters that are making our project a reality. Until our project is fully funded, we will be sending you regular reports about our work. Please continue to stay engaged with our team.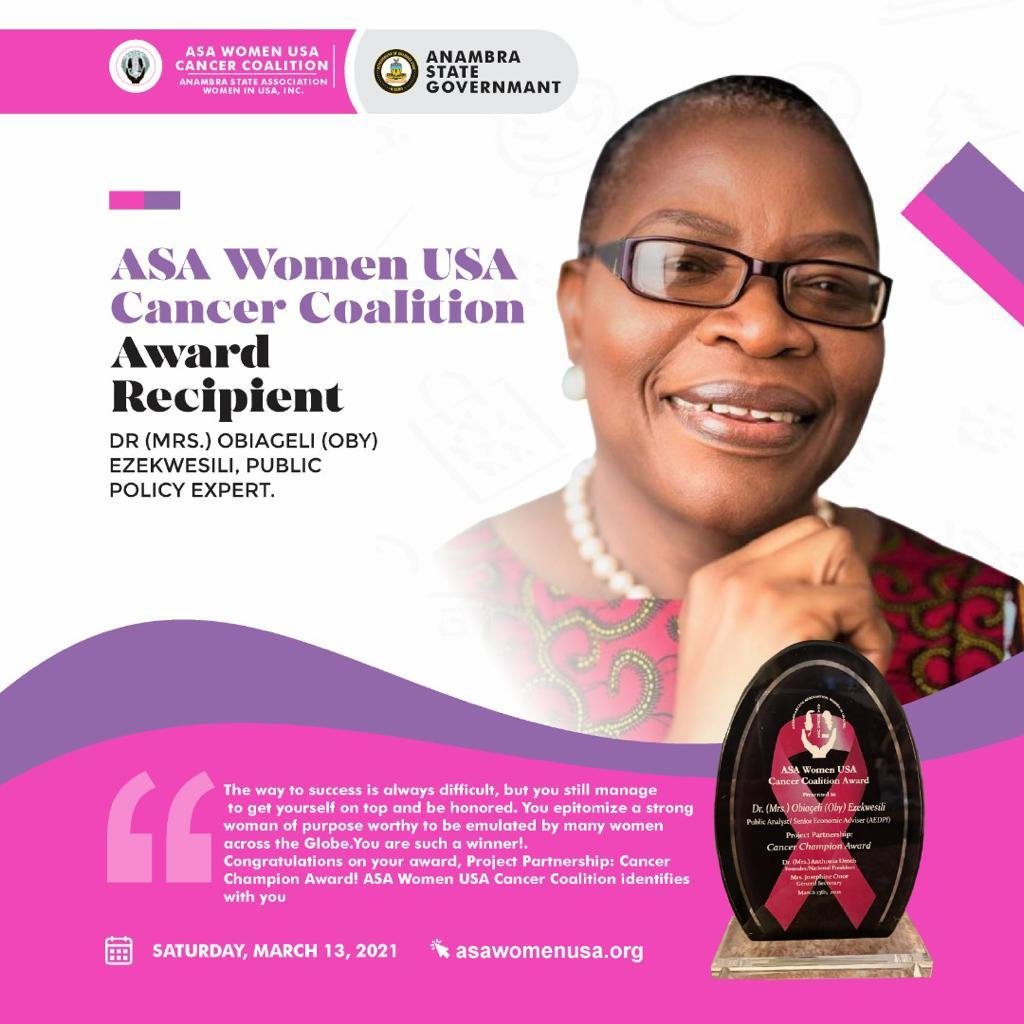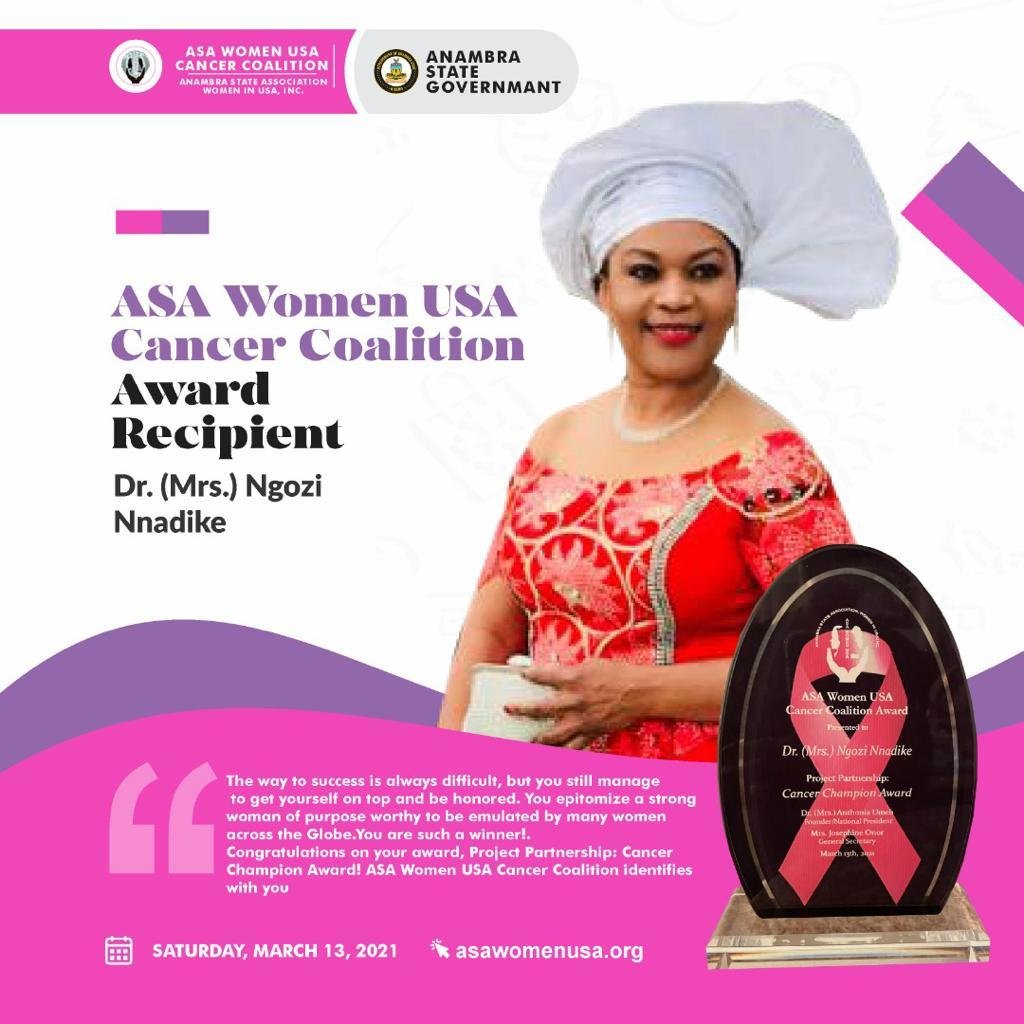 Links: