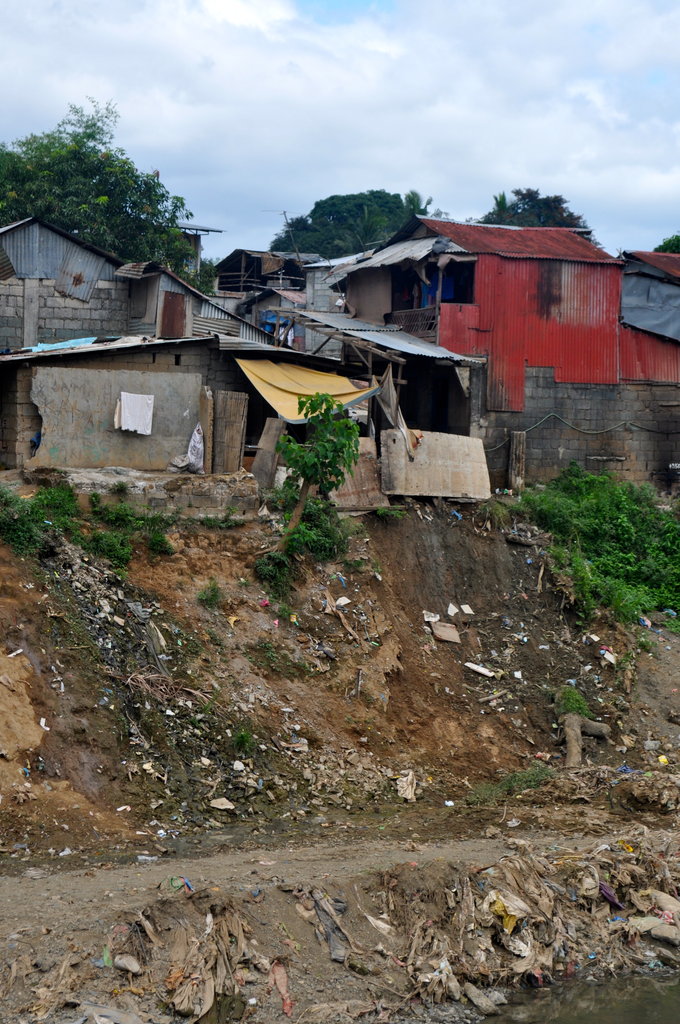 We're absolutely delighted to announce that we've begun new sustainable health care and education initiatives in the Philippines!
This work is going to be wide ranging, but it will all take place on the outskirts of Manila in the community of Banaba. Banaba is flanked by two rivers, so it is extremely vulnerable to flooding. We'll be working in close partnership with a local community group called Buklod Tao. Together, we'll work to ensure that Banaba's residents have the tools they need to stay healthy so they'll be more able to cope with the effects of flooding. We'll also provide emergency health supplies during and after floods.
To accomplish these goals, we'll work with Buklod Tao to improve food security, provide water filtration systems, build and equip a community pharmacy and, of course, provide health education.
These are exciting initiatives which promise to be our most sustainable investments in health to date, but we need your help to ensure we have the funding we need to execute all our plans! Tomorrow, GlobalGiving will be matching all donations by 30%! That means that if you give just $20, we'll be able to stockpile soap for a family to use after floods.
If you can afford a bit more, a $50 donation lets us stockpile basic medical supplies for a family in an evacuation center. Even if you can't give, you can share this link to let friends and family know how easy it is to change lives in the Philippines!
Thanks so much for all you've given, and our warmest regards!