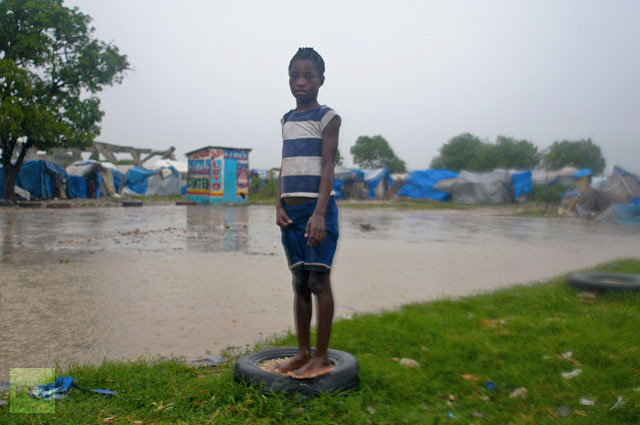 On Friday August 24th, Tropical Storm Isaac slammed into Haiti, bringing 60mph winds and torrential rain. Isaac flooded many parts of Port au Prince, flattened countless tents, affected 14,000 families, and killed at least four people.
Happily, our partners are all operating out of well-constructed concrete buildings, so their homes are safe. However, they aren't out of danger.
The flooding caused by Tropical Storm Isaac will almost certainly lead to a spike in cases of cholera and other water borne illness. Thanks to your donations, our partners know how to avoid these illnesses, and will know how to care for anyone who does fall ill.
But given the increased risk of an outbreak, we want to be sure they'll have the tools they need to stay healthy and handle any medical emergencies.
We hope that you'll donate today so that we'll have the funds we need to purchase bleach, soap, pay to have any blocked drains cleaned so that water can drain, and create a fund for purchasing medications if anyone does fall ill.
These funds will mean that we can help our partners avoid illness following Isaac's devastating floods and ensure that any sickness which can't be avoided can be treated. If you can't give, you can still contribute by sharing this page and letting your friends and family know how they can help survivors stay healthy following Tropical Storm Isaac.
Thanks so much for all you've already given, and our warmest regards.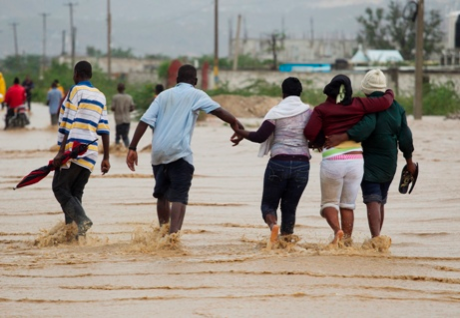 Links: