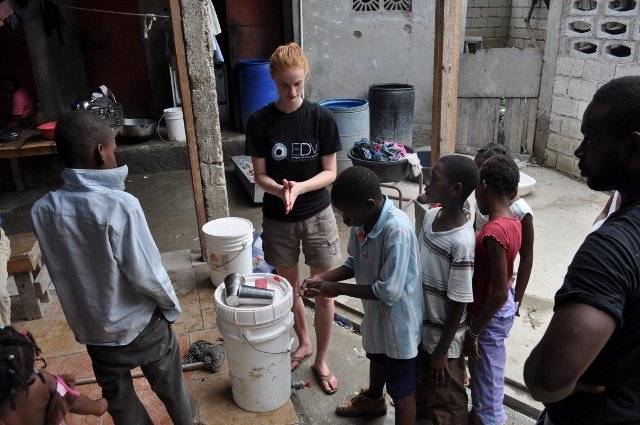 Dear Donors,
We hope this finds you well?
Thanks to your support, after the cholera outbreak at the Foyer d'Orelph Orphanage, we've stepped up our work in health education not only in Foyer d'Orelph but two other orphanages where we work. With the rainy season in full swing, and cholera cases surging again, teaching kids and staff about how germs spread and how to stay healthy has never been so important.
Last week, volunteers taught kids all about what germs are and how to be a "germ buster". Classes are tailored to the children's ages, so while older children learned about the immune system and different illnesses, younger kids did fun activities to help them grasp the concept of germs.
These classes for children are backed up by trainings for staff and nurses, where nurses and doctors take the time to teach the adults about these essential issues.
Combined with the records systems provided to each orphanage and our team ensuring that the orphanages have sufficient supplies to keep the kids safe and healthy, we're working to ensure that not only is the recent cholera outbreak not repeated, but that all the children's general health will improve as well.
These expanded operations would not have been possible without your support, and we hope you'll be willing to support on-going health care and education for the more 100 children in our programme by donating or spreading the word about Global Giving's Matching Day on June 15th. Global Giving will be matching all donations of up to $1,000 by 30%, and the organsiation which raises the most will win an extra bonus. Please get involved if you can by spreading the word or making a donation.
Again, thanks so much for your support, and our warmest regards from Haiti.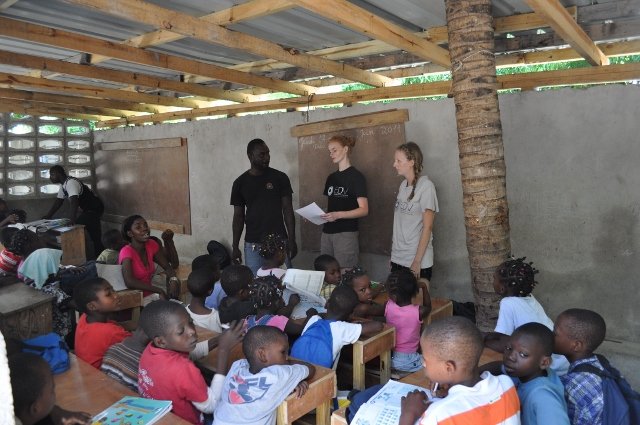 Links: