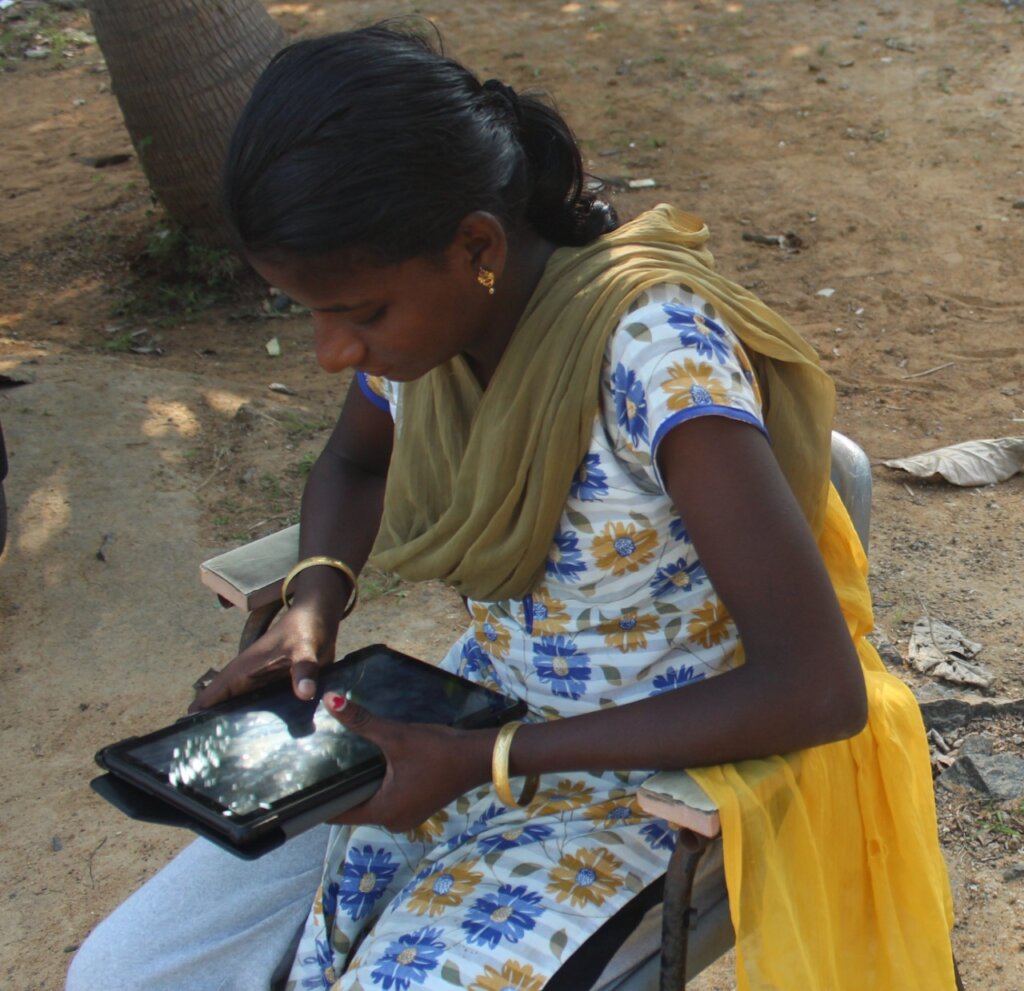 English a must know language!
The English language plays a necessary role in our lives as it helps in communication. English is vital for students as it broadens their minds, develops emotional skills, improves the quality of life by providing job opportunities. Moreover, the use of English as an international language is growing with time because it is the only medium for communication in many countries.
Usually, underprivileged children studying in schools having other medium of instruction than English find it difficult to communicate in English and therefore, they are found to be low on their morale and confidence.
Children from our 3 orphanages also find it difficult to communicate in English as they go to schools which use Tamil as a medium of instructions. HOPE foundation ensures that it provides best platform and opportunities to the 80+ children from 3 orphanages to learn and develop at par to with the privileged students, hence in the month of September 2021, Talking Yak was introduced for the children to learn English. Talking yak is an app which is designed for students to learn English easily from their own language. Right now, 59 students from HOPE worldwide Orphanage, Arias home of HOPE, Acharapakkam and Community Center of HOPE Tirunelveli are studying. Children are happy to learn English from this app. The app teaches grammar, phonics, pronunciation, and conversation through videos. The app is monitored by the Talking Yak staff and they send the children's progress report every month.
Since the physical schools are not happening, the children get enough time in the home which they utilize in developing their skills in spoken English. These children are grouped together wherein the children who have progressed well mentor the slow learners. Lots of reading materials is given to them other than the one they have on the app to improve their English.
It's been a wonderful journey for the children so far and they have developed a liking for the subject and want to excel in English.
We appreciate the donations that we receive from donors like you that enables organisation like ours to help develop the children's abilities and skills and prepare them for the future.
Thank you!