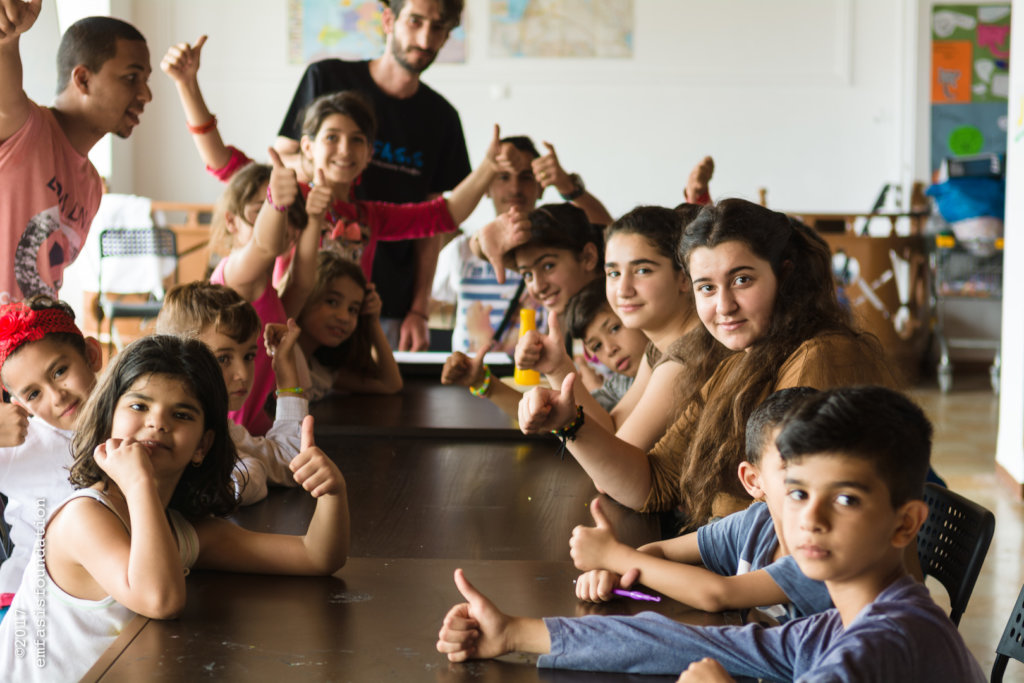 We are very proud of the program, of its goals and objectives and of its benefits to all of the young participants.
Despite the always challenging conditions, the high turnover of the Syrian youth, the emotional turmoil faced by those in constant "wait" to receive news and updates for their future circumstances, the program has managed to overcome all such challenges and provide with an artistic and creative escape from harsh realities.
In parallel with the photography and videography workshops, numerous interactive discussions, activities and constructive reflections took place. The Syrian youth was able to express its fears, frustrations, hope for a brighter future, resilience for what may come.
They were exposed to their own talent, the Greek culture, they were armed with confidence and credit for the talent showcased.
By the end June, we will complete the last workshops and temporarily cease the program for a period of time, as the atmosphere is rather tense in view of the snap elections announced and changes in the refugee/migration policies are anticipated. The access to the various camps has been recalled, hence, the logistics almost impossible to implement.
We see it as an opportunity to invest the required time to conduct a thorough assessment of our social impact, review our precious video and photo material, and share with the youth and the parents all of their astonishing creations.
The cease will be a moment of celebration of more than:
2 years of team spirit, bonding, creativity beyond borders
185 young participants in the workshops
78 workshops of photography/videography
Thousands of photos taken by the Syrian children and youth
100 different mini videos/footage during the workshops
Emfasis team will stay in touch with all the participants addressing issues that may occur in the future as part of the ongoing support we tend to offer to every vulnerable group of people. The bond between us is strong and it will continue to exist even though the project comes to a closure.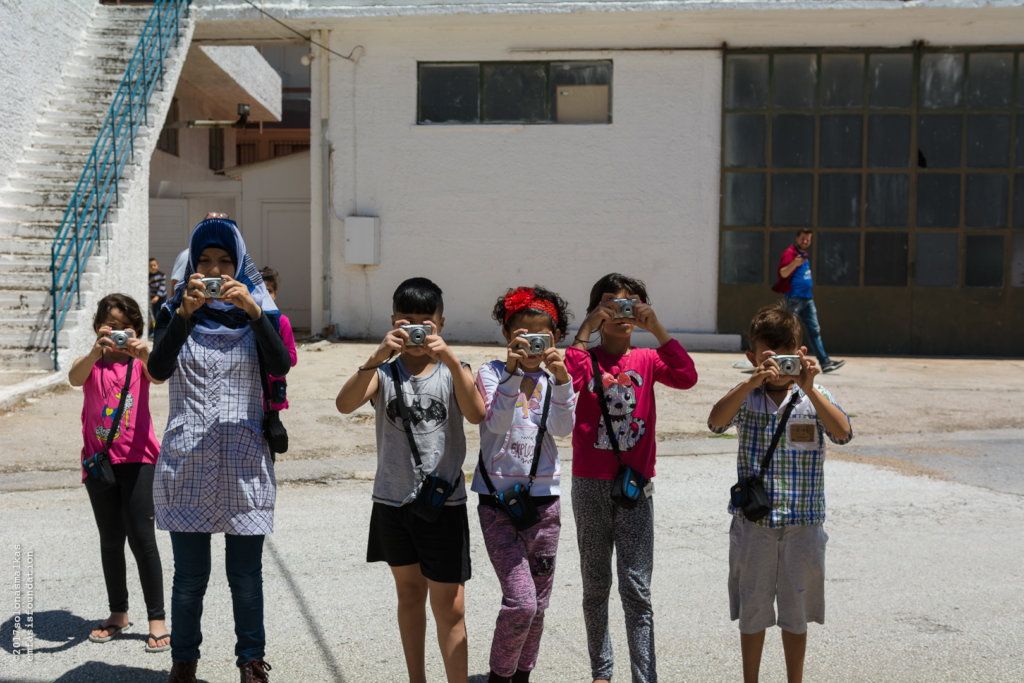 Links: