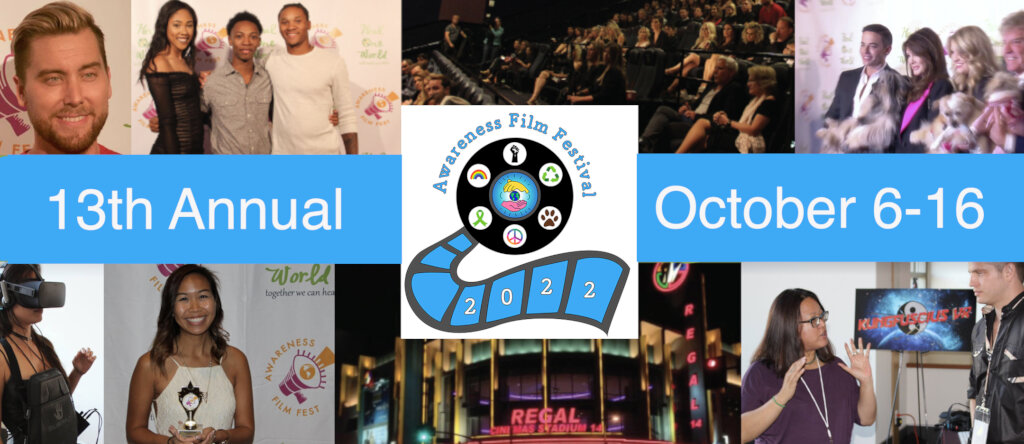 Aloha!
Heal One World has been very busy with continued increased
participation in our zoom and in-person teaching! Our platforms have been
expansive as we continue teaching not only through classes but also social media.
Starting last month, the team made it a point to increase class
attendance and participation even further. Therefore, we have
implemented a teacher-intern project where interns create promotions
every month to reach a wider audience. This allows deeper connections
not only with our students but within our non-profit too!
We have been supporting Family Source through their amazing initiatives
such as their Financial Literacy Workshops and Homeless Prevention
Program, and Backpack giveaways to bolster their initiatives of Access, Hope and Empowerment.
Starting June 25th, We picked up on our Healthy Habits Summer initiatives
by creating and running a 8-week program to adopt healthy habits. Many
events such as Tai Chi, Yoga, Cardio, and Meditation mini-classes were all
provided, and participants received certificates of completion.
HOW conducted a series of mindful meditations with Heal One World
through the months of July and August. New classes include a Zumba Class, In Person Reiki classes, and so much more!
We are continuing a partnership with Saban Clinic, P.A.T.H., and Bresee Foundations. And will open our retreat in Tehachapi later this Fall.
Looking forward- 13th Annual Awareness Film Festival put on by Heal
One World is on for 11 days, October 6th to the 16th 2022- filled with
days of incredible films. The event is going to happen in both in-person and virtual formats.
Thank you for supporting Heal One World.
Links: