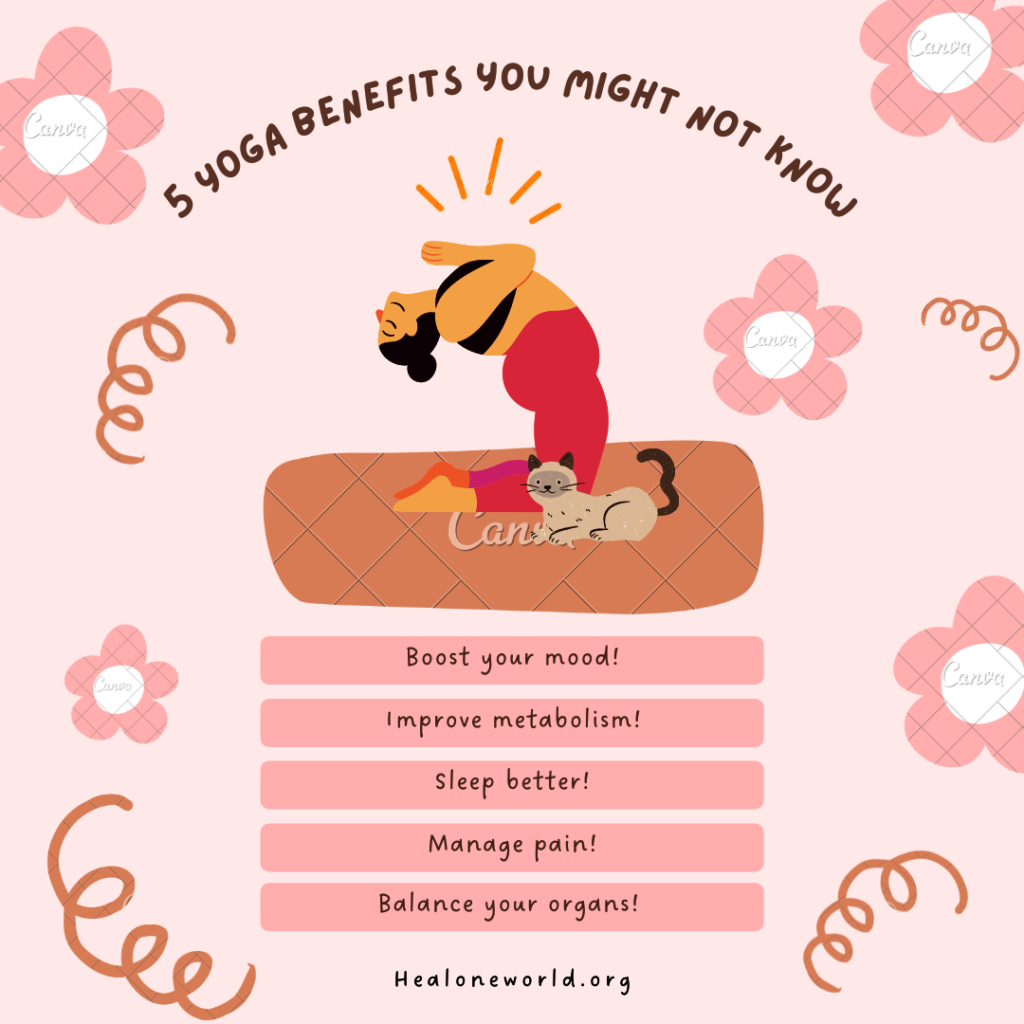 It is an exciting time here at Heal One World! Our class offerings have increased to 8-10 classes on a daily basis. We continue to offer Gentle Yoga, Vinyasa Yoga, Kundalini Yoga, Love & Kindness Yoga,Ashtanga Yoga, Hatha Yoga, Qigong, Tai Chi, Reiki, Mindfulness Meditation, Rock and Roll Cardio, Self-Hypnosis and Breathwork. In addition to the already wide range of class options, we are now offering Group Health & Wellness Coaching, Nutrition, Pilates,Guided Eccentrics, Creative Dance, Healing Sounds Meditation and Mantra Meditation. For this past Mother's Day, we had the privilege of hosting a mommy and me virtual yoga event which was a success. The number of class participants is on the rise, and we have been receiving great feedbacks about the impacts of our class offerings and the enthusiasm to continue participating.
This summer in conjunction with the Olympic Park Neighborhood Council we are hosting Summer Healthy Habits, an 8 week 3 times a week cohort of both in person at our LA studio and virtual classes kicked off by a open house event on June 18th and ended with a graduation park event on August 20th 2022! The event is entirely free for the public.
Our extraordinary interns continue to work hard managing class schedules, onboarding new instructors, managing outreach, creating a variety of marketing materials and resources such as the creation of a health resource booklet, an infomercial to share more information about our organization and collaborations with instructors to create podcasts to educate the community about different important topics. Some already planned events, 2 upcoming retreats planned for May 26-29 and the second retreat will be hosted June 2-5 forour volunteers. Free and donation based retreats will be offered at The Joy Dome in Southern California.
Amazing work is happening here at Heal One World! Thanks to you, we sincerely appreciate your continuous support!
Links: