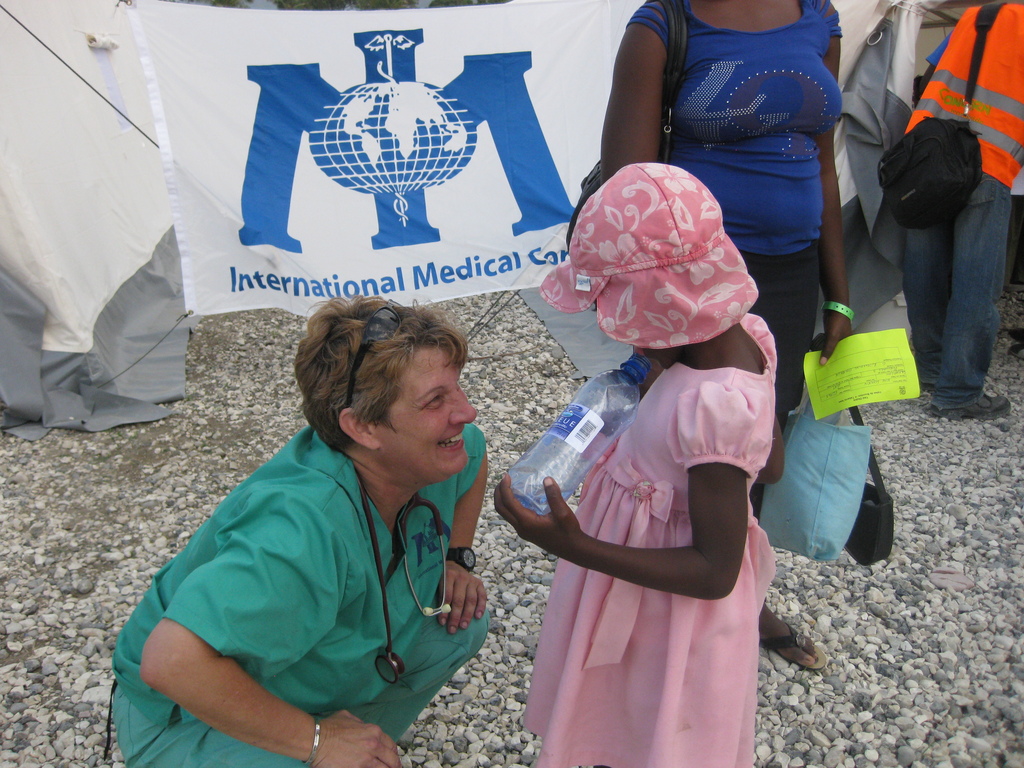 Because of your generosity after the earthquake in Haiti, we were able to rapidly mobilize and provide life-saving care to tens of thousands, and we thank you for your support. But the people of Haiti still need our help. On June 16th, Global Giving has pledged to match all contributions up to $1,000 per donor per project between 12:00am and 11:59pm. Only online donations made via credit card or PayPal are eligible and donations made on www.globalgiving.co.uk will not be considered eligible.
This is a wonderful opportunity to double the impact of your support for Haiti's recovery.
Below are just a few examples of the work we are doing in Haiti right now:
• Since arriving 22 hours after the earthquake, we have provided medical care to more than 79,000 Haitians.
• We are operating 15 mobile clinics in the most underserved regions along the coast, treating approximately 1,500 patients daily.
• We've created the first Emergency Department at a public hospital in Haiti.
• Our childhood nutrition program provides supplementary nutrition and care for malnourished children.
• We've implemented an early childhood development program in our mobile clinics to mentor new mothers affected by the earthquake about infant stimulation and proper nutrition.
With the help of our supporters, we've made impressive strides over the past few months – but there is still so much to be done. As we work to rebuild Haiti and restore hope to those devastated by this disaster, we look forward to your continued commitment.
Links: