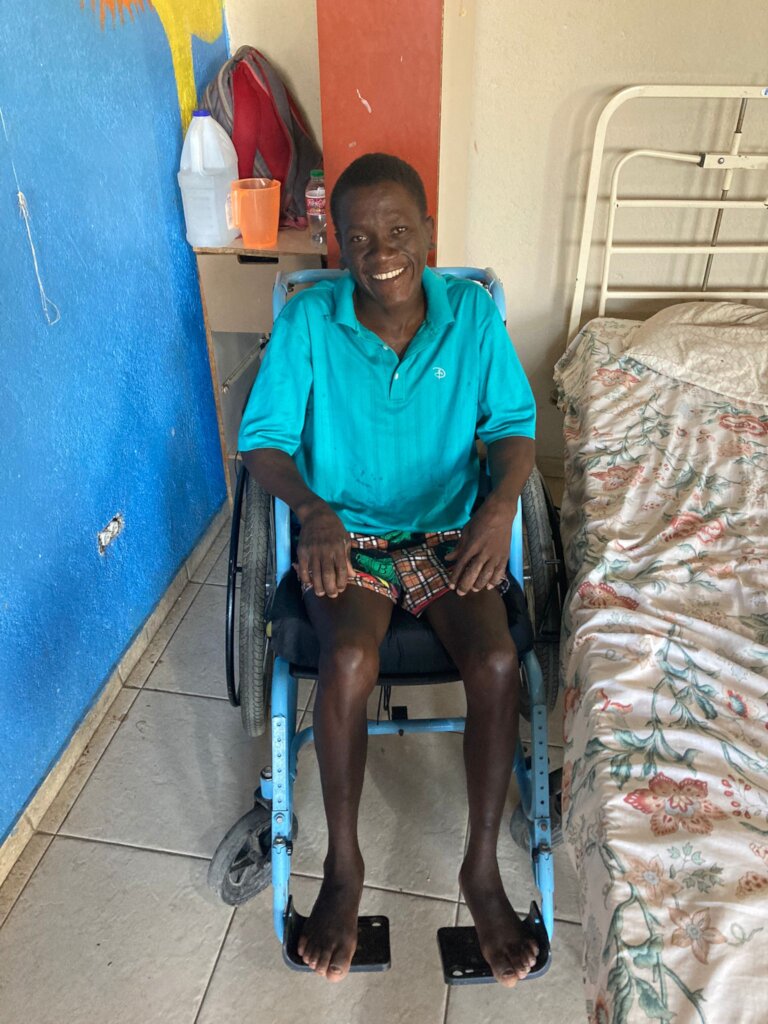 It's been a busy time for the Rehab team at our partner hospital, HCBH, in Haiti.
Our team have completed a number of outreach visits to local hospital facilities in North Haiti, introducing the specialist services available at our Rehabilitation Centre to medical teams, with the goal of helping more individuals with Spinal Cord Injuries (SCI) and other conditions.
In January, the team received a donation of items, including crutches, wheelchairs and physiotherapy equipment which are all being put to good use!
We have also recently welcomed a number of new patients to the centre, including J.
J is 32 years old, originally from Port au Prince, Haiti. J is a moto taxi driver. In December, he felt a sharp pain in his lower back and waist. Soon after, he lost feeling and movement in his left leg. A week later, he also lost feeling and movement in his right leg. After seeking treatment at other facilities, with no success, a friend told him about the Rehab Centre at HCBH. J came for an evaluation and was subsequently admitted.

After beginning therapy, Jean has begun to get trace feeling and movement back in his legs. He is enjoying making friends with the other rehab patients and working hard to achieve his therapy goal of regaining function in his legs so he can return to work.
Thanks to your support, J is receiving the very best treatment at HCBH and has recently received a new wheelchair to aid his recovery.

The entire team at HHA and HCBH thank you so much for your continued support of our rehabilitation care at our hospital. Lives are saved every day thanks to your support and we are so grateful.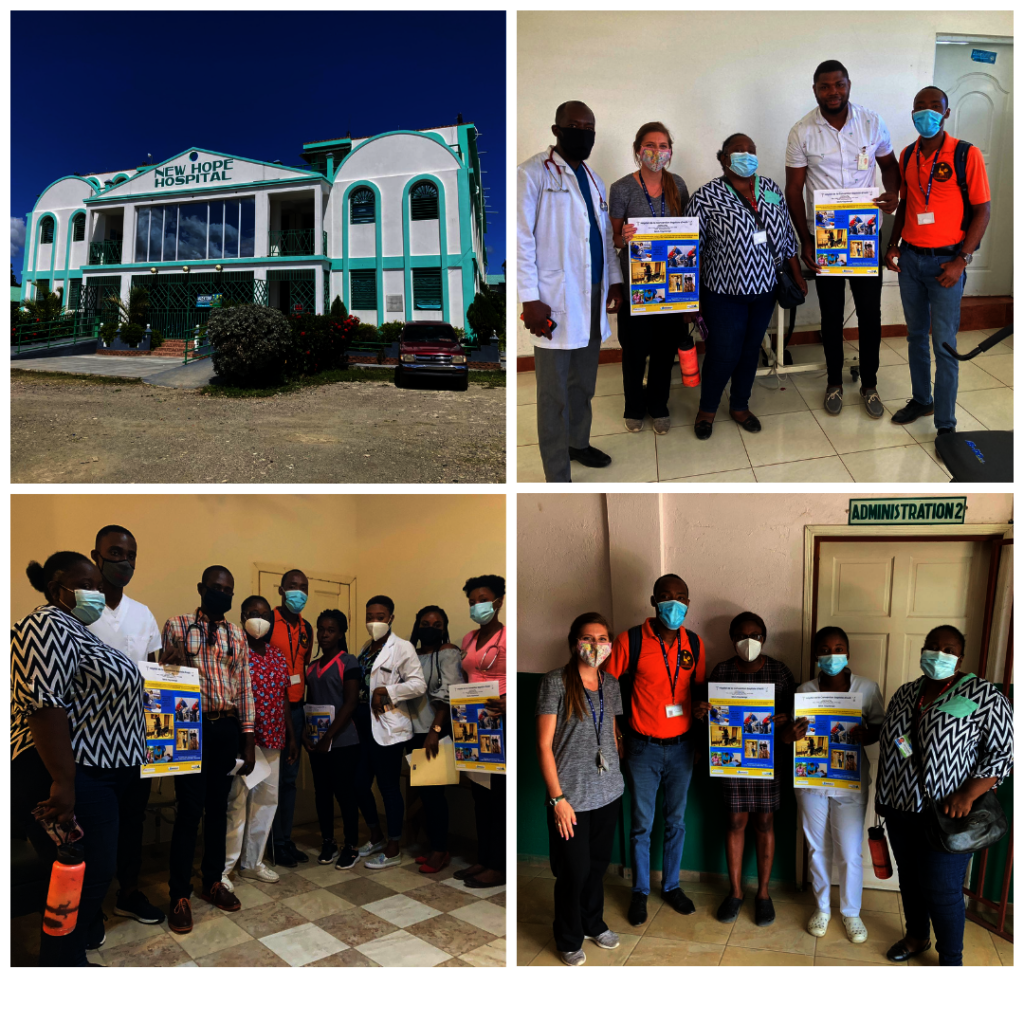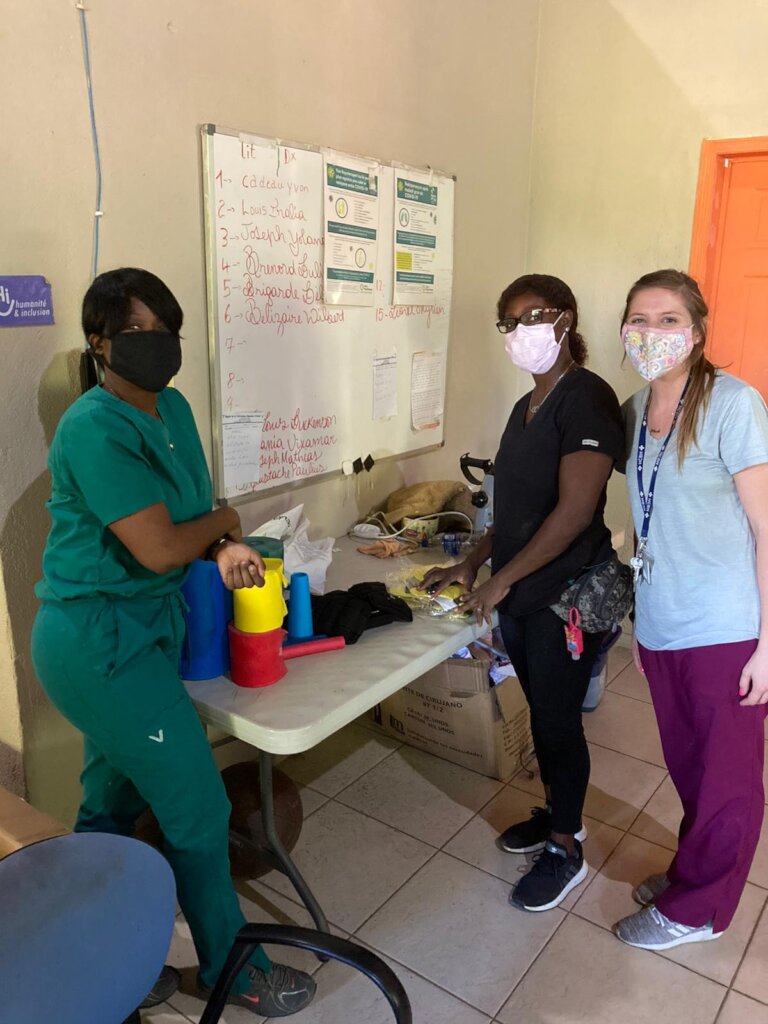 Links: