Project Report

| Dec 19, 2022
Haiti earthquake response: 4 months report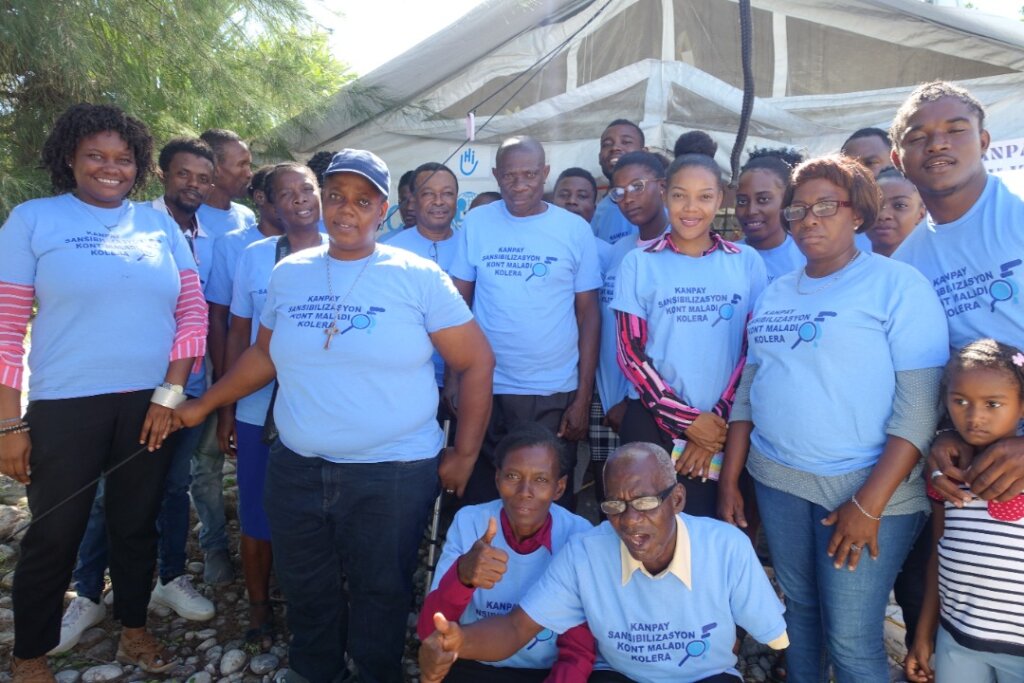 On behalf of FONTEN team, we want to thank you endlessly for the support you give us every month and that allows us to continue carrying out our activities and giving better relief to the community in southern Haiti. These last months have been very hard for Haiti, due to the insecurity, protests, street blockades, the difficulty of moving around due to fuel shortages and the rise in food prices, among many other factors.
During part of August and September, the foundation had to close its doors, because of these reasons. However, since October FONTEN has been able to start working in the rehabilitation center again, caring for patients who are able to get into the clinic.
From August to November 2022, 1,733 therapy sessions were given and 172 new patients were evaluated. In the month of November, different workshops were held, as workshop for parents of children with disabilities, for amputee patients and for patients who were victims of stroke and their families and we have continued supporting the amputee soccer team. In addition, we started a campaign against cholera, focused on people with disabilities, to improve their access to prevention of this deadly disease, that has recently been affecting the population.
One more time, we want to thank you for your support, please if you would like to further support us in the coming months, please do consider a small recurring donation.
https://www.globalgiving.org/projects/haiti-earthquake-response-rehab-and-prosthetics/