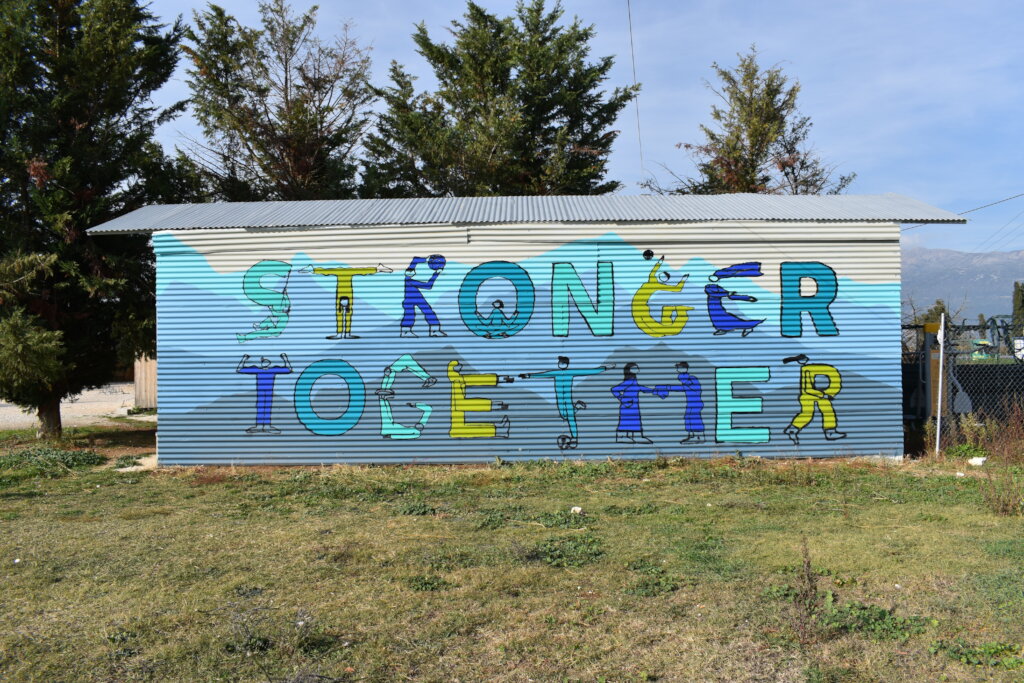 We are incredibly grateful to all those who have supported Habibi.Works in keeping its doors open this year. It is through your generosity that Habibi.Works is able to continue offering a space of mutual learning, community and solidarity in Katsikas, Greece. Want to have a look at the different activities going on in the space? Here is a video overviewing all of our working areas. Participants in the space - referred to as "makers" - are empowered to design and create their own projects and solutions in any of these areas; material, tools and expert guidance are provided free of charge. Here, each person is the expert of their own life, and the agent of their own solutions. This year, 10 of these 15 working areas were led/supervised by asylum-seekers and refugees.
This is of utmost importance in a context which creates dependence on weakening systems, and at a time when the support structures on which asylum seekers and refugees depend for basic rights and needs are being reduced or eliminated. In the year 2022, individuals living in Katsikas camp experienced restrictions on their freedom of movement, a drastic reduction in financial support, the imposition of increased surveillance and security measures including the construction of a 3-meter concrete wall around the camp, and the destruction of self-organised structures within the camp. Whereas earlier in the year the camp population was diminishing, the recent closure of housing programmes for vulnerable individuals and transfers from other camps have meant that in the least months there were over 300 new arrivals to Katsikas camp; more are expected in the new year.
Habibi.Works continues to share the situation on the ground, and inviting individuals living this reality to speak out about their experience. Find out more on our blog, and our Community Voices Youtube playlist. People on the move are being treated like criminals in a prison - we need your help to make their experiences and voices heard! Please share these channels.
Here are some of the positive developments which took place in Habibi.Works between September and December, made possible through your support:


In a month-long takover of our music studio by Hit the Road Music - a music production studio on wheels - several artists were able to record original tracks, and perform live at an Open Borders Night concert put on in the city of Ioannina. These tracks have become part of a growing collection: check out our Tiny Dome Concerts playlist on Youtube.
Community lunch was served on every working day (Tuesdays through Saturdays), with increasingly more participation from the community. The menu has included Iraqi, Afghan, Somali, and Greek cuisine; representing just a snapshot of the diverse backgrounds included in our team and in the space.
Habibi.Works participated in a Social Hackathon in Ioannina where asylum seekers and refugees took part in a 4-day intensive social business planning sprint. We hope to take this collaboration further in the new year, and are now part of a network supporting Refugees' Economic Integration through Social Entrepreneurship (REInSER).
We became part of a network of Creativity Pioneers: activists, visionaries, artists, and above all, cultural practitioners who work to make a difference in their local communities and find creative solutions to global challenges. We are excited to join fellow changemakers who believe that creativity can change the world!
In the run-up to the International Day for the Elimination of Violence against Women (25 November), two of our team members delivered Empowerment Self-Defence workshops for women, both in Habibi.Works and in a partner community space in the city.
Habibi.Works hosted Mobile Info Team and Equal Legal Aid, two organisations providing legal support to people on the move in Greece, for a day. This made it possible for people to have individual 1-on-1 consultations and have specific questions answered; we continue to signpost people to the helplines and referral pathways offered by these (and other) organisations.
Our community garden got a bit of an upgrade through the rehabilitation of our greenhouse. Winter crops were planted inside - we are looking forward to harvesting them already!

And those are just some of the highlights! As we wrap up 2022 and enter 2023, we are saying goodbye to many team members who were part of the Habibi.Works family for some time, as they continue their journeys towards what we hope will be a life of safety, dignity, and equal opportunity. We are embracing a new community, and a changing demographic. We are bracing ourselves for the Ioanninan winter (harsher than anyone ever anticipates!). We know we have our work cut out for us. We continue to need your support to be able to offer this space for creativity and self-empowerment. Thank you for being a part of this community, and for joining us in making a difference.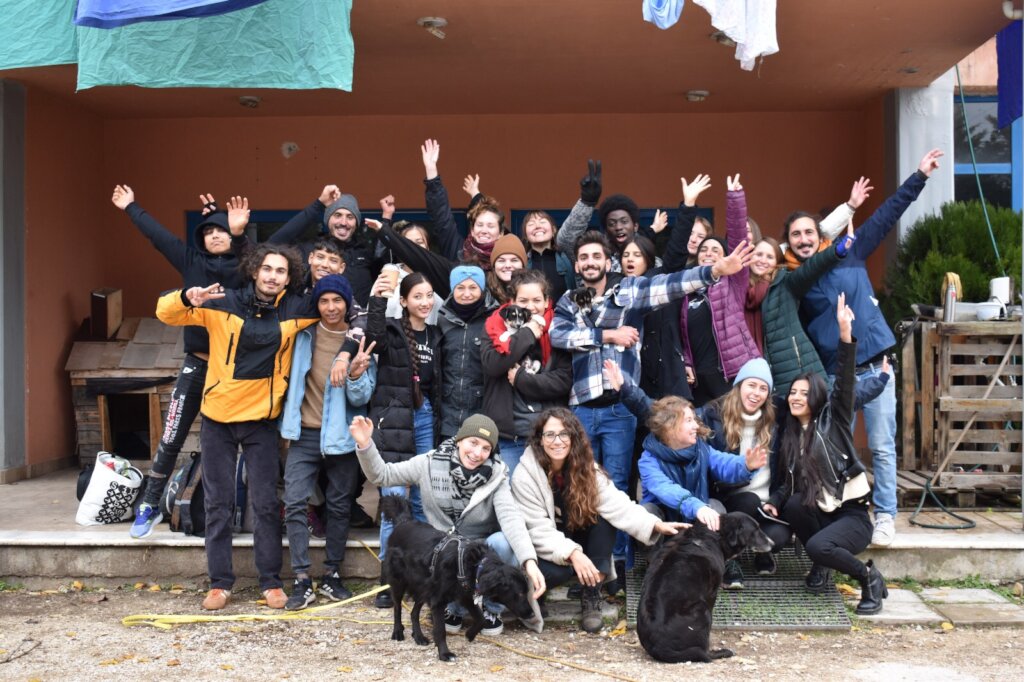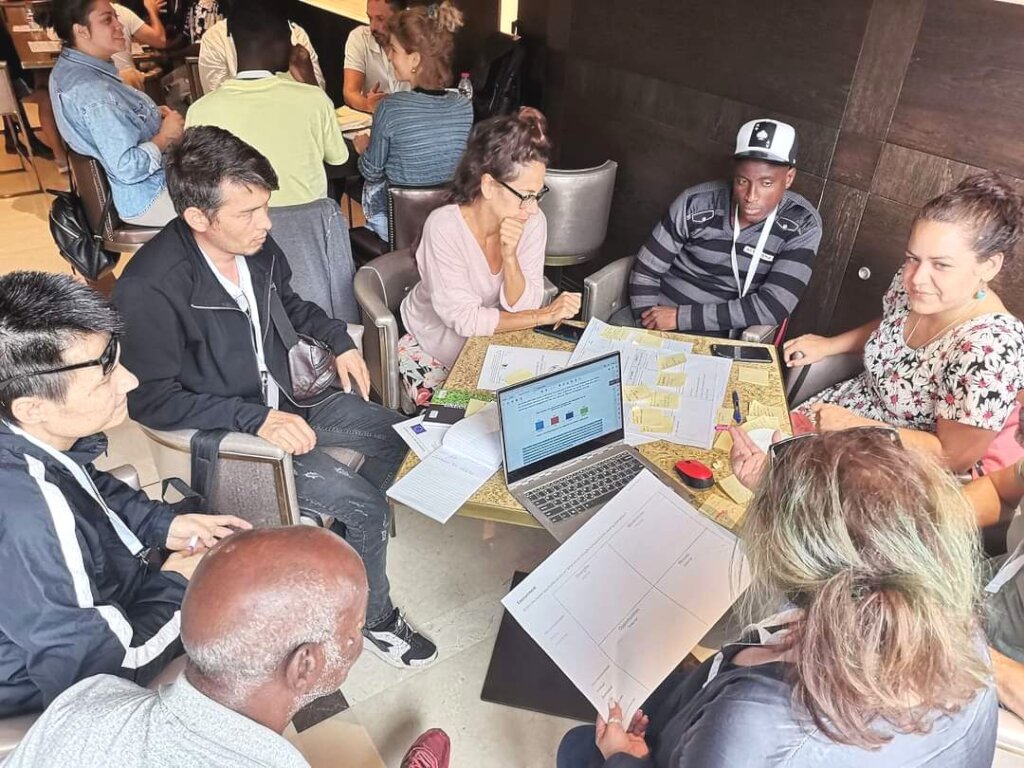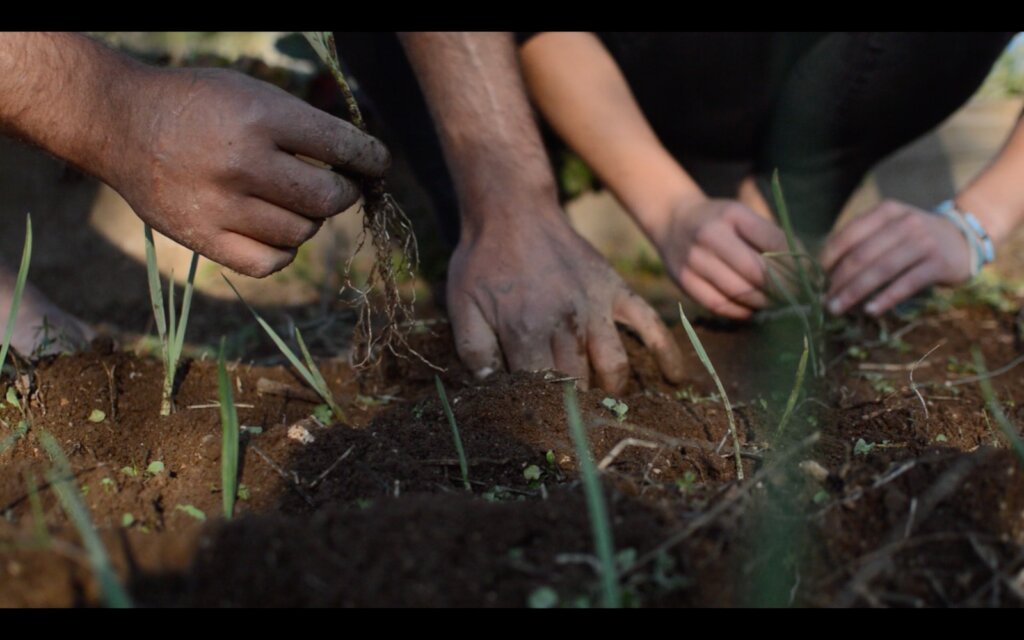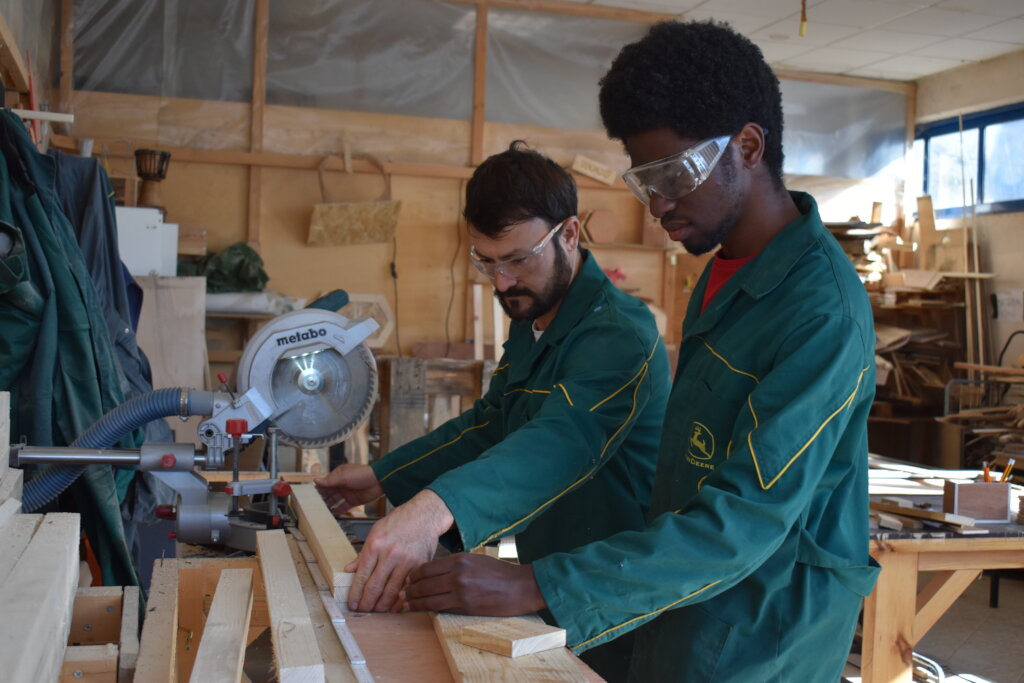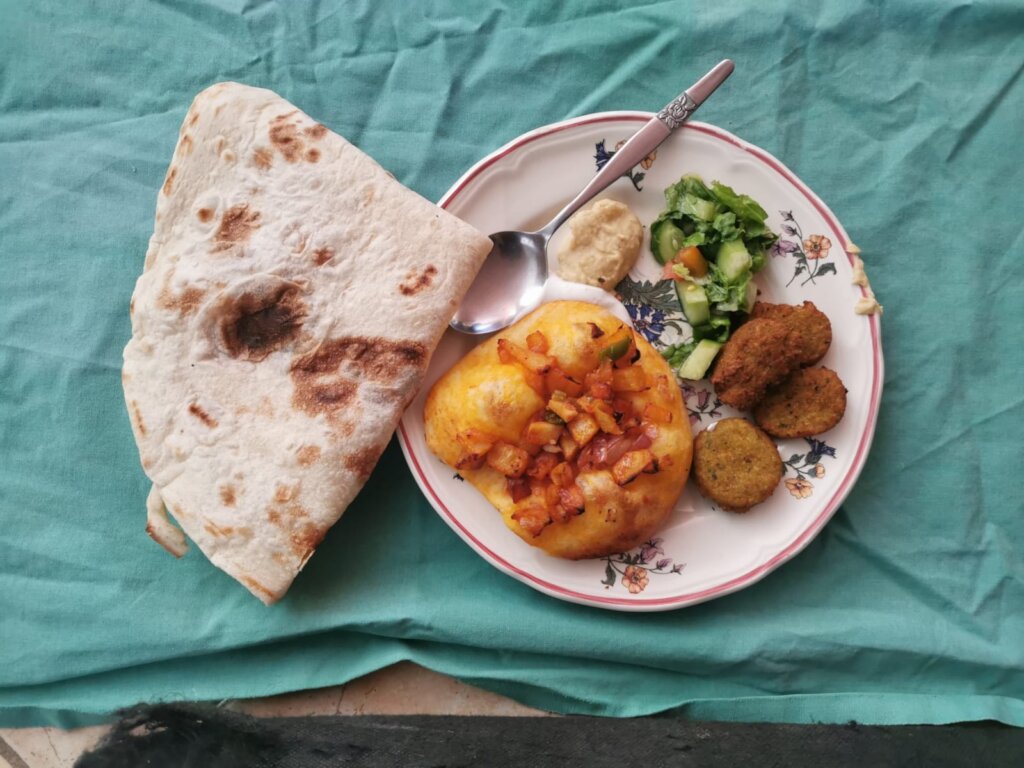 Links: