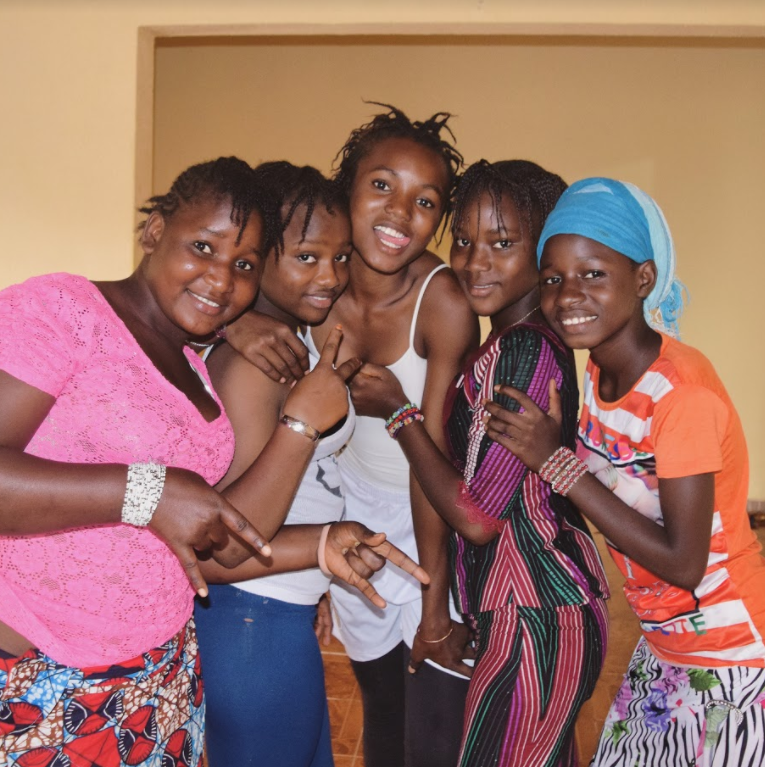 June, July and August have been important development months for our programs in Guinea. Our permanent center has been established in Conakry so that we can provide our dance and English classes in the same safe space for several years to come. This year's program has launched in Conakry with 22 – and already now 44 – students. Our top teachers from our Kindia program, dance teacher Salifou Camara and English teacher Mr. Doumboya, have joined a team of eight more Guineans to lead this program in Conakry.
Kimberly Kamara and Julia Sawatzky volunteered with MindLeaps Guinea in June and July 2017. They worked together to test MindLeaps' intake questionnaire - developed to capture the circumstances and stories of kids who come into the MindLeaps program - for appropriateness in a Guinean context, and analyze factors contributing to childhood vulnerability and school success in Guinea. Kimberly Kamara has more than 10 years experience working in the international development sector, working at the END Fund, Orbis International-HQ, and The Carter Center. Julia Sawatzky is a medical student from Edmonton, Canada and worked in the field in Guinea. Julia wrote when starting the intake questionnaire project:
"Firstly, there was difficulty with the understanding and interpretation of certain questions, which meant that a group of 11 kids could all hear the same question and answer it in really different ways. This variety of interpretations, although interesting, hindered our ability to capture a consistent set of variables about each child that could be compiled and compared throughout their group. Part of this can be attributed, I have realized, to the fact that Guinea is an exceptionally multilingual society – with most kids speaking at least three different local languages, as well as French. The linguistics and phrasing of each question, therefore, needs to be really carefully thought out and tested across all of the languages, and with various translators, to ensure that the meaning stays the same and makes sense within the cultural context. The cultural overlay that impacts how this questionnaire works certainly affects understanding and interpretation, but also significantly impacts appropriateness and comfort levels. Certain subjects were very embarrassing or emotionally painful for children to talk about in this initial testing, and we want to eliminate this discomfort as much as possible. In doing so, we hope to make children feel safe and respected in MindLeaps and open to discussing their unique circumstances."
After several weeks of interviews, research and analysis, the tool had been changed, developed and tested for use with community children and future MindLeaps students. Towards the end of her volunteer work, Julia explained, "It is promising to see that our tool is an appropriate starting point for getting to know and being able to help these vulnerable and beautiful kids. Whenever I am getting a bit weighed down by these heavy and heart-wrenching stories, all I need to do is peep out of the office door at our current group of dancing kids, and be awash in the feeling of hope that all of their potential brings. On my final day dancing with the kids, seeing the progress that they have made and the MindLeaps skills they have nurtured in just three weeks this summer was the absolute biggest source of joy – and is the memory that I'm sure will stick with me the most strongly once I am gone."
To read more about Julia's experiences at MindLeaps Guinea visit our blog at www.mindleaps.org/blog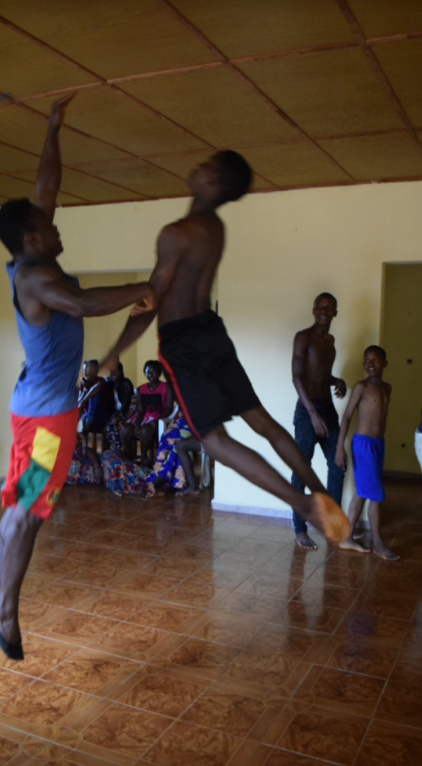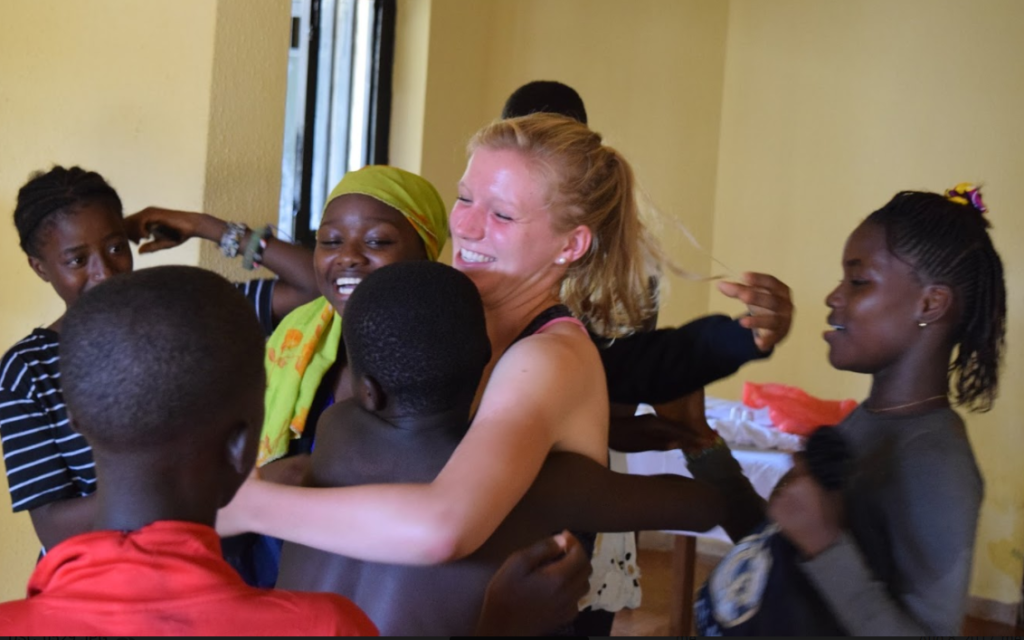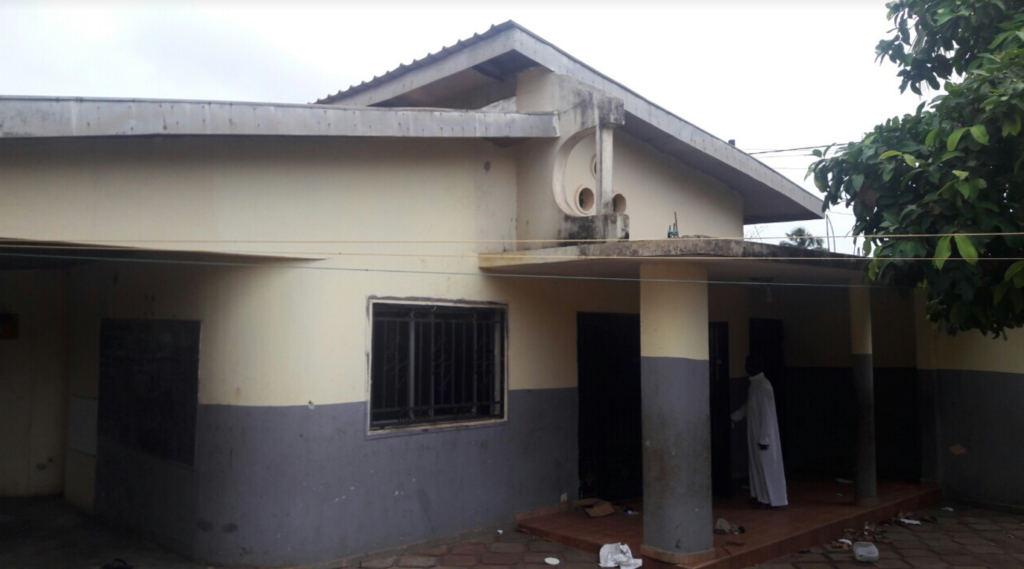 Links: