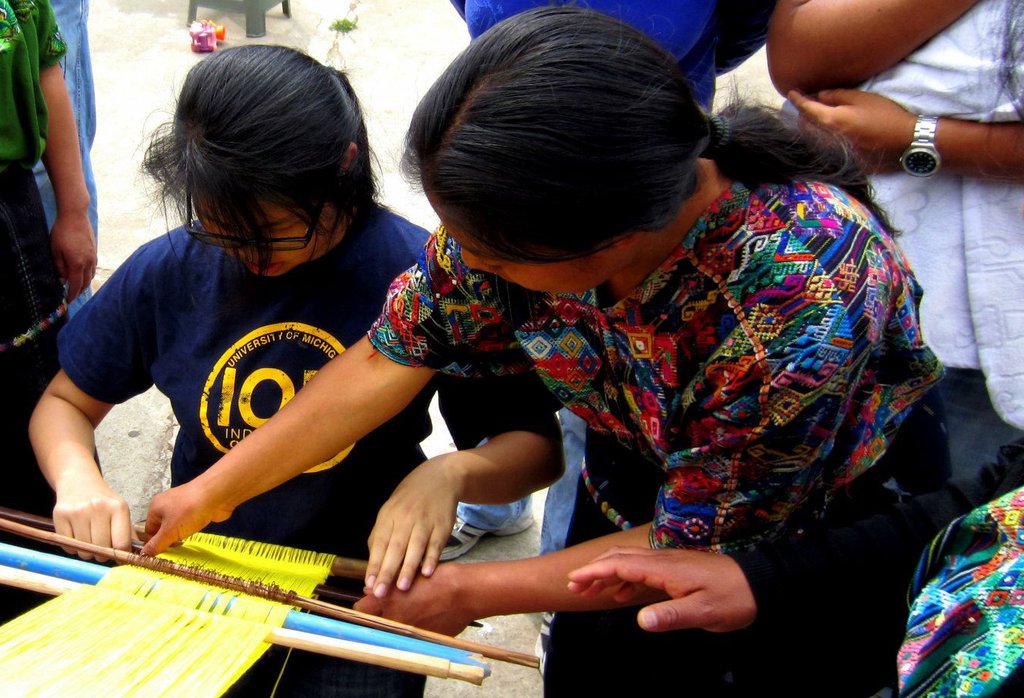 Overview:
It has been a great year so far at the Guatemala Woven Wind project. We have had two trips in 2012 to Guatemala to meet and work with the women wind weavers. We met in February to discuss design changes and then in May a team of 11 University of Michigan Engineering students traveled to Guatemala to gather data and prototype a new turbine design. We also visited a new school that doesn't have electricity in Tzununa on Lake Atitlan that may be a good candidate for our first production model wind turbine.
In May the University of Michigan Woven Wind students first met with the Guatemalan women weavers to discuss the project and to get new fabric specifically for their new prototype. The student team then traveled to a workshop in San Marcos la Laguna to build the new turbine design and to gather data on the cost of materials.
What We Have Accomplished:
We have created a simple method to form woven fabric into uniform turbine blades for both horizontal and vertical axis wind turbines.
We continue the design of an easy to construct and easy to maintain generator. We will be showing a proof of concept generator at the Detroit Maker Faire at the Henry Ford Museum in Dearborn MI. in late July 2012.
We have expanded our work to include teaching "Circuits and Solar Power" in Guatemala. We have demonstrated renewable energy at two Guatemalan schools. We now have a waiting list for the class for summer 2012.
We continue to document existing wind conditions and map specific locations for wind turbines. We delivered an internet connected weather station to San Marcos that should go live in August, 2012.
We have dozens of renewable energy demonstrations that we will continue to monitor for 12 months.
From the University of Michigan Woven Wind Team:
"After traveling to Guatemala last year to create an alpha prototype and learn about the local conditions, our team of students from the University of Michigan has evaluated and improved upon the initial idea. We have now designed a vertical axis wind turbine that aims to maximize the energy efficiency of the turbine when taking manufacturing capabilities and other local considerations into account. The materials being used to construct the turbine have been selected based on their availability in NSCI. The current prototype is meant to output approximately 50 Watts given average wind speeds of 6.5 meters per second. This source of electricity will allow residents to power laptops and cell phones while also providing additional light when necessary. Implementing a small scale device has the advantage of easier manufacturing and encourages the community spirit of those contributing. It is the goal of our team to turn the entire project over to the empowered local women and technicians once our role helping to set up a sustainable operation is complete. By using locally available materials and working with local technicians and weavers the project will be able to achieve local autonomy.
Our project requires collaboration among many different groups. Our first partner is the Appropriate Technology Collaborative (ATC). ATC's mission is to create "new sustainable technologies that promote economic growth and improve the quality of life for low income people worldwide. We design, develop, demonstrate and distribute affordable technological solutions that empower people and promote dignity." (http://apptechdesign.org) As a pre-existing nonprofit, ATC has developed many connections with groups and individuals in Guatemala and had approached the University Of Michigan College Of Engineering for a group of students to take on the Woven Wind project.
During the design and testing phase of our turbine, we work with people across the College of Engineering to help ensure we are as successful as we can be. We have worked with professors such as our current advisor, Harvey Bell, to help us plan out our design. The College of Engineering gives us space at the Wilson Student Project Team Center so that we can build a working prototype. The College created the Wilson Center for groups such as ours: to encourage and allow students to experience hands-on the development and fabrication of engineering projects. Allowing students such an opportunity in turn helps the University of Michigan in two ways. First, it gives students the opportunity to apply classroom knowledge to real projects; secondly, the University gains from the positive publicity that student teams such as ours receive when going to volunteer, win competitions, etc.
When going to Guatemala, we not only collaborate with ATC to plan the trip, but we also collaborate with the people of the village. It is very important to our project that the turbine is not the product of only our design: we continuously work to co-design the turbine. We were also in touch with the Guatemalan technicians during the year through email to communicate our prototype designs. ATC helps us to get in touch with technicians, weavers, and other collaborators in Guatemala."
Final Thoughts:
One lesson we learned on this project is that the technical classes we offer in renewable energy are mostly attended by men. The Appropriate Technology Collaborative believes that everyone can learn about renewable energy and that young Guatemalan women deserve a class specifically set up for them. We are now working with women teachers to set up a Tech-Ed class on Electric Circuits and Renewable Energy for young Guatemalan women. We hope to have an update on this effort by mid 2013.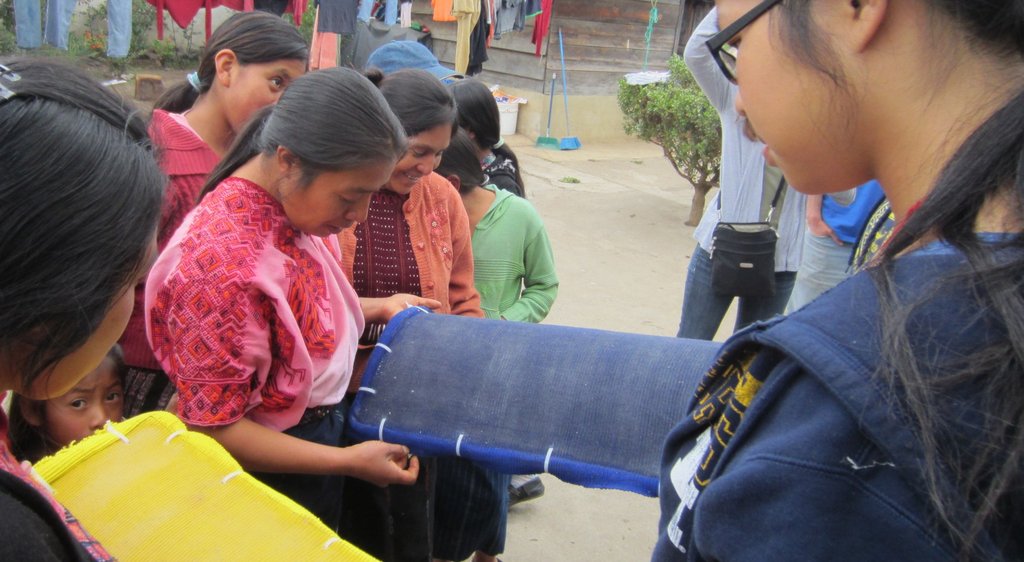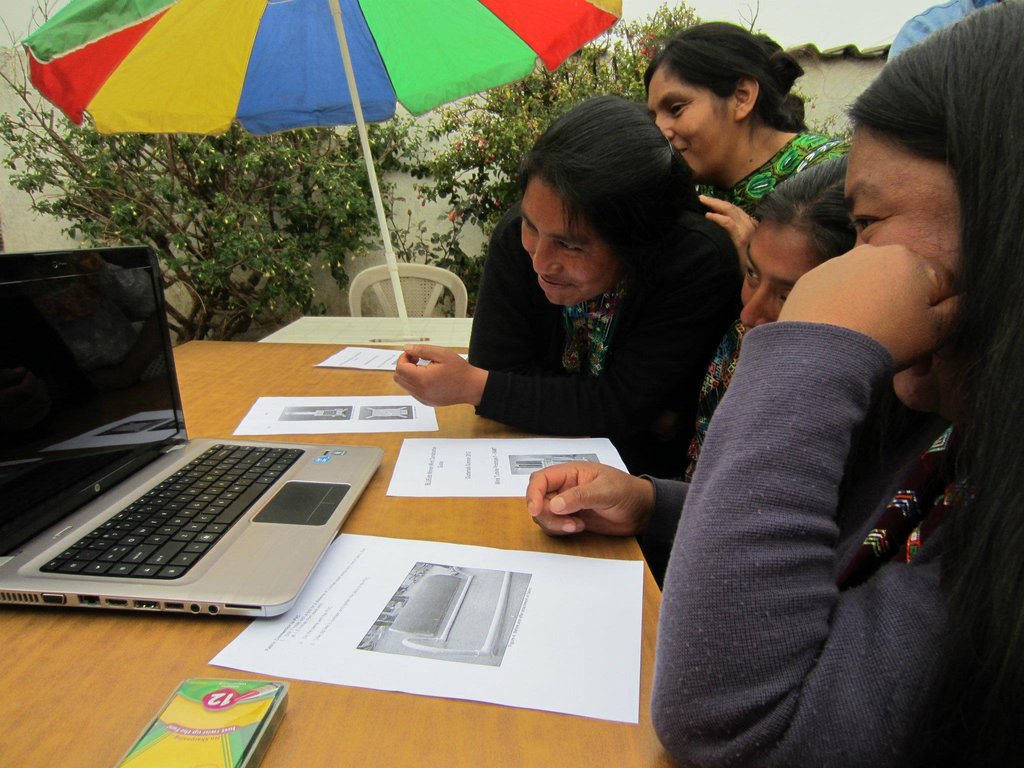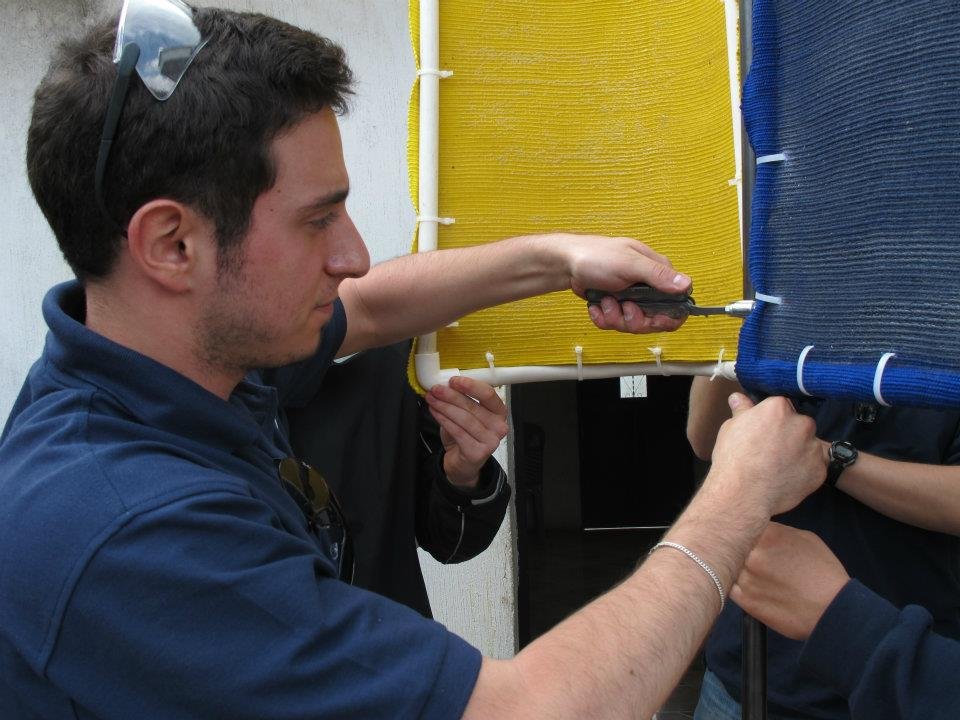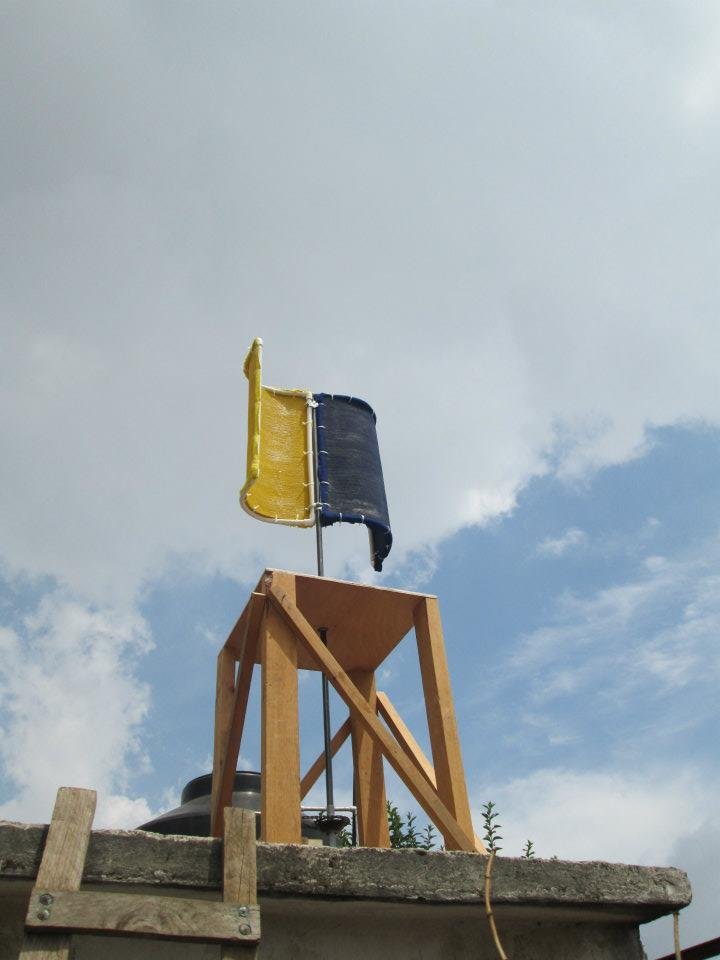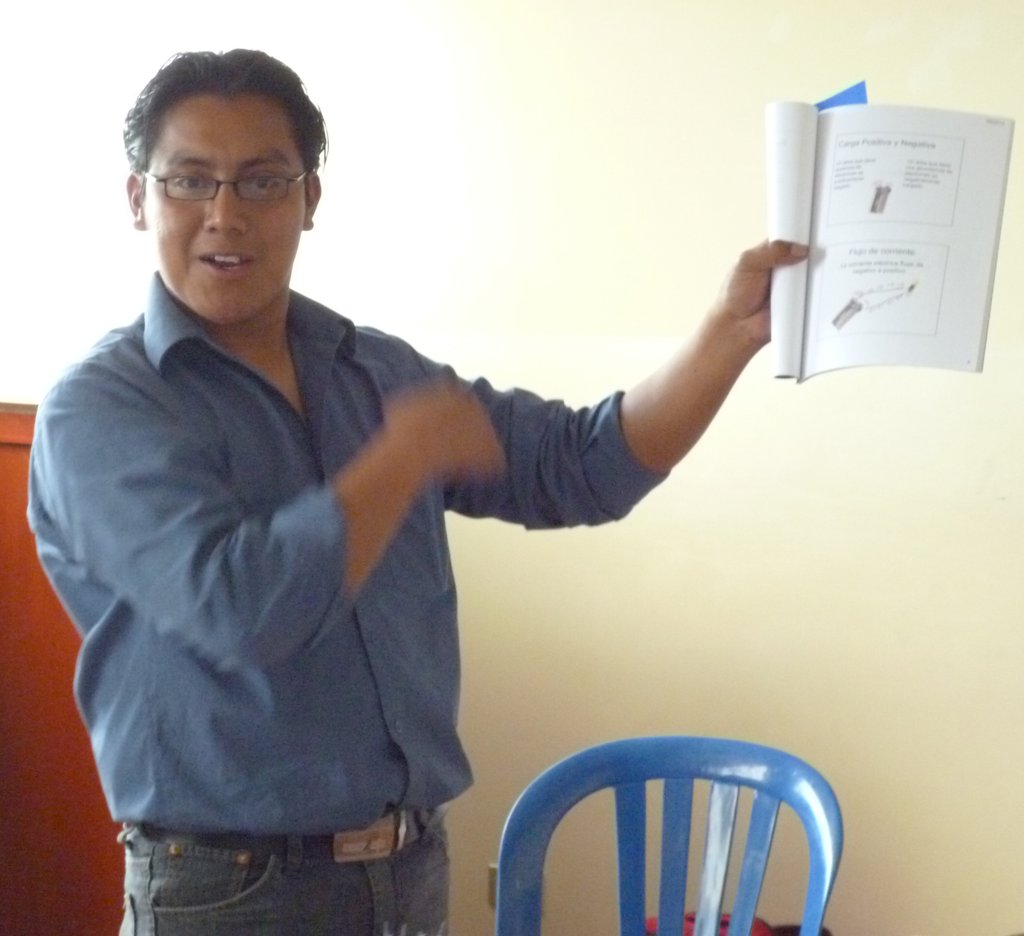 Links: