Project Report

| Apr 10, 2023
We are Not a Traditional Orphanage!
By Dr. Joseph Anthony Narciso Z. Tiangco | Chairman of the Board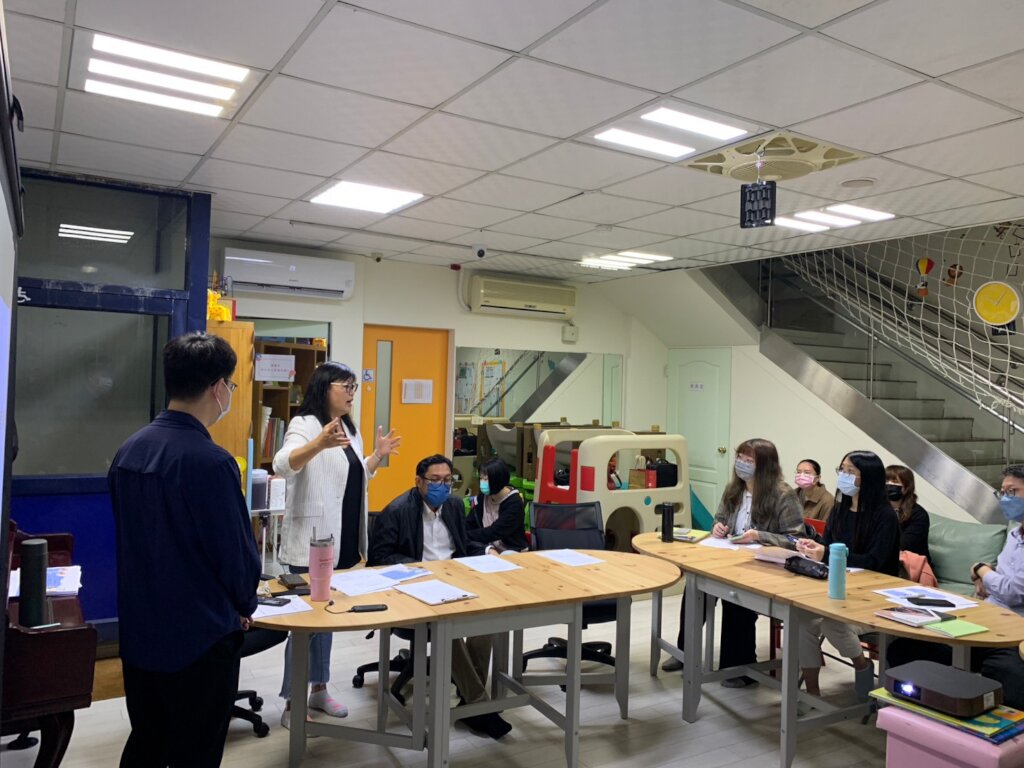 The Taiwan Love and Hope Children's Home is indeed transitioning and evolving into a different organizational and legal model. Currently, the organization's license to operate is similar to a traditional orphanage wherein there are no specified limits to the number of children that we are able to take in.
Although we share the same legal and organizational status as most traditional orphanages in Taiwan, we made it our mission to care only for children with very special needs that result from the severity of their neurodevelopmental disorder. Traditionally in Taiwan, these chldren are turned away by almost all orphanages because of the demands they place on manpower and the associated costs for psychotherapy and other interventions. It is well-known that housing abandoned children with severe disabilities in longterm care facilities such as nursing homes, hospices, and longterm care hospitals is the usual practice. Psychopharmacological interventions are the most cost-effective approaches relied on since in any case, the children no longer have family willing to advocate for them.
We aim to provide an alternative!
We have kept the number of children staying in our children's home to around 6-8 after realizing that their special needs are best addressed when the interaction between the caregivers and children is more personalized instead of being routinary and professional. It has also made it more realistic and authentic to bring the chldren out to family trips, family meals, and other activities as part of our own family group dynamics wherein they get to interact and have a sense of belonging to a family wherein they regard me as their dad, my wife as their mom, my daughters as their sisters, and our relatives as their own famly. We believe in an organizational culture and group dynamics which can provide for the corrective recapitulation of what the children were deprived of by their own families and the social welfare system.
Our mental health and psychosocial support approach has resulted to many health gains among the children we care for. This prompted Taiwan's Social Bureau to ask us to consider an experimental initiative that the government wants to try out which is called a Group Home. It is an attempt to integrate the ideals of the foster family approach but implemented by a private organization running group homes instead of a willing family who is part of the government's foster care system.
The Taiwan Love and Hope International Charity will be the first organization to officially carry out this approach in Taiwan specifically for abandoned children with special needs who have been given up by several foster families and are likely candidates to be placed in longterm care nursing homes or hospitals.
The organization recently successfully passed an evaluation of its programs and operations by government and academe-affiliated evaluators. By next month, a new legal license to operate will be released. It looks like a transition to a new organizational identity. It nonetheless espouses the core mission and vision of the organization.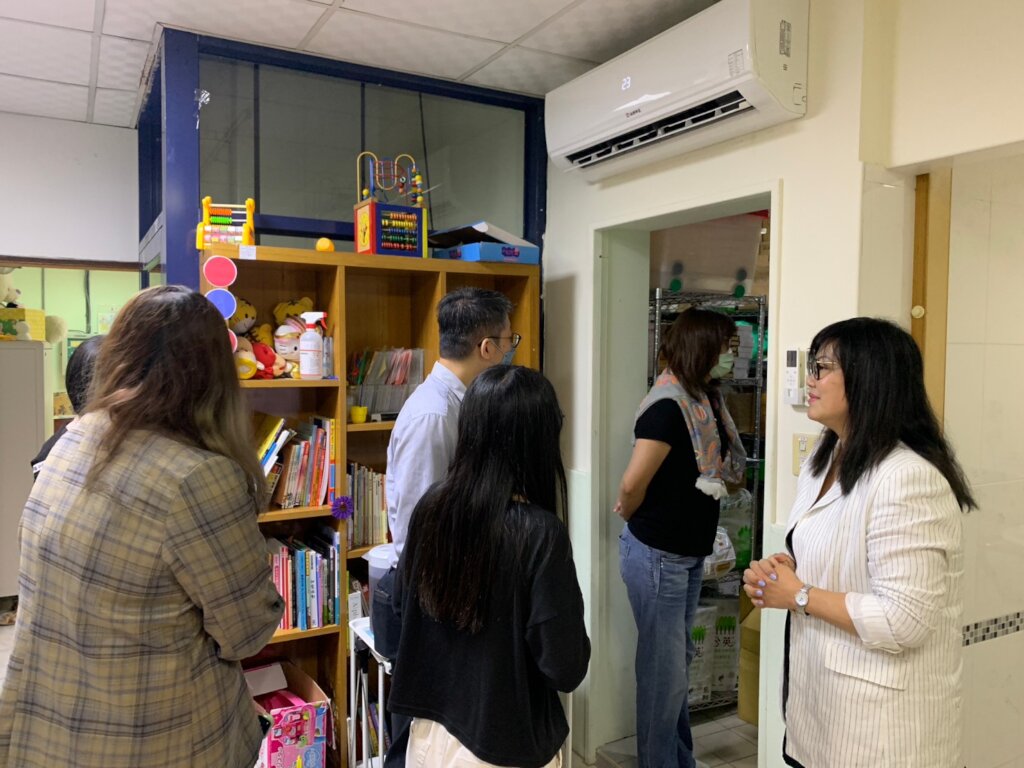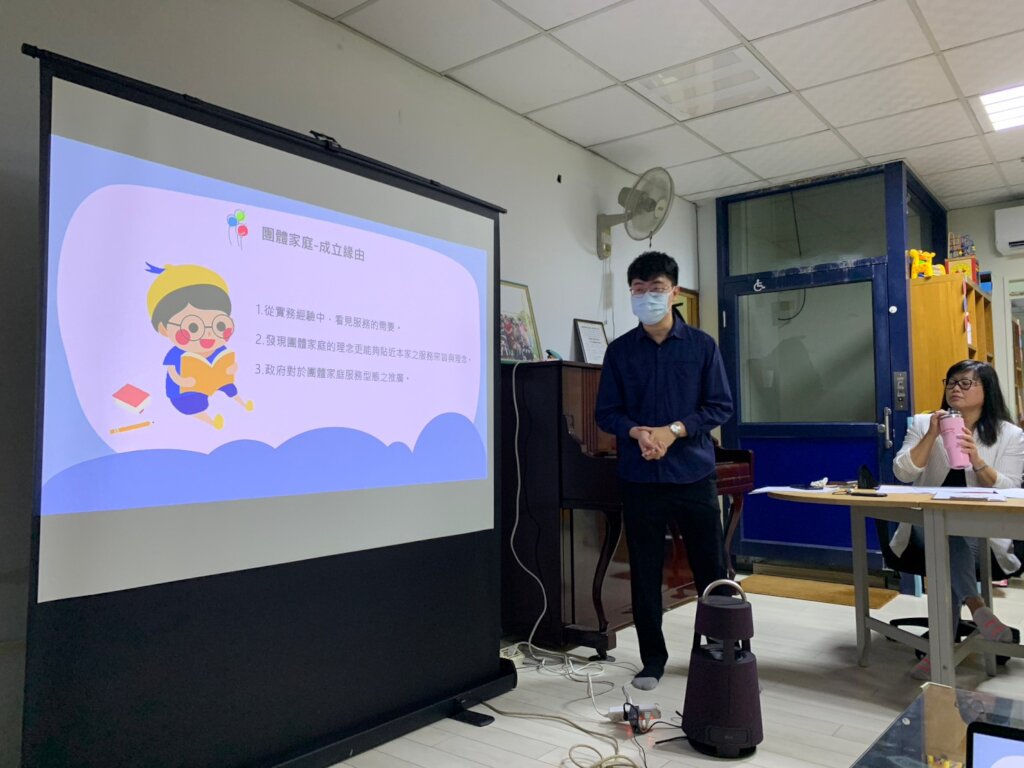 Links: