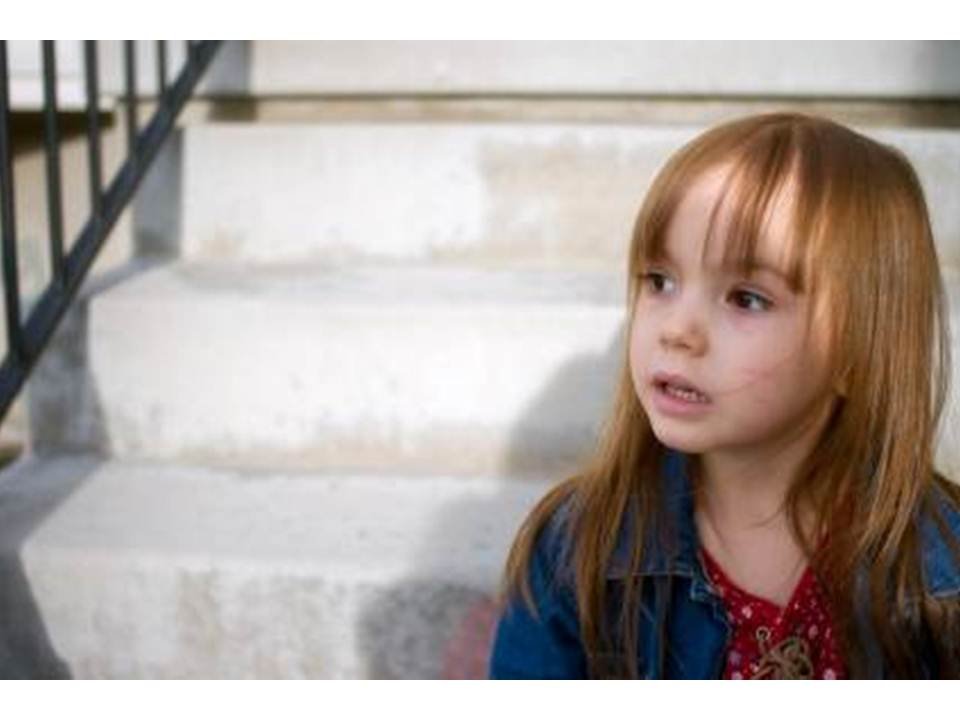 Help Us Help Children Exposed to Family Violence
When most people hear about domestic violence, they think about abuse against an adult. Many people fail to remember that domestic violence is family violence affecting everyone in the household, including children. Children exposed to domestic violence are also victims of abuse. The abuse may be emotional, psychological, or even physical.
October is domestic violence awareness month. In honor of this, we want to focus our attention on the silent victims- children exposed to domestic violence. Children living in foreign countries exposed to domestic violence, many times, have no respite from abuse. This is due to lack of child services, abuse shelters, and police intervention in some countries. These children may also be isolated from extended family and friends back in the US.
The Americans Overseas Domestic Violence Crisis Center (AODVC) seeks to assist victims of domestic violence living overseas, including children. We provide safety planning, danger to safety relocation, counseling, legal assistance, and assistance with basic needs.
An AODVC case manager received the following message from a survivor in Pakistan:
"Thank you so much for all of your help. Because of you, my three children can now sleep peacefully through the night without fear. I can't thank you enough!"
- Sabrina, Pakistan
During domestic violence awareness month, please donate to children in need of safety, security, and violence free homes.
Your donation will make a difference.
*On October 19th, (beginning 12:01 EDT) GlobalGiving will be matching all donations (up to $1,000 per donor, per project) at 30%. Matching funds are limited, so donate early in the day and have it matched.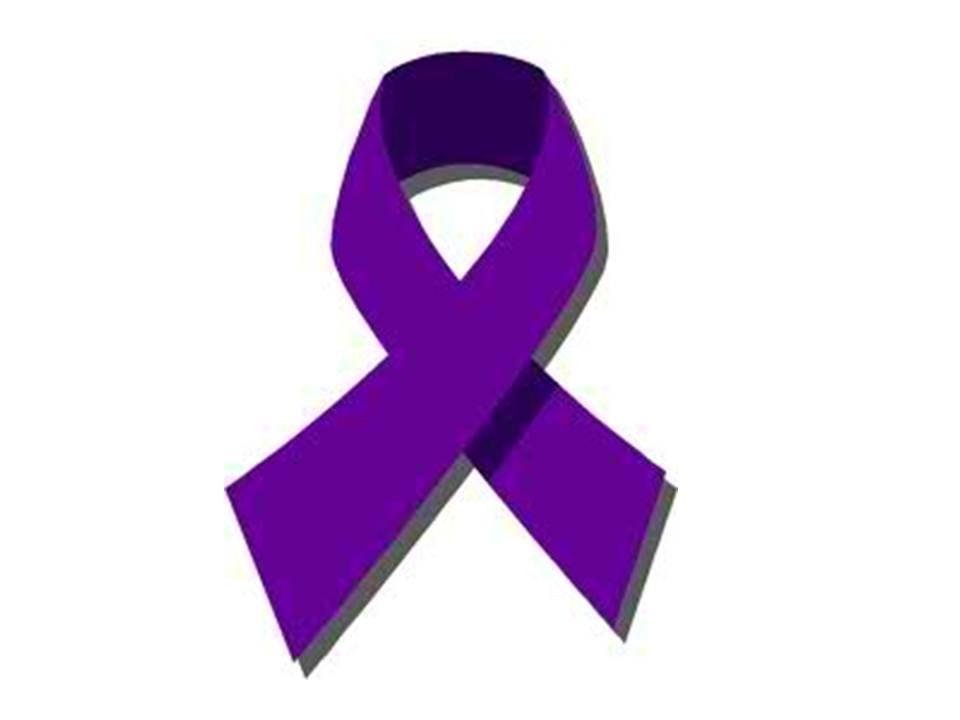 Links: