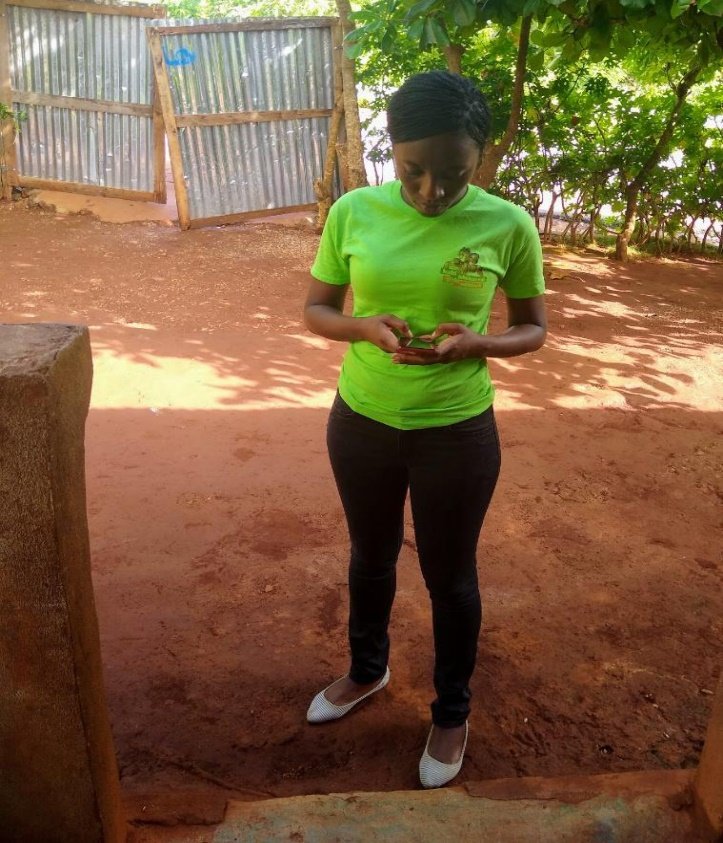 Dear Friend of HAGN Girls,

It's with great pleasure and gratitude that I am sharing positive results on our Give Haitian Girls a Choice to Safety from COVID project.
For the past three months, Haiti experienced an upsurge of COVID-19 cases, unreliable electricity, and increased urban violence threatening the well-being of adolescent girls and families. These problems has accentuated the humanitarian crisis and increased the risk of violence against girls.
Thanks to your generous support, HAGN provided to 12 mentors air time and smartphones to facilitate communication and promotion of safety measures for keeping adolescent girls safe from the virus and the risk of violence in rural zones of Grand-Anse (where girls are at the most elevated risks of sexual violence). Now, mentors use their smartphones to communicate with girls and share useful information on Gender-based Violence and Coronavirus Disease (COVID-19) Prevention and Protection in these times of crisis.
This is an uncertain time for all of our girls. Haiti is currently enduring an extraordinary period of compounding political, economic, and public health crises including a magnitude 7.2 earthquake struck it August 14 in the southwestern, killing at least 1200 people and injuring more than 5,000. So, your financial support is very important and gave our girls the resources to remain safe, protect them against gender-based violence and strengthen them and their families' well-being.
So, I would like to thank you very much for your support. Other adolescent girls rely on your support to help them deal with emergencies. Help us spread the word to help collect the remaining funds. Please consider sharing with your friends, colleagues, and networks.
With my profound appreciation.