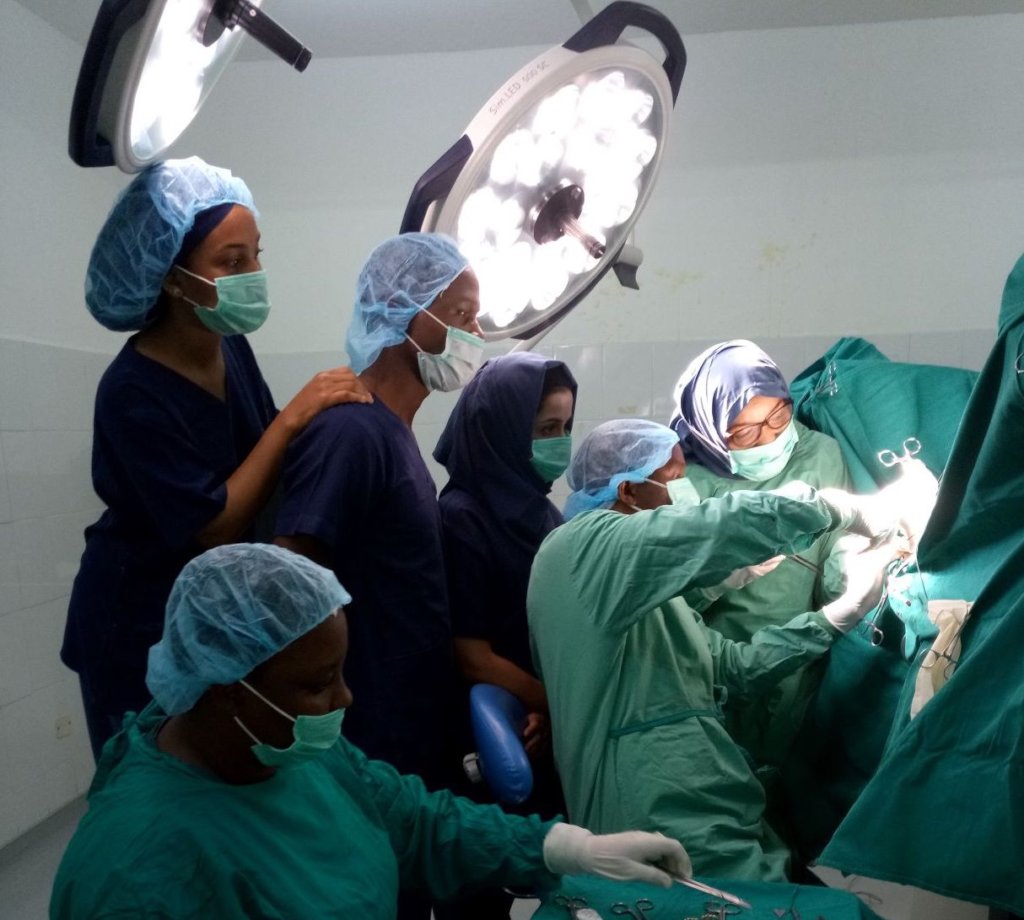 Dear Friends,
Greetings! We are excited to share with you the developments at Kupona and our sister organization, Comprehensive Community Based Rehabilitation in Tanzania (CCBRT) over the past few months. A lot has happened in the country with the loss of President Magufuli, the transition to a new Tanzanian leader under President Samia Suluhu, and a changing stance toward COVID.
Notwithstanding these transitions, and through your generous support, we continue to provide much-needed care to Tanzanians. Mothers and babies cannot afford to be ignored even during the pandemic. In 2020, we provided 525 fistula surgeries and trained 400 community members to identify women with fistula. Additionally, CCBRT also conducted community outreach programs that reached 15 million people. We aim to eradicate obstetrics fistula by providing safe delivery services and high-quality obstetrics care to those suffering from fistula.
In other good news, we finally opened our new Maternal and Newborn wing, which is recognized as a super-specialist referral hospital in Dar es Salaam, this April! Once full operations begin, this 200-bed wing is expected to serve over 14,000 women every year, decongesting the neighboring local hospitals. Additionally, for International Women's Week, we offered free cervical cancer screening.
I want to take this opportunity to thank you once again for your ongoing support. The important work that we do is impossible without your contributions.
Sincerely,
Susana Oguntoye
Executive Director, Kupona Foundation
P.S.: Limited Mabinti Center Products are now available in the U.S. CCBRT's Mabinti Center trains Tanzanian women recovering from fistula surgery in technical skills such as sewing and crochet to help them rebuild their lives. For the first time, you can now buy products in the US such as masks and kiddies' aprons through Pamba+Na, an online marketplace that features African products by organizations serving a cause.