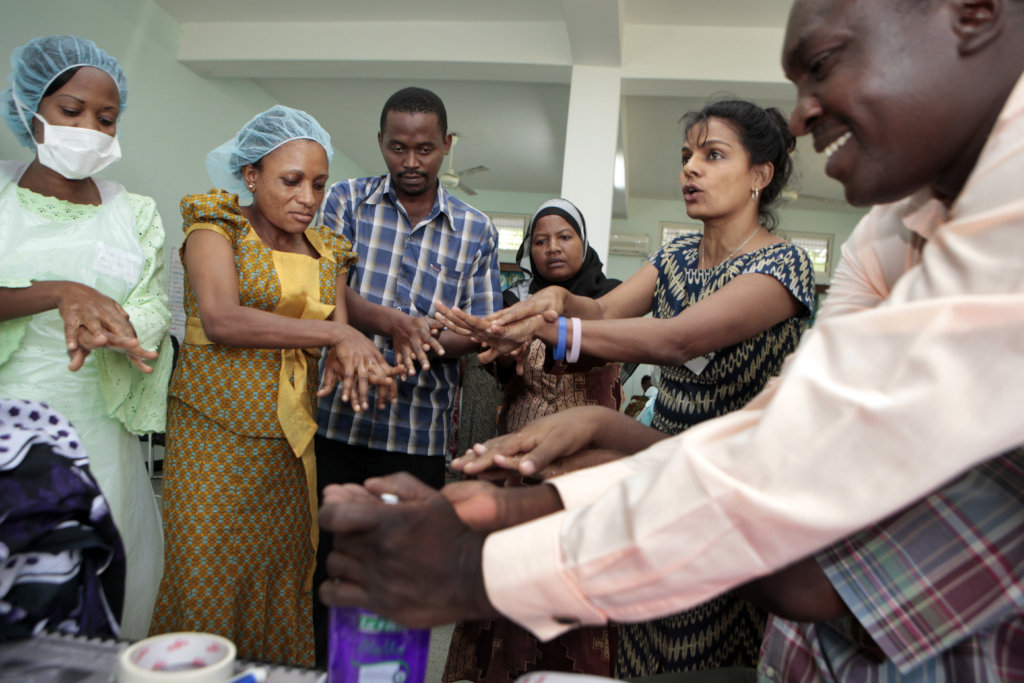 Dear Friends,
Last week, I partnered with our friends at Women Deliver and #DeliverforGood to talk about inclusion. You can read my full article here.
In Tanzania, 4.2 million people live with a disability and approximately 2.4 million of them are women. Yet their needs and rights are often neglected or overlooked: particularly when it comes to obstetric care.
For an expectant mother living with a disability in Tanzania, pregnancy compounds her vulnerability. Often, she may not have access to information about her own reproductive rights or maternal health services. She may struggle to communicate with providers to understand important health information, or she may be physically unable to access facilities. In most cases, healthcare workers have simply not been exposed to disability inclusive care, and do not understand the challenges their patient is facing.
A mother with a hearing impairment, for example, shared that her nurse was unaware of her condition during delivery. Every time the nurse said 'push', the patient thought she was saying 'wait' – a dangerous break-down of communication that put the health and wellbeing of both mother and baby at risk. Another mother was blind and had to remind the nurse that she was blind, but not unintelligent or unable to speak for herself.
To ensure a more inclusive environment, our program was designed in collaboration with people with disabilities. The only way to ensure the rights of all women are realized is to give them a voice in the design of their own healthcare services. We made a collective effort to address all needs for information, communication, and infrastructure. This included the training of healthcare providers to ensure sensitivity and equity when working with pregnant women living with disabilities. Investments in infrastructure, including redesigning washrooms and installing ramps, further helped to improve access and inclusion.
Testimonies of changed behaviors among healthcare workers are heartening. I remember a patient with a hearing impairment was very upset when nurses tried to treat her sick baby. When the nurses, who had received inclusion training, used sign language to explain what they were doing, the mother's demeanor changed because she understood what was happening and felt included in the decisions about her child's care.
While great progress has been made, there is still much to be done as we continue our work to ensure that no mother is left behind. Today, I would like to invite you to join me to support training for more healthcare workers in respectful, inclusive healthcare.
We only have 7 days left to unlock prize funding. Give today through our GlobalGiving project. GlobalGiving will award bonus prizes to the top five projects with the most unique donors before May 13th. Together, we can ensure no mother is left behind.
Thank you for your support.
Brenda