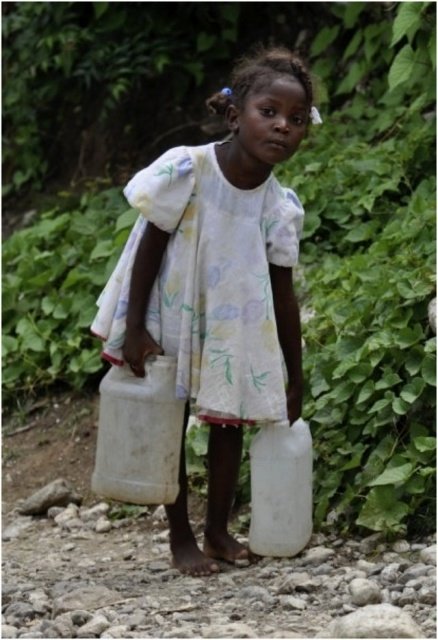 In July, Global Giving gave the Lambi Fund and its partners a unique opportunity to launch a campaign to "Give water, Give life" to a drought ridden area of northwest Haiti. We worked in earnest to share the challenge with you and our network of support. You responded and today we are on our way to build the cisterns in Dityet, Lakoma and Mawotye. I am going to keep you abreast every step of the way.
The excitement in Didyet is overwhelming such that the women have met twice and have begun to define their roles and contribution in the construction of the cisterns. They have set the criteria for identification of the site with careful consultation with the engineers. Volunteers are gathering to collect all the rocks needed for the foundation and volunteers are on standby to begin working with the engineers. The Lambi Fund has retained ProConsult for the development of the cisterns.
The collective response to partake in this campaign is our impetus to meet the challenge ahead. 4 foundations added $10,000.00 each to our one-day funding and individual gifts have helped us reach over 60% of our current goal of $88,060.00.
The contribution from the localities are volunteers in time, talents, rocks and sand, transportation of materials, wood, cement and water. The transportation of materials is important since the localities are difficult to reach. They are not at proximity to main roads and are often destroyed during the torrential rainfall during hurricane season.
The participation is led by initial training that will preceed the actual construction. Training in cleaning and maintaining the water is a critical element and there is a broad selection of organizational members who will be trained to maintain the cisterns.
Ground breaking is expected to be set for October 2014!
Because you have responded and shared with us in a special gift, we are on the way to giving water and life to our partners and their families. We are ever so grateful.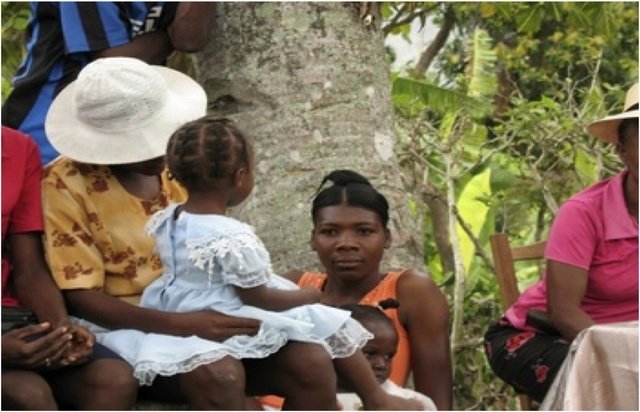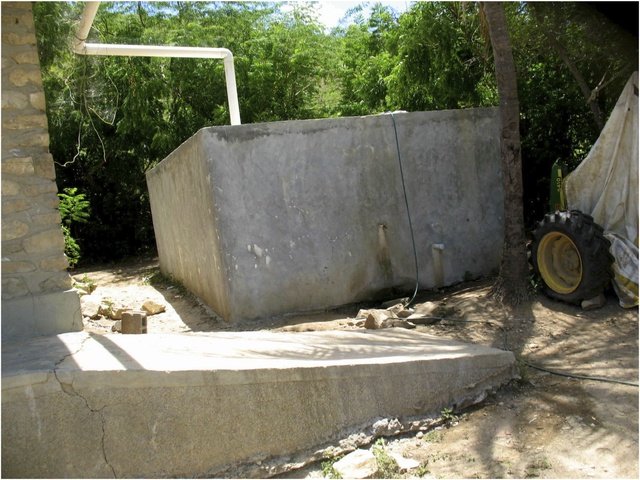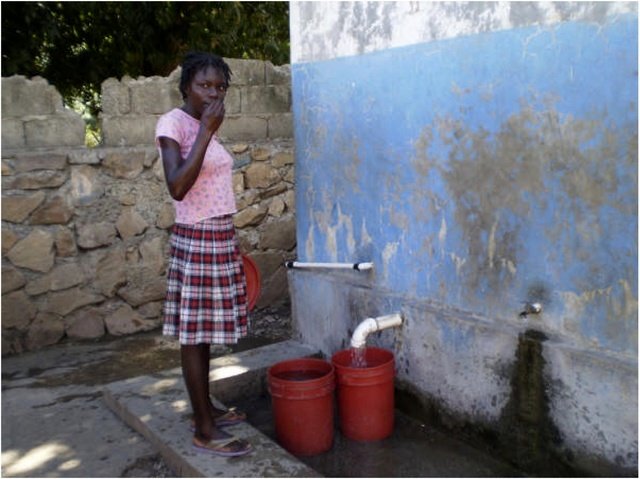 Links: