Project Report

| Sep 11, 2023
Expressing Gratitude for Your Support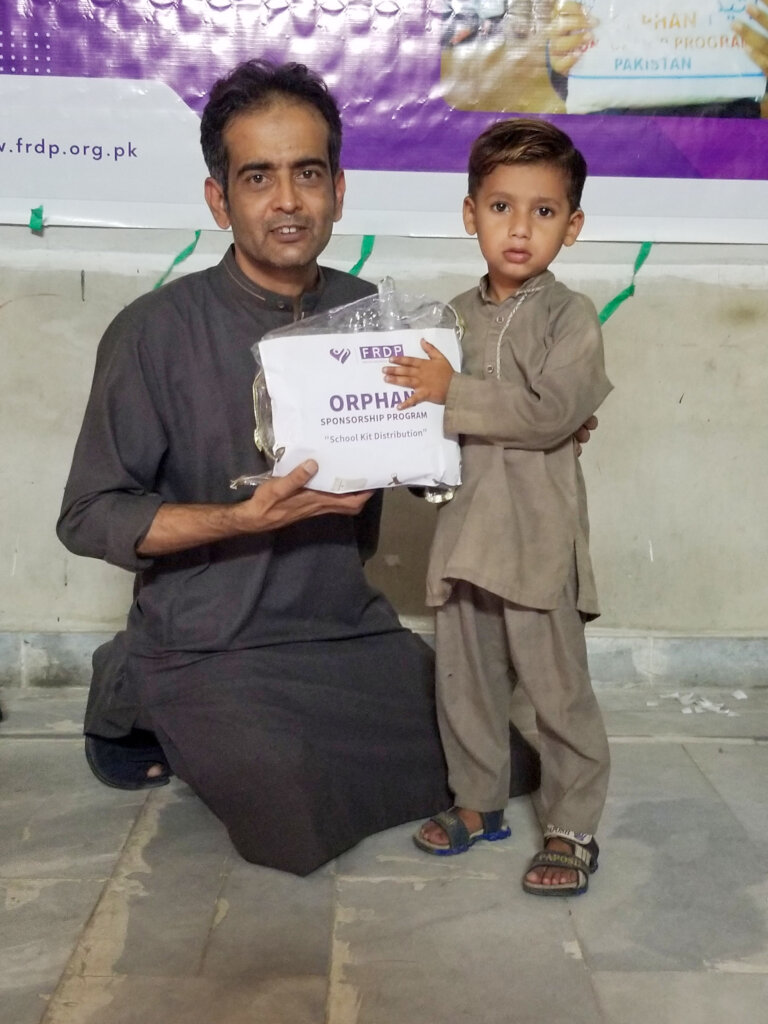 To Our Generous Donors and Supporters,
We hope this message finds you well and in high spirits. We wanted to take a moment to express our deepest gratitude for your unwavering support and commitment to our cause. Your generosity has allowed us to make significant strides in our mission to provide education and support to abandoned children.
Investing in Education and Hope
Thanks to your generous contributions, we are thrilled to share some heartwarming news. We have successfully admitted a group of abandoned children into schools, ensuring they have the opportunity to receive a quality education. Additionally, we have distributed essential educational materials such as books and uniforms, which are vital for these children to thrive academically.
The impact of your support extends far beyond the classroom. You have provided these children with a chance for a brighter future, filled with hope and possibilities. Your contributions have not only helped them access education but have also instilled in them a sense of self-worth and purpose.
Many More in Need
While we celebrate this achievement, we are mindful of the fact that there are still many more children out there who are in dire need of support. These young souls are eager to learn, grow, and break the cycle of hardship. Their dreams and aspirations are as valid and deserving as those of the children we have already assisted.
A Humble Request
In light of this ongoing need, we humbly request your continued support. Your generosity has already made a significant difference in the lives of abandoned children, and we kindly ask you to consider maintaining your commitment to our cause. By doing so, you will help us reach and support all those children who are still in need, waiting for a chance at a brighter future.
We firmly believe that together, we can make a profound impact on the lives of these children, giving them the tools and opportunities they need to achieve their dreams.
How You Can Help
If you are able and willing to continue your support or know of individuals or organizations who might be interested in joining our mission, we invite you to reach out to us. Your collaboration will enable us to extend our reach and make a meaningful difference in the lives of more abandoned children.
To make a donation or learn more about our ongoing efforts, please visit our website www.frdp.org.pk or contact us directly at info@frdp.org.pk
Once again, thank you for your incredible generosity and unwavering commitment to our cause. Your support is the driving force behind our efforts to provide abandoned children with the opportunities and hope they deserve.
With heartfelt gratitude and warm regards,
Mumtaz Ali