Dear Supporters,
Again may I express my thanks for your support for our programme, you can rest assured every single cent is put to good use feeding hungry children.
We hope to post some new photographs very soon.
Here in Bihar the dreaded hot season is approaching, water is becoming even more critical and with the heat comes danger of heatstroke and other diseases. We will continue to do whatever we can with your assistance to help the children.
Please see a very new newspaper report concerning malnutrition.
With heartfelt thanks and kind regards,
Neelam
Widespread malnutrition among children in state
Bihar has 58 per cent malnutrition amongst children which is way above the national average of 36 per cent. Several factors are responsible for high incidence of malnutrition in children which include non-availability of health services, absence of community workers, low institutional delivery and non-access to cheap medicines.
These apart, cultural practices as early marriage and pregnancy that contribute to higher malnutrition rate in the state.
According to the government's own figures over 20% in certain rural areas are severely malnourished.

There are other hindrances, too, that include non-access to cheap medicines, low intake of nutritious food, low birth weight babies and non-spacing and anaemia amongst women.
The Times of India
Patna April 2011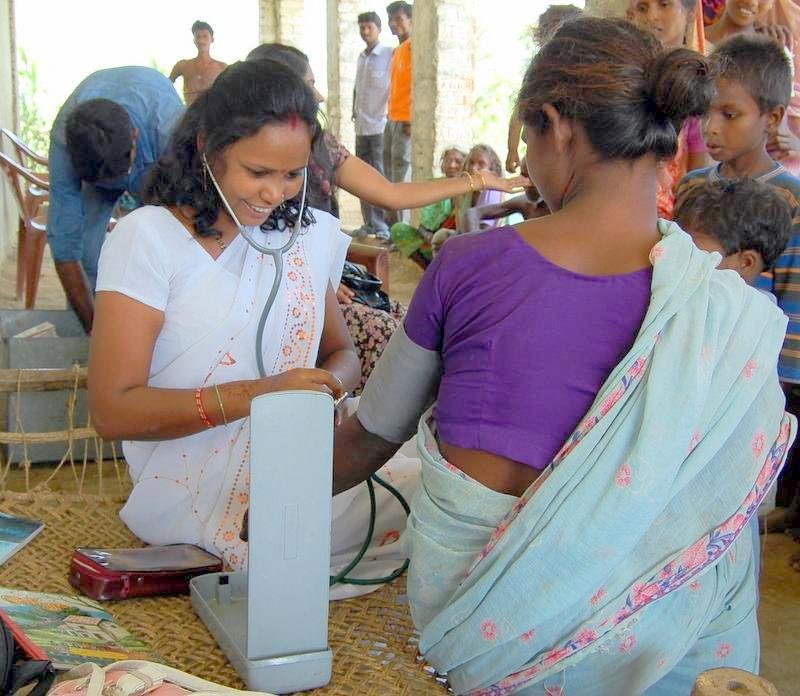 Links: