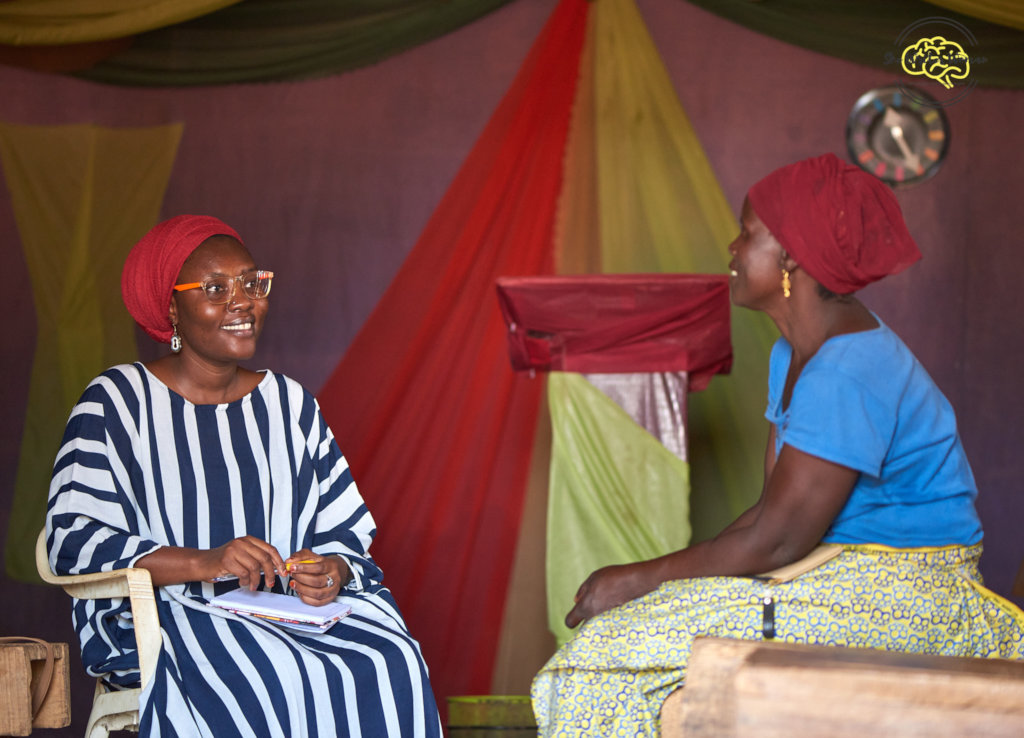 1965 Calls. 131 Hours of Tele-Therapy. 195 Community Members. 57 Advocates. 194,617 Total Reach.
This is how far the She Writes Woman Mental Health Initiative has come in 2021, and it's all thanks to you!
Dear Donor,
When we set out in 2016 to give mental health a voice in Nigeria, we never imagined just how much support – or how much impact – we'd make! A single person's experience as a person living with a mental health condition in Nigeria has amassed an impactful movement that is helping empower persons living with mental health conditions in Nigeria by telling their own stories, co-creating their own solutions, and advocating for their own rights.
In the first quarter of 2021, with your help, She Writes Woman has handled 1,965mental health support calls - a significant 2789% increase from last quarter's 68 calls - through our 24/7 toll-free mental health helpline, 0800 800 2000. With calls averaging 15 minutes, we've been able to provide 1,292 Nigerians with immediate mental health first aid, becoming the first point-of-contact for many households. We've also succeeded in providing 131 hours of teletherapy to Nigerians, helping beneficiaries navigate issues such as depression, eating disorders, PTSD, anxiety amongst others. Our closed virtual community, Safe Place Nigeria, has provided access to 195 Nigerians with closed virtual space where daily access to mental health professionals, self-care tools, wellness resources, and digital mental healthcare is accessed. We've also provided 57 Nigerians living with mental health conditions with strategic advocacy training, in our continuous push to ensure that persons living with mental health conditions are robustly consulted in matters or legislation that affect them.
All this, you've helped us build with your continued generosity and support!
The World Health Organization reports that there are over 40 million Nigerians living with mental health conditions. In 2021, even more Nigerians risk their mental wellness due to the unprecedented effects of the movement restriction order and lockdown resulting from the COVID-19, the #EndSARS protests which shut down major cities in the country, and the continued increase in insecurity and kidnapping.
Now, more than ever, our mission to empower persons living with mental health conditions in Nigeria is important. With your help, we're closer to our goal of helping 100,000 Nigerians – out of 40 million – access mental healthcare; we're a little bit closer to our vision of improving the way Nigerians feel, think and behave.
As we pursue this goal through 2021, we'll be celebrating our 5th year anniversary by highlighting the importance of mental wellness and healthcare in Nigeria. We'll underline the identifying barriers for persons living with mental health conditions, and proffer our solutions to these problems. Finally, we'll showcase how far we've come with your support and just how much more we can do with a little more.
Let's keep giving mental health a voice in Nigeria with love, hope, and support!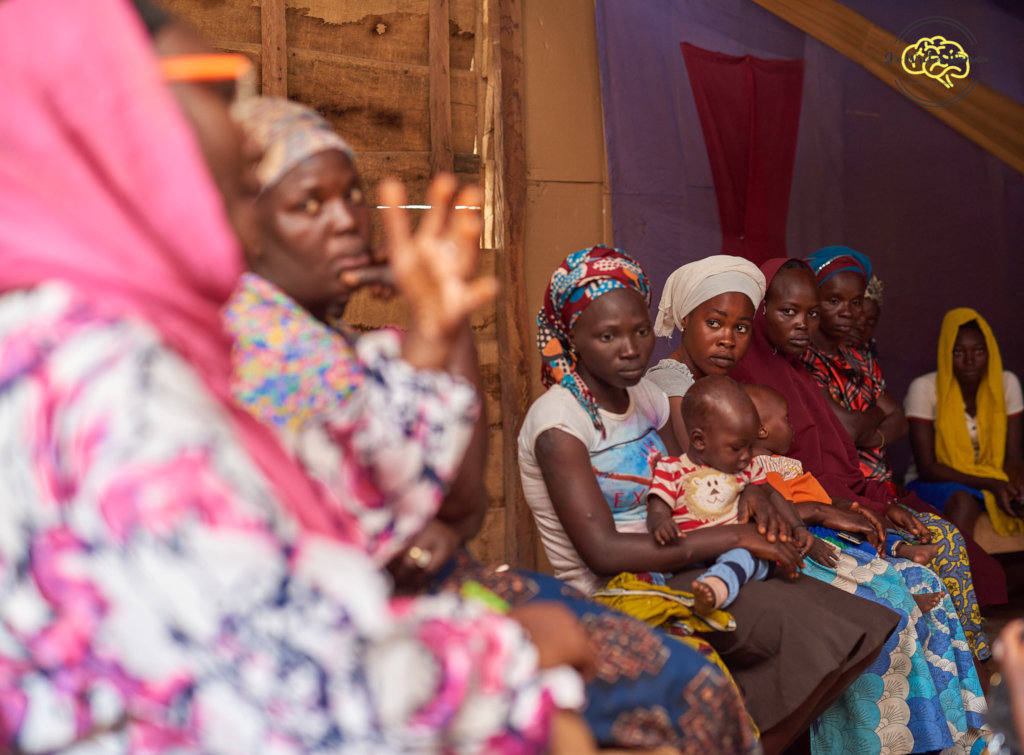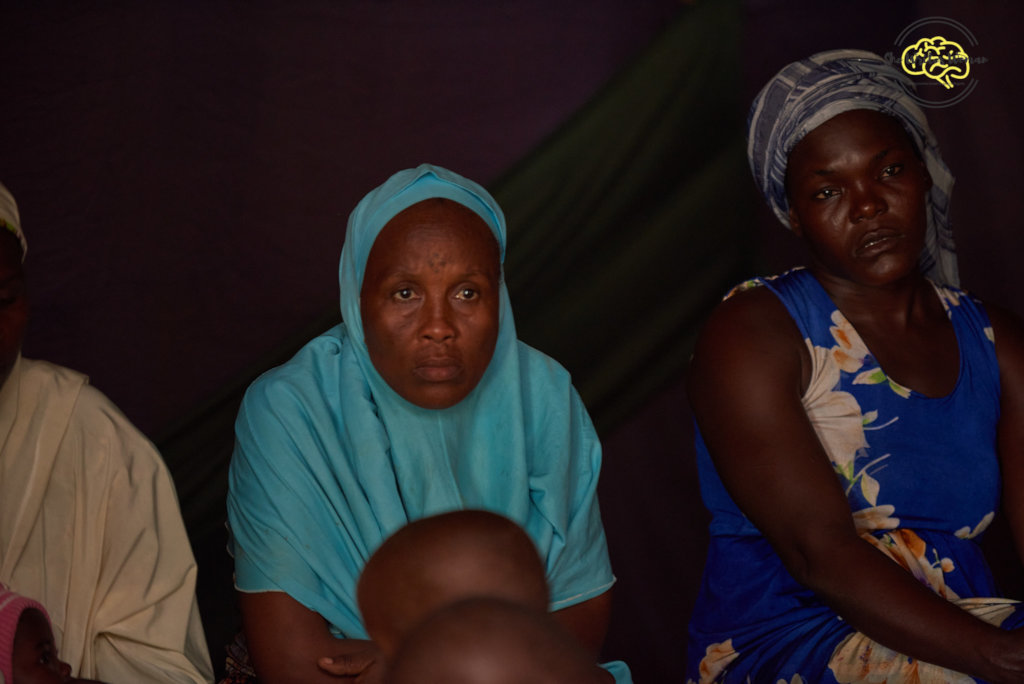 Links:
Attachments: