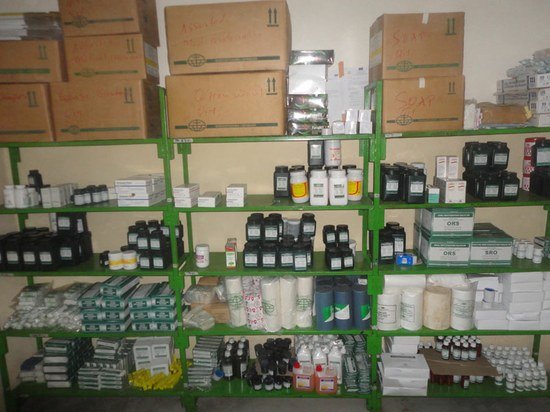 Thanks for your continued gift to fund Healthcare in South Sudan.

Your patients did not go without drugs instead of using voodoo. They get treated in a health post. The sick get medicines because of your contributions and money from other sources.
This year alone you save the lives of 65 children and 102 villagers. You provided six boxes Chloroquine and two boxes Azithromycin that we delivered to a clinic.
Hope Ofiriha will be sending you a new field update after a quarter to keep you inform of what impact your gift is helping to create direct from the field.
It has been four years since South Sudan became an independent nation and less than two years since it erupted into civil war. Since then human rights abuses have been rampant.
Both sides have committed appalling and unspeakable crimes against innocent men, children, women, and elderly.
The fighting has displaced over 2 million people from their homes and left several people dead.
Before the crisis began the needs around healthcare were very tremendous. Now, the needs are unprecedented.
We have remained hopeful that a peace deal will be signed and conflict resolved, but yet there is no end in sight.
Hope Ofiriha's objective is to meeting the healthcare needs of the poor in Omilling, Magwi County.
It operates small, professionally administered village clinic that is only available health post for hundreds of local villagers.
At no charge fee, the clinic offers vaccinations, brief routine exams and other essential services.
It runs educational campaigns in the villages to raise awareness of health topics such as immunization, hygiene, and proper food cooking.