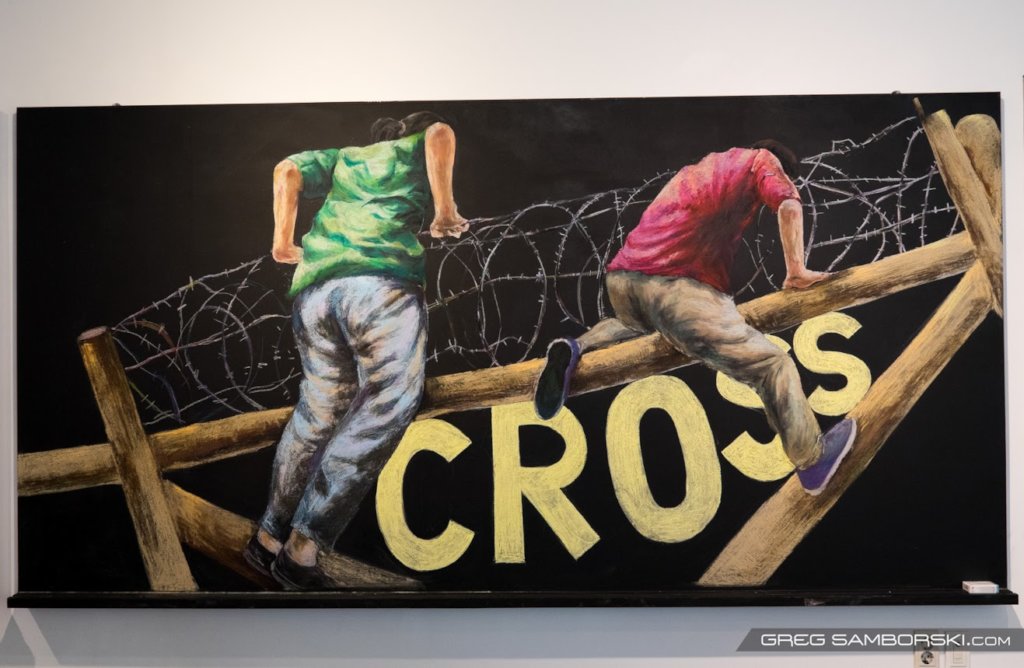 In January and February of 2018, NKHR successfully rescued 11 North Korean refugees (9 women - all in their 20s and 30s, a 7-year-old child and a 1-month-old infant). Until March we raised $5,605 through our Global Giving refugee project, representing donations from December until end of February 2018 and spent a total of $20,600 in rescue operations. Thank you for your very generous contributions!
The following personal messages were given to the rescue workers while the rescued women were still in China:
Park ***
Birth Year: 1982
Female
Hamkyung-buk Province
My life is unjust and miserable beyond words. I was happy when I was initially promised a well-paying job at a factory in China. However, I was sold and instead came to a wilderness where they raised sheep. I was there for two years before I found out where I was. My life felt unstable due to an insecure legal status. In my neighborhood, a North Korean woman was caught and taken away. My wish is to live in peace with my child for even a day. Why must we North Korean people have to wander and live in such injustice and misery?
Byun ***
Birth Year: 1991
Female
Yang-kang Province
When I was little, my father died from an accident and my mother went missing, so I came to live at my grandmother's house. I felt desolate at the thought of not having anyone to depend on after my grandmother's passing when I received news from my mother, whom I had believed to be dead, to come to China. In 2014, I crossed the river as an 18-year-old and resolved never to return to North Korea. I was so glad to be reunited with my mother and never wanted to be separated from her again...but in the end, I, too, was sold into marriage like my mother, weeping over our pitiful circumstances.
Choi ***
Birth Year: 1989
Female
Yang-kang Province
After my father passed away while I was in the elementary school, there was not a day my mother and I were at peace, struggling each day to keep ourselves from starving to death. My desire for South Korea grew as my friends and I secretly watched South Korean films, and I resolved that someday I would go and live in a free country. In the summer of 2010, I followed a smuggler across the river to go to South Korea, but instead I was sold into marriage. I didn't know where I was, only that I was in a remote area in which I had to walk for several hours to reach the nearest bus stop. The only thing that helped me persevere and continue living was the thought that once I reached South Korea, I could live.
Lee ***
Birth Year: 1993
Female
Yang-kang Province
I made a living selling goods until I became a victim of fraud, after which I lost my house and fell into debt. To pay off my debt, I had no other choice but to marry in China. In the winter of 2012, a 19-year-old me, with eyes shut frozen by her tears, crossed the Tumen River into China and was married off. I later discovered that my mother had received 5,000 CNY (800 USD) for me. I was sold to a farmer twenty years older than me, from whom I then ran away. If I survive, it will be like saving several lives in North Korea. We, too, are human beings that want to live.