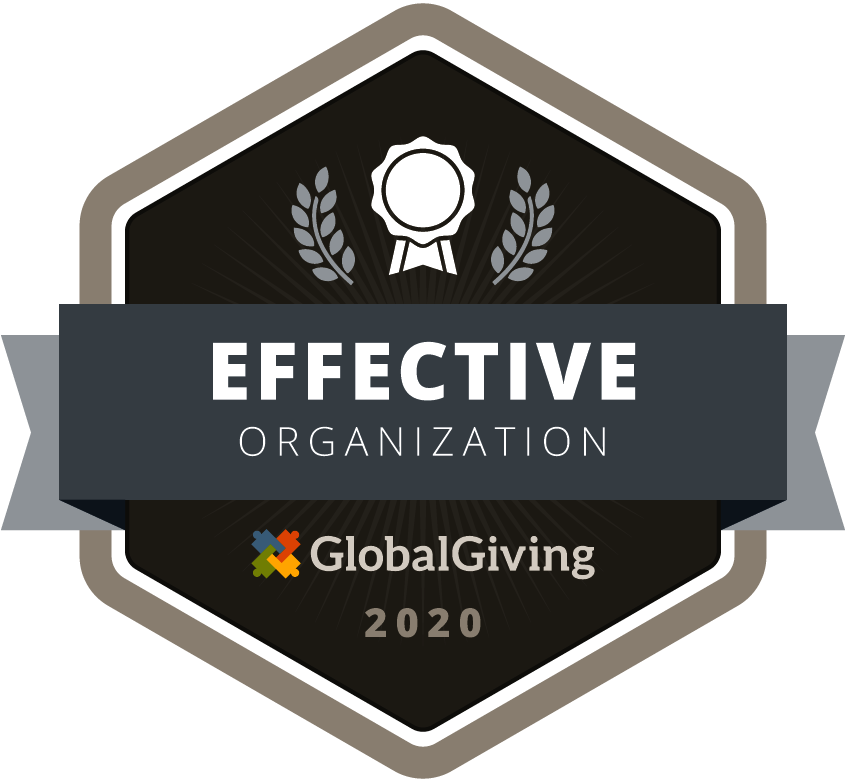 We're so excited to share this report!!
Every year, GlobalGiving awards up to 6 badges to organizations on the plafrom for the work they do, their engagement and effectiveness. RKF is one of the select few organizations to have been awarded all six badges in 2020 and we are so thrilled to share these awesome badges with you.
What do these badges mean:
Effective: GlobalGiving recognizes RKF for their efforts to learn, improve and grow their impact
Vetted: RKF has been vetted by GlobalGiving's rigorous due dilligence process
Top-Ranked: RKF has demonstrated a high level of engagement with the GlobalGiving community and a commitment to effectiveness via GG Rewards
Site-Visit Verified: One of GlobalGiving's field travelers, staff members, or ambassadors has visited this organization and verified the work they're doing.
Staff Favorite: GlobalGiving Staff works with, supports and visits thousands of organizations every year. RKF is one of their favorites.
Project of the Month: A project of RKF's was featured as a GlobalGiving Project of the Month.
We feel so honoured and encouraged by these badges and we know it wouldn't have been possible without the incredible support of all our donors, volunteers, interns and schools!! Thank You!!
We have a speical report coming up about Team RKF's visits to Evacuation Camps in Ahero... keep an eye out for it. More details coming soon.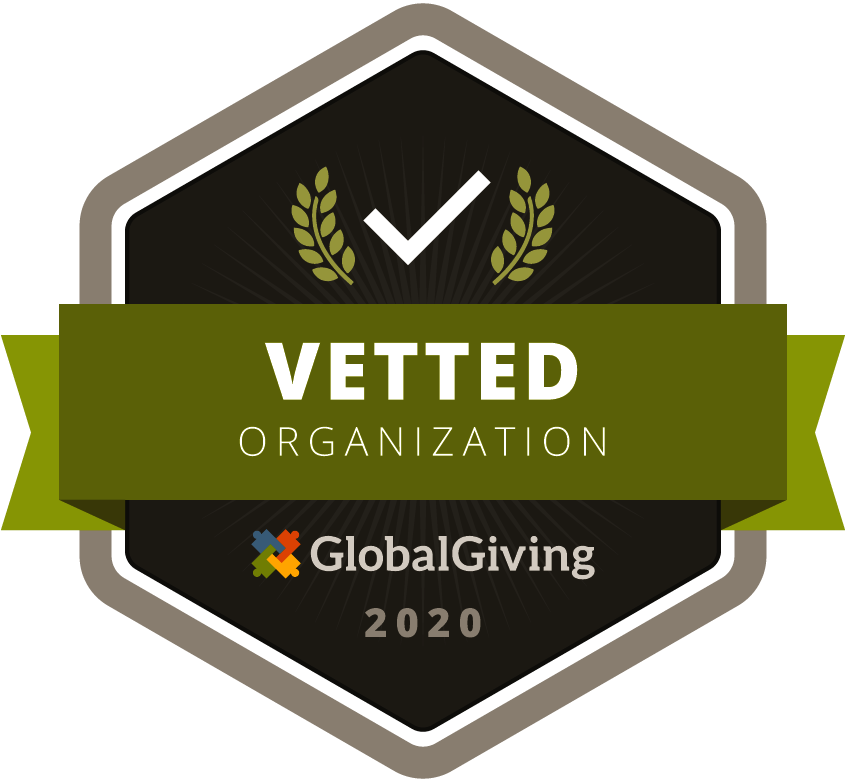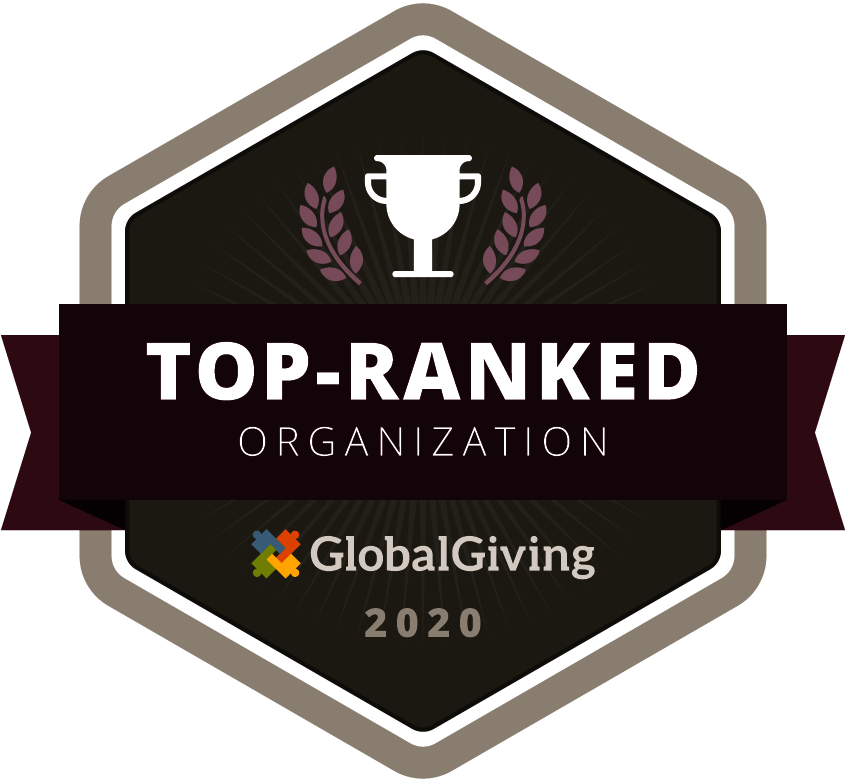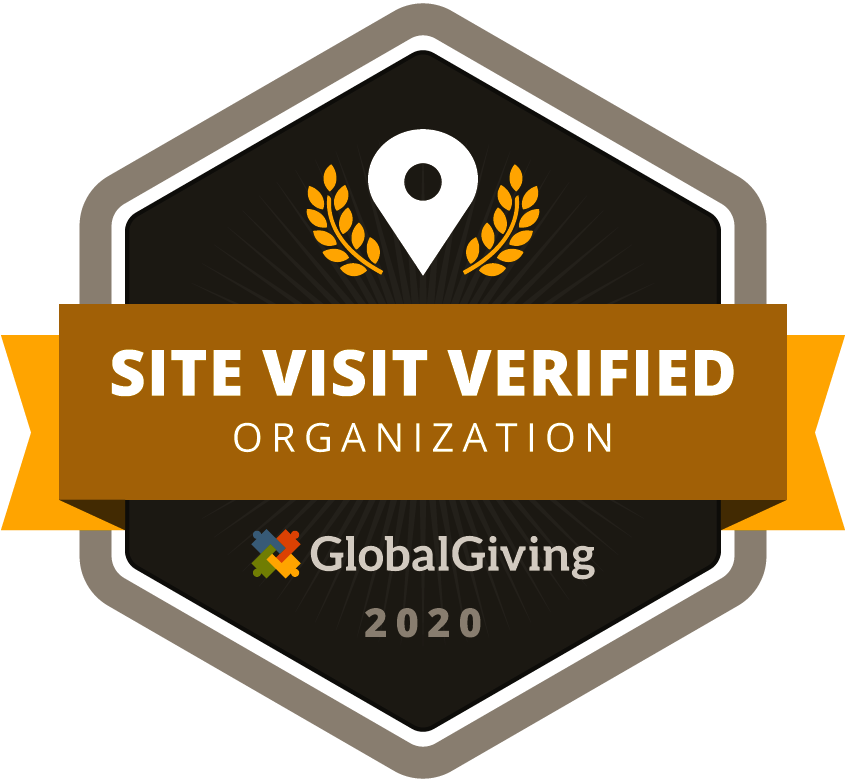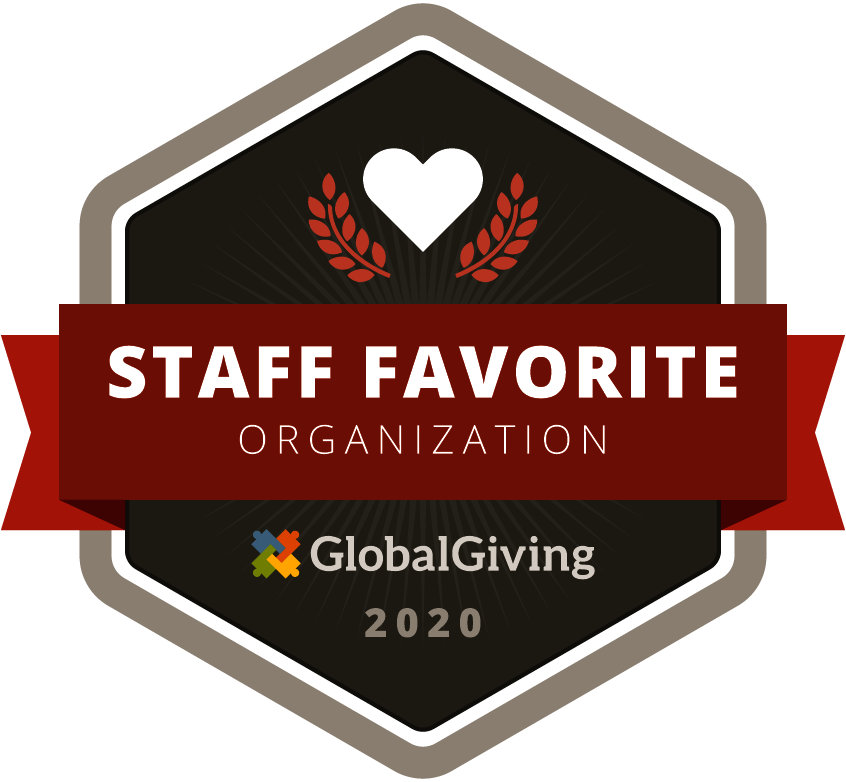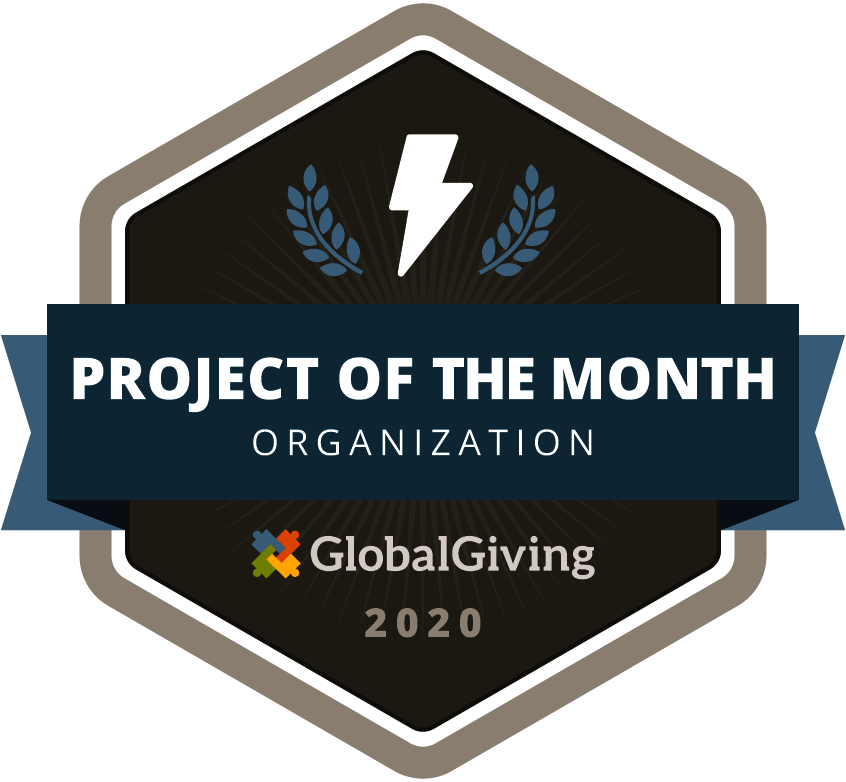 Links: