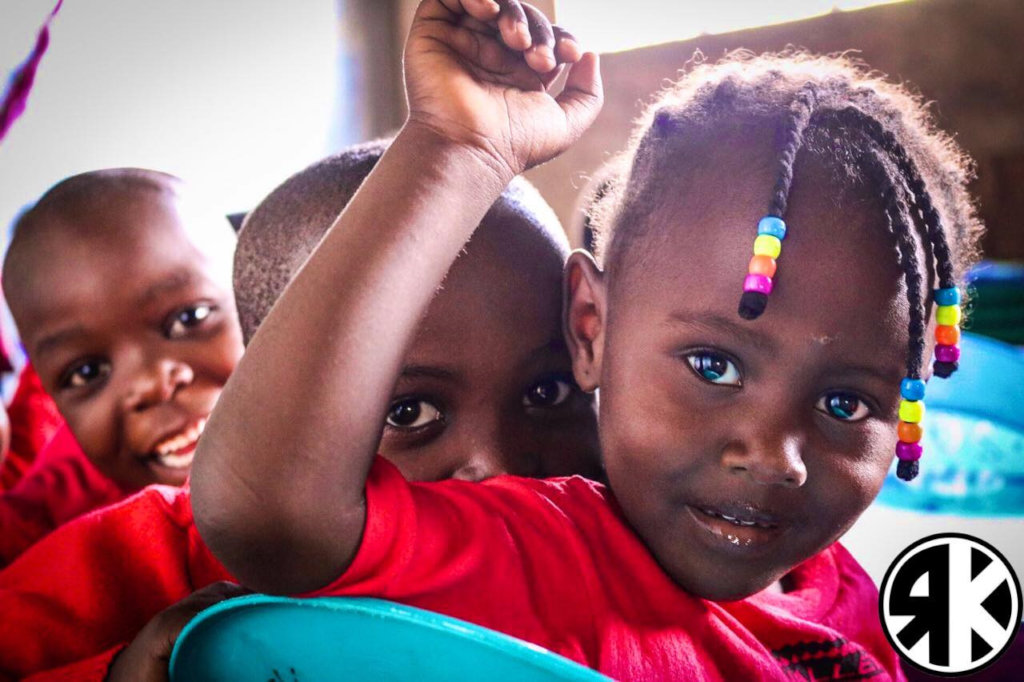 As a new academic year in Kenya has begun, we have made new starts on several programs at RKF.
Feeding Program
Having run our Lunch Program for one year, we have now added a daily breakfast meal of Uji (local porridge) to our Feeding Program. This was started after we received feedback from parents and teachers that a morning meal would help keep the children energized and attentive during the morning session. At the end of the last academic year, teachers had noted a 73% increase in attentiveness as a result of the lunch program.
Literacy Program
We have started two small libraries at our projects in Soko (Nyakach) and Valley (Nyalenda) as we kicked off the first phase of our flagship Literacy Program Kitabu Changu, Haki Yangu (Swahili for My Book, My Right). This program was started to address low levels of literacy in the region by providing books, learning material and access to technology. Despite being one of the more developed counties in Kenya, Kisumu is ranked 30 out of 47 in term of literacy level with only 66% of the population being able to read and write. More updates in future reports.
Community Building and Local Involvement
We had our first Community Day at Soko to bring together local leaders, parents and senior community members to sit down and talk about the issues the community faces and how best RKF can help the local community become more independent. The day was marked with sharing a meal and some clothes and shoes RKF had received from well-wishers in Kisumu.
Sanitary Pads Program
A study sponsored by The Bill and Melinda Gates Foundation found that approximately 65% of women and girls in Kenya are unable to afford sanitary pads. In the past 2 years, we have observed that poor attendance in class as a result of this is often a big reason why more girls drop out of the schooling system at an early age. Through our Sanitary Pads Program, we have been able to partner with AFRIpads to ensure girls who have started menstruating receive a re-usable deluxe menstrual kit that will last them a whole year. Furthermore, all the girls receive educational material to help them manage their periods more positively. We kicked off this program at Soko where 29 girls received these kits as part of our pilot program. You can support our new project dedicated to addressing the issue in March during the GlobalGiving Girl Fund Campaign that runs from 1st March to 15th March 2018: https://goto.gg/31852
You, our donors, made this happen!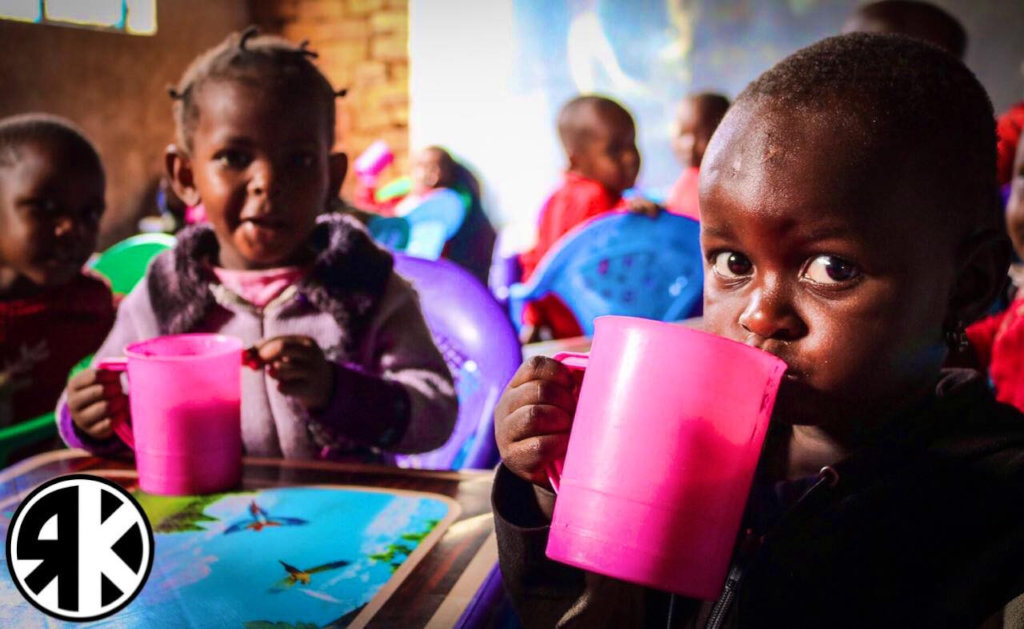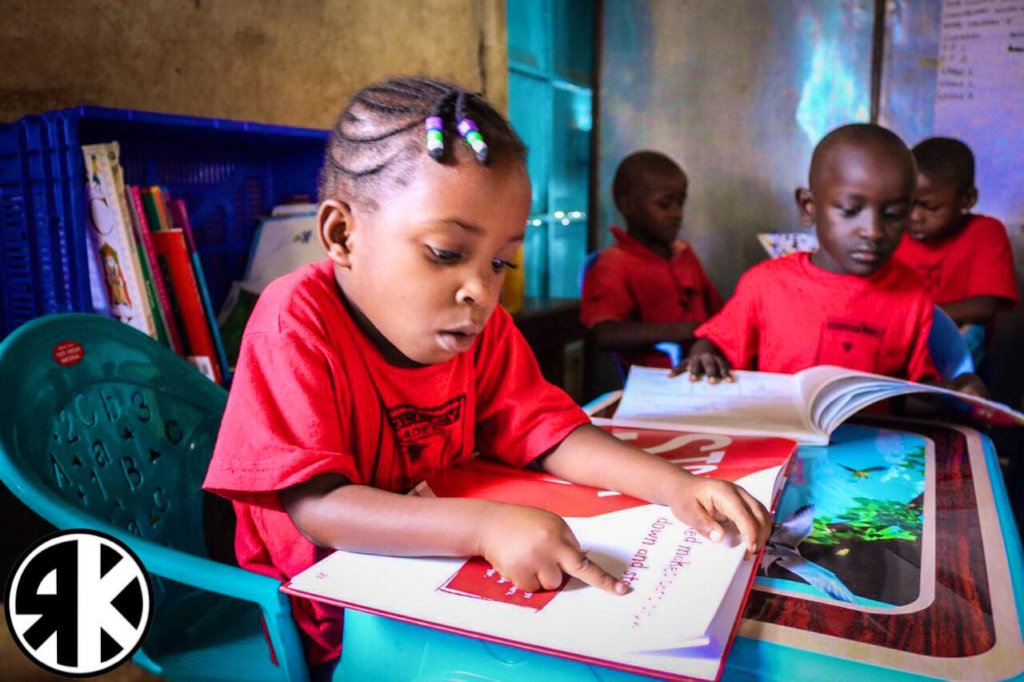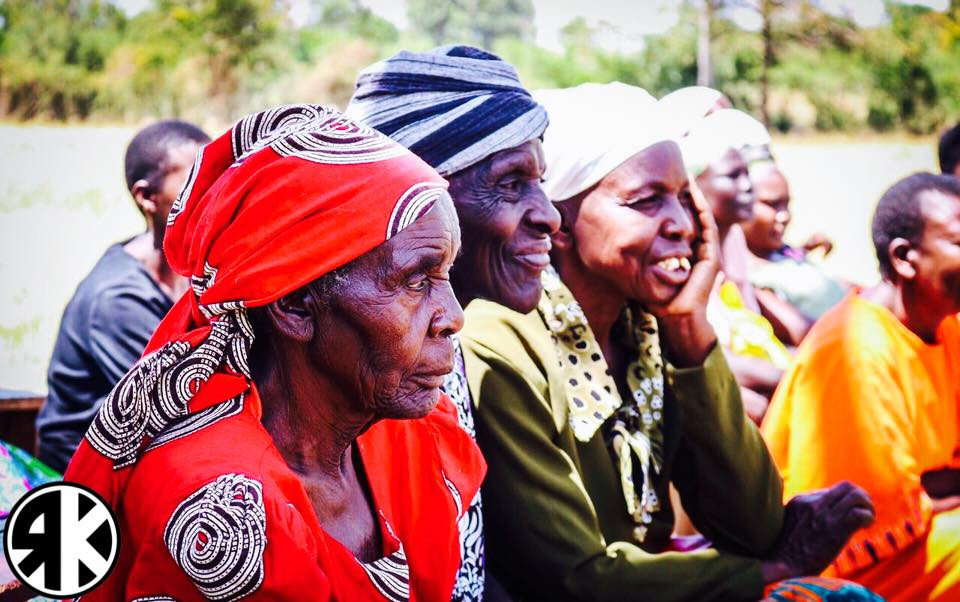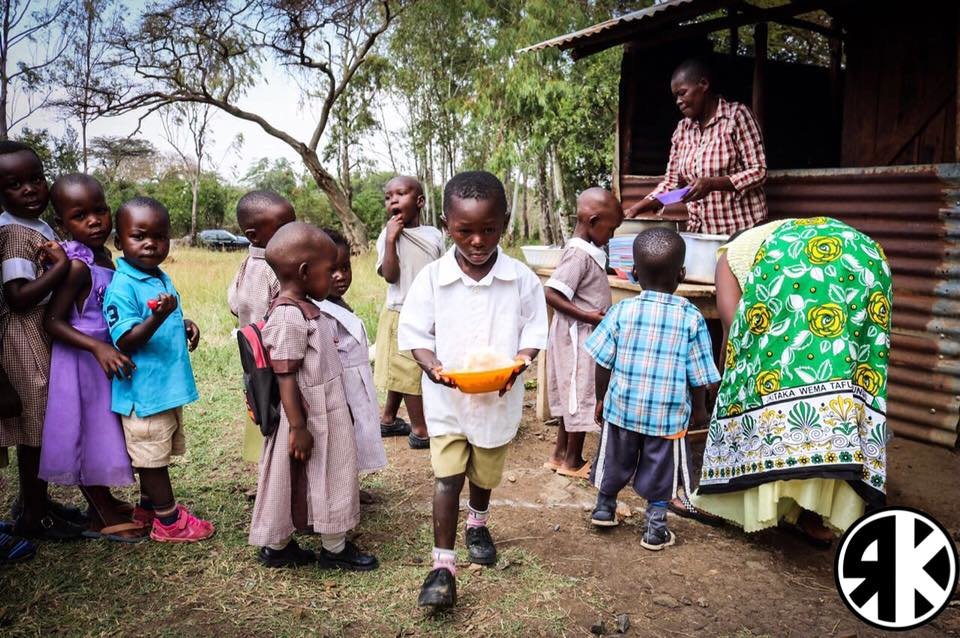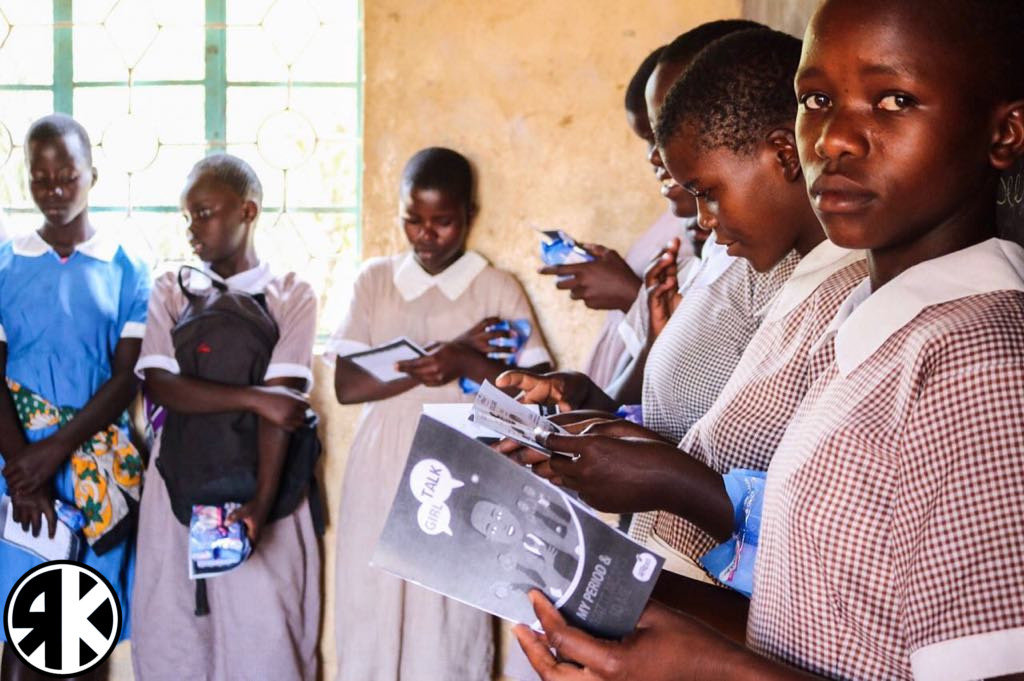 Links: