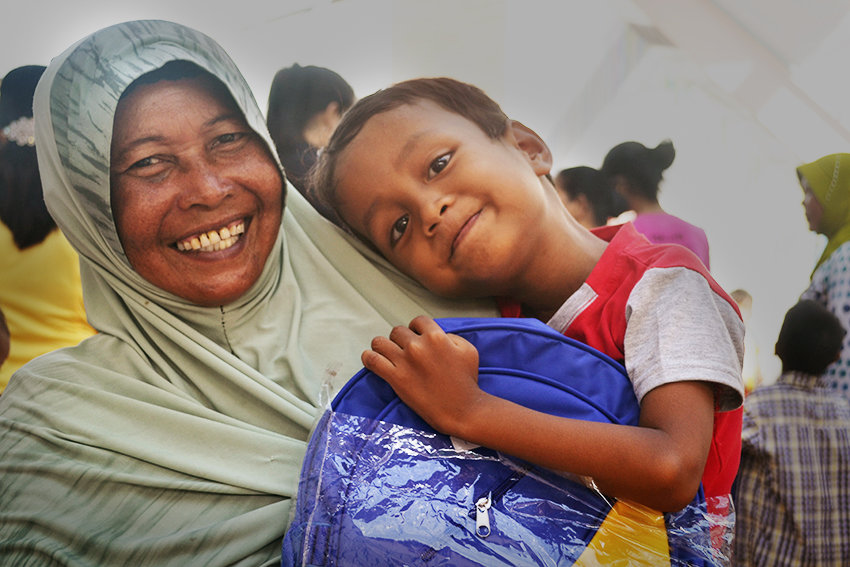 Thank you for donating to Epic Arts Inclusive Education Programme (IEP) because of your donation we're able to transform lives by providing education to young people with disabilities, who without our programme wouldn't have the chance to have access to education.
Currently we have students aged from 7 to 27 involved in our Inclusive Education Programme.
Children with learning disabilities aged 6 – 12 study in Peace Class
Young adults with learning disabilities aged 14 – 27 join Independent Class
Young adults with and without disabilities aged between 18 and 27 study arts and independent life skills on the Inclusive Arts Course
We felt we were missing an important demographic, so we have an exciting update for the IEP.
In May we're opening our classrooms to pre-school children with disabilities from 3 – 6 years old.
Ten children with disabilities and their parents will join an informal weekly class where they'll build important social skills and learn through play. The children will make new friends and their parents will find a supportive network with each other and with our teachers.
Following a three year project with Aide et Action, to integrate children into the public school system, we've seen the need for children with disabilities and their parents to be supported into that process.
We believe that our new class will help change families perceptions around disability and what their child can and cannot do.
"I've met a lot of parents who don't believe that their children can learn just because they have a disability" - Chanthat, Social Worker
When the time comes, Social Worker, Chanthat will work closely with families to create an individual exit strategy for each child. The student will be assessed and supported in their next step whether that's moving to another class at Epic Arts, or Epic Arts lobbying for the child to be enrolled at their local school.
We're creating this new class because learning benefits every human being and we believe that every child deserves an education regardless of ability, gender or race.
If you believe that education should be available to all children consider setting up a monthly donation to help us work towards the Global Goals #4 – Qualtiy Education & #10 Reduce Inequalities.