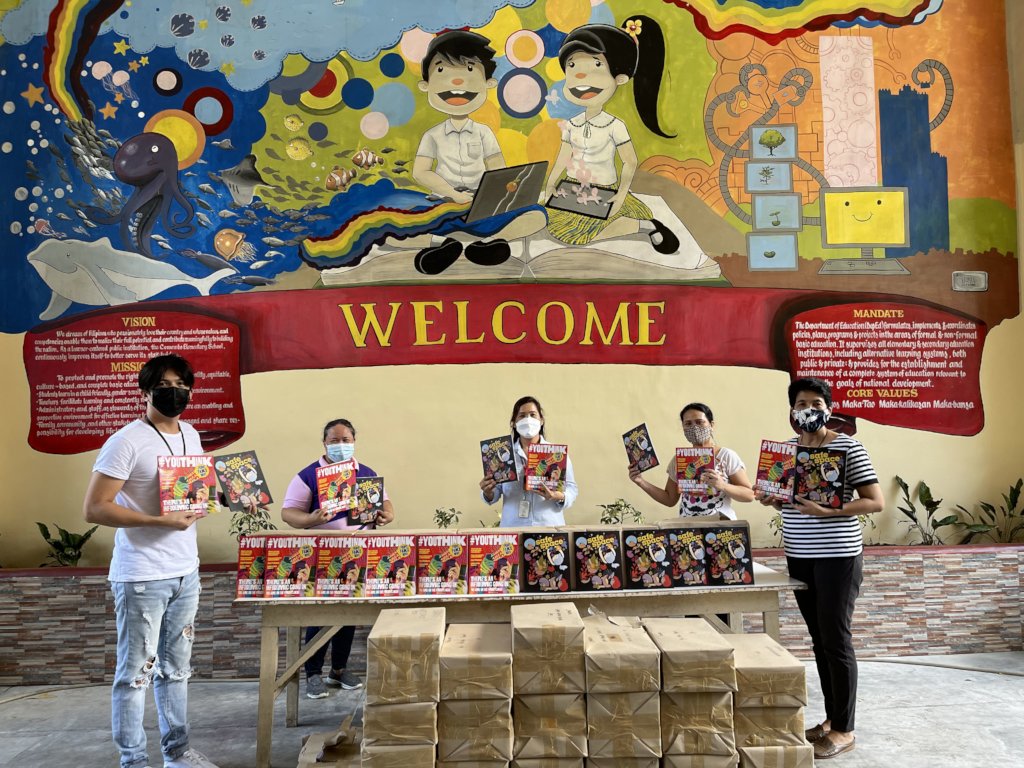 Thanks to your generous and continued support for our literacy program, we have donated 10,490 books (various titles) to children all over the Philippines since the start of this year, 2021. Our goal is to donate at least 50,000 books this year through our One Million Books for One Million Filipino Children Campaign.
As of this writing, we have donated a total of 395,779 books since the start of our project.
# # #
Now that we are into the second year of the pandemic, we have become accustomed to many shifts in our daily lives. With many activities, work and schooling especially, having shifted online, we've found that our two newest books on internet safety, Safe Space: A Kid's Guide to Data Privacy and #YouThink: Fight Fake News, have become even more important. Geared towards ages 6-12 and 12 to 18 respectively, these two books break down internet safety and misinformation concepts into child-friendly language and empower children with the skills and sensitivity that will help them protect themselves as they navigate the web.
This May, we were able to give 1,024 copies of Safe Space and 1,024 copies of #YouThink to Comembo Elementary School. As COVID-19 protocol for schools now goes, the books were included in the children's weekly modules that are picked up by their parents or guardians. Just a few days after receiving their books, their teachers thought to use them in their class discussions on navigating the internet safely and responsibly!
AHA Learning Center, a non-profit that runs an after-school learning program, also received copies of Safe Space for their students and teachers, and has also connected us to other schools and communities in their network.
We are also proud to report that Safe Space has also been awared Privacy Initiative of 2021 given by the National Privacy Commission.
# # #
Other book-giving highlights include:
- Children in Tanay, Rizal receiving copies of Sino si Juan which were brought over by members of the University of the Philippines-Diliman National Institute of Geological Sciences as they did their fieldwork there.
- Aeta children, indigenous peoples in Zambales, also received their Christmas gifts of My Super Hands through the Tuloy ang Pasko sa Zambales (Christmas Continues in Zambales) project of our partners Para sa Sining and The Storytelling Project. Initially scheduled for December 2020, COVID-19 restrictions hampered their distribution, but with their tenacity, the children finally received their books in April 2021.
- We also gave copies of our children's rights books Karapat Dapat to fellow non-profits 2KK (Tulong sa Kapwa Kapatid Foundation), SOS Children's Villages, and Virlanie Foundation.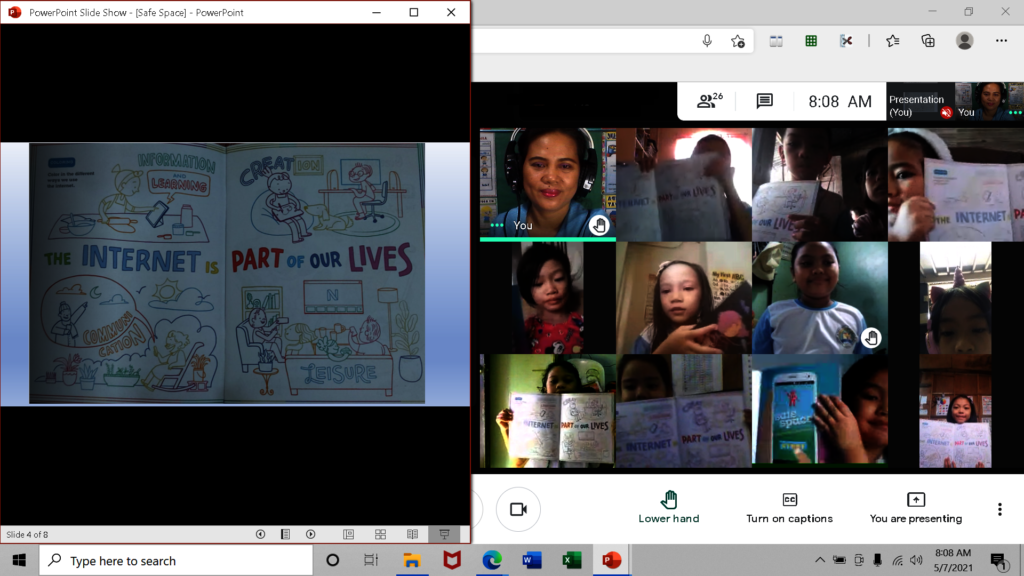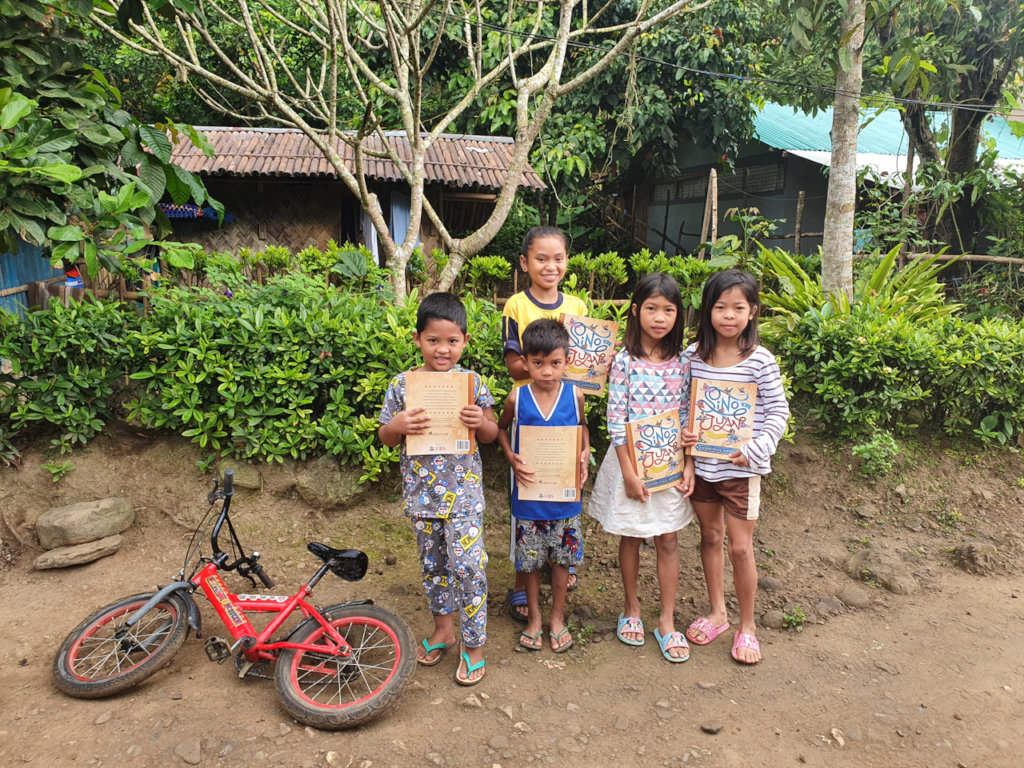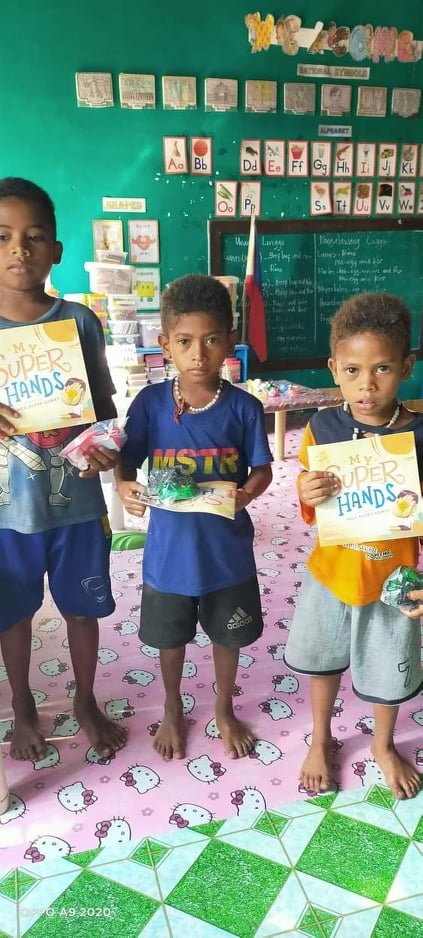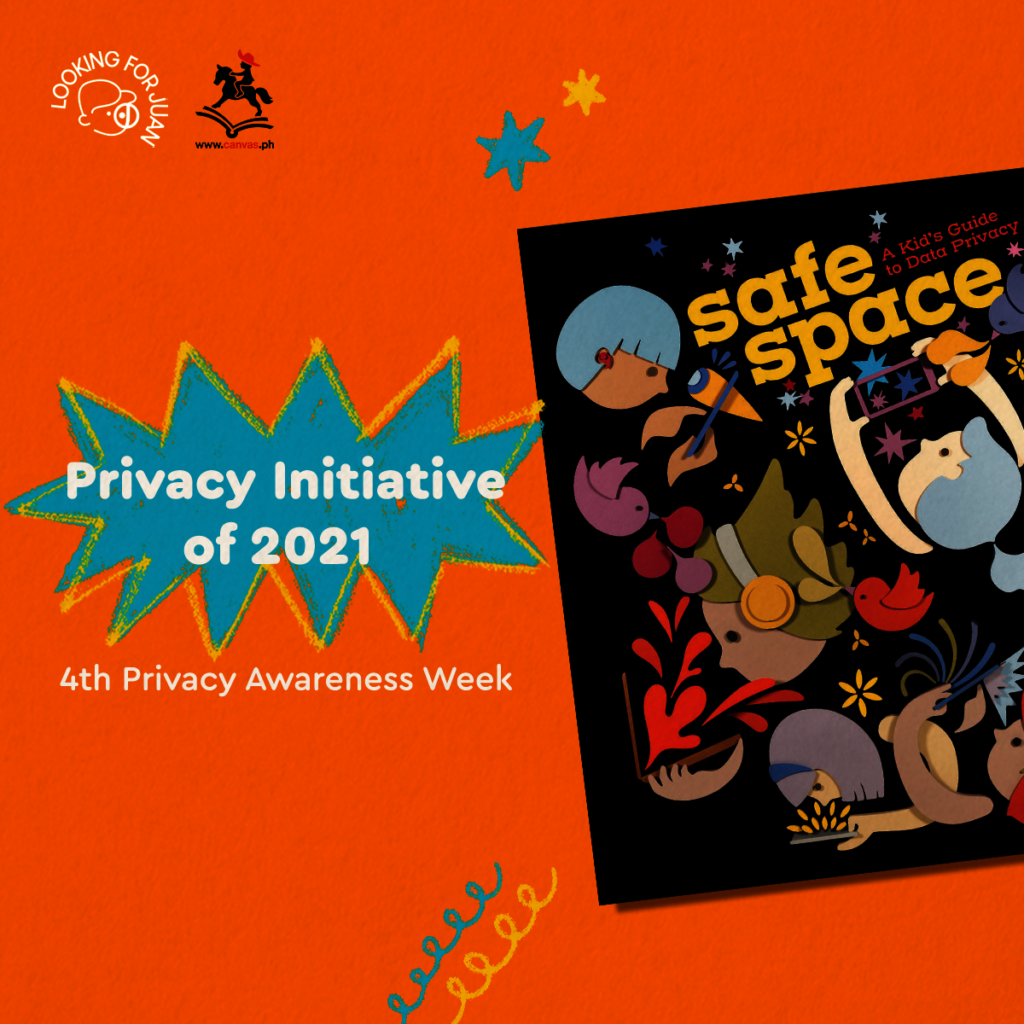 Links: