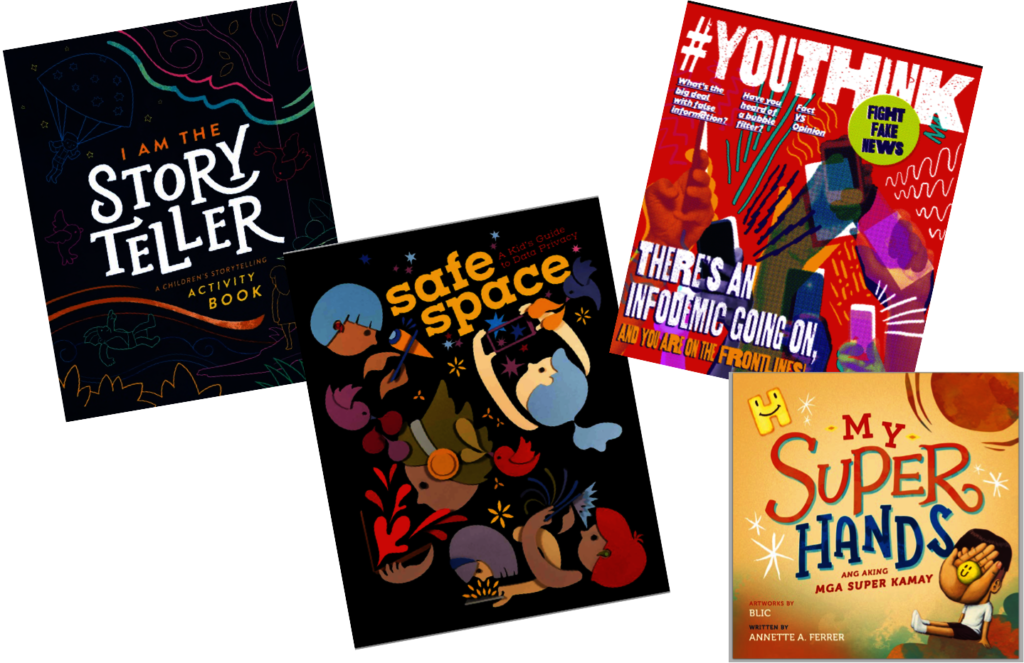 With your support and generosity, the 1 Million Books for 1 Million Children Campaign has been able to donate nearly 400,000 books to date to children all over the Philippines! Our thanks, too, to our partners on the ground who help us physically distribute our books to communities that need them.
***
NEW TITLES
The COVID-19 pandemic hit the Philippines in the first quarter of 2020. On March 15, the Philippine government declared a lockdown that would last three months. At this time, CANVAS continued to work on other projects, but was still trying to figure out how to continue its book distribution campaign. By August, the Campaign began distributing books again, implementing safety protocols at our office such as a skeletal work force, masking, distancing, and sanitizing.
Despite the hurdles 2020 threw at us, the Campaign was able to distribute a total of 35,289 books through its partner organizations and volunteers. This is about 10,000 more books compared to last year! The total number of books donated since the beginning of the Campaign is now at 385,289. We hope to breach the 500,000-mark in the next two years.
We were also able to publish four new books in 2020 as part of our Campaign. These include:
1) I Am the Storyteller that uses images and questions as writing prompts for children;
2) My Super Hands, a book that includes children in the COVID-19 discussion and maps out activities that they can still do despite the major life changes brought about by the pandemic;
3) Safe Space: A Kid's Guide to Data Privacy, an activity book that introduces the concept of personal data to children ages 6 to 12 and teaches them how to protect themselves when online; and
4) #YouThink: Fight Fake News, published in a zine format, that helps children (and even adults) spot and unpack false information and the many forms it takes such as misleading information, fake photos, and deep fakes.
We are so happy and proud to have these new titles to give away to children nationwide to help them tap into their creative sides or find their way in an increasingly digital/online world. We could not have done this without your generous support!
***
COMMUNITIES REACHED
Our partnerships -- with small private groups, NGOs, local government units and agencies -- on the ground are truly instrumental to the campaign. They tune us into communities that could benefit from our books and often do the physical driving and trekking to reach them!
Just some of our highlights for 2020:
Our books reached children displaced by the Taal volcano eruption with the help of CANVAS' Ibaan Team, Artletics art collective, and Southern Tagalog Serve the People Corps, pre-pandemic. Sultan Esmael Elementary school in Cavite, where there is a population of urban muslim minorities, received copies of Karapat Dapat.
Post-lockdown, we also gave 1,000 copies each of Karapat Dapat -- our children's rights books -- and I Am the Storyteller to urban poor communities through the Office of the Vice President and Ako Bakwit, while partnering with the municipal government of Alcala, Cagayan made it possible for us to distribute 3,500 copies of I Am the Storyteller to 26 public schools in their area. All 19 Quezon City public libraries now also have a collection of hardbound CANVAS books for their visitors, proudly displayed on their shelves.
2021 PLANS
Our experience in 2020 has proven that the pandemic may have made book-giving more challenging, but in no way has it made it impossible. We are inspired and motivated to distribute at least 50,000 books this year to various communities in the Philippines! We hope we can rely on your continuing support!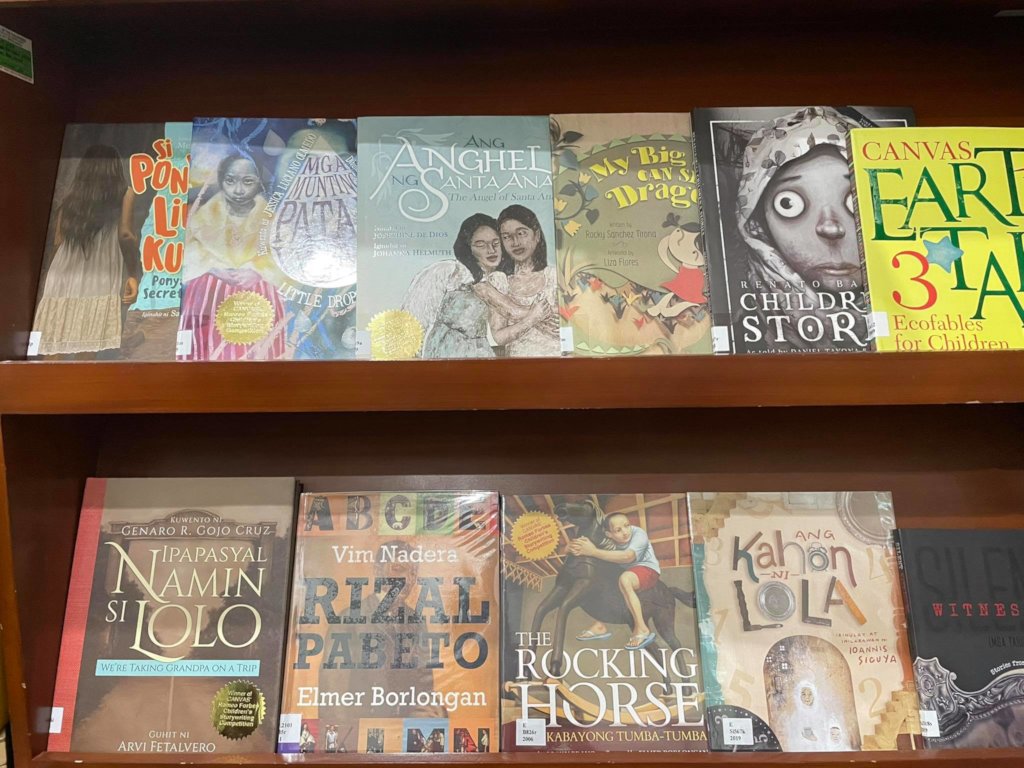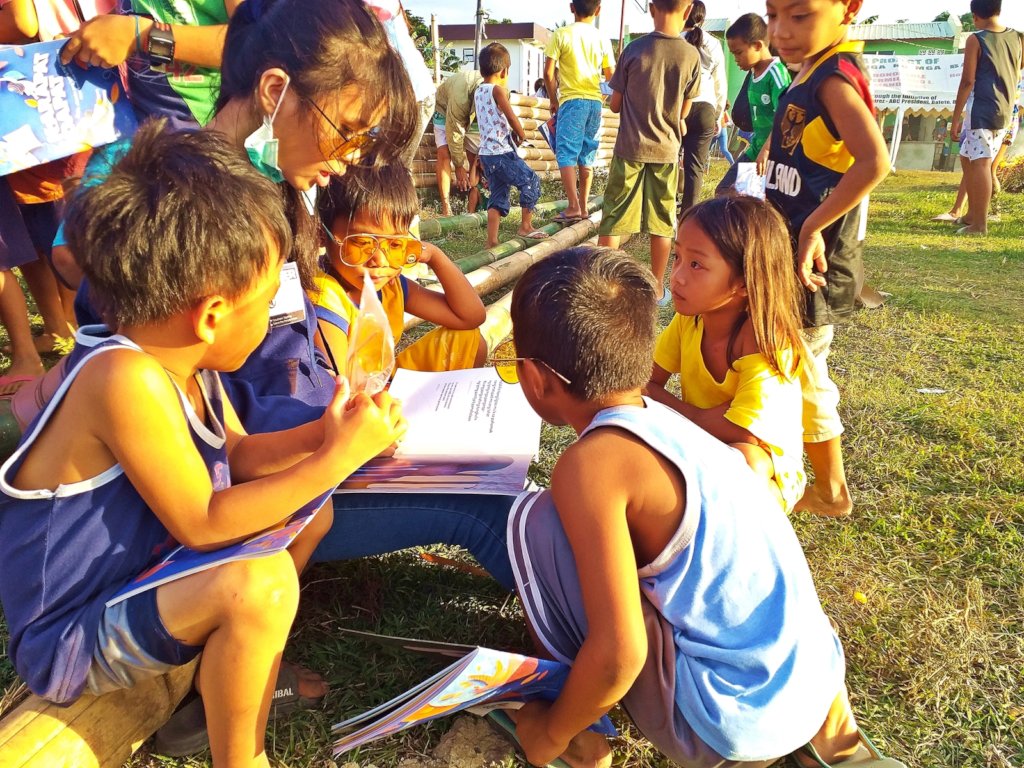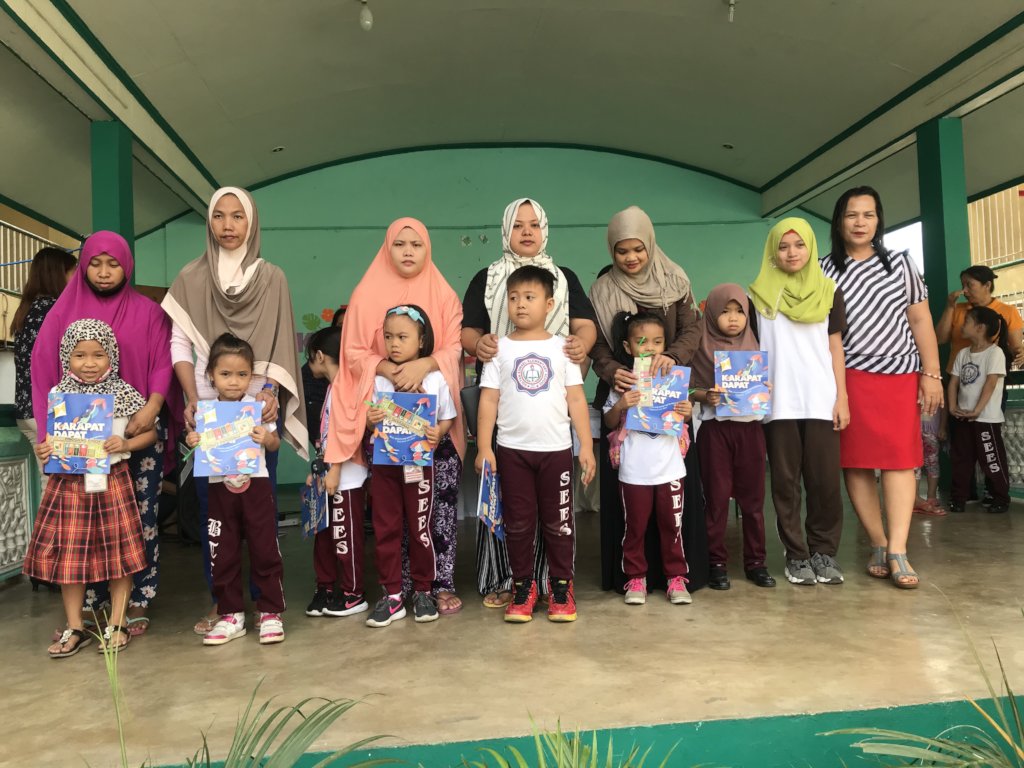 Links: