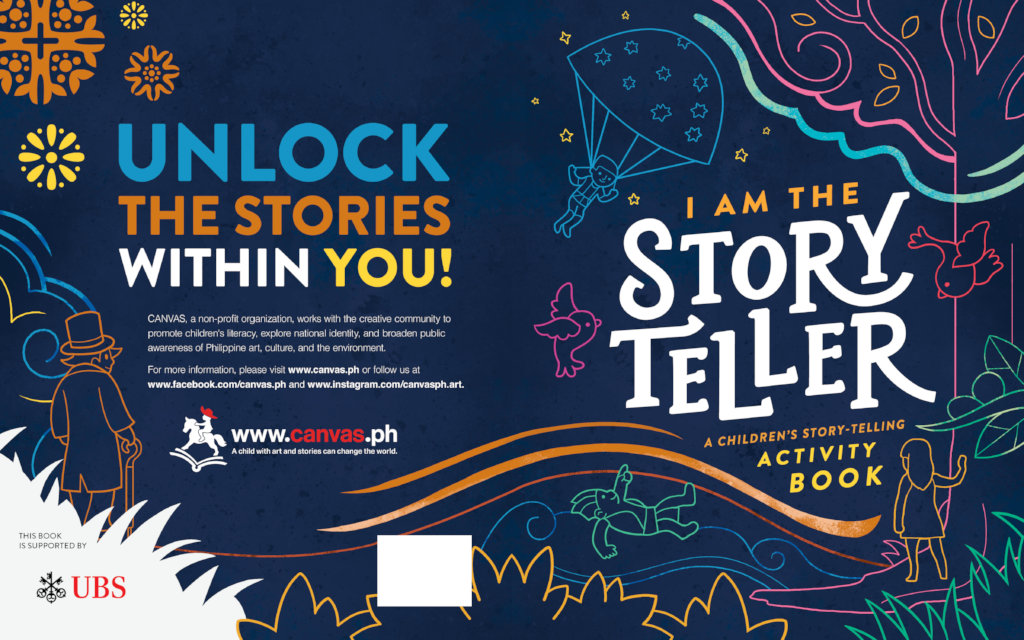 The COVID-19 crisis has been changing life around the world as we know it. In March, the Philippine government placed the whole capital, Metro Manila, on lockdown in an attempt to curb the spread of the virus. As such, only essential services were allowed to operate. As we now enter July and rules are getting less stringent, more businesses and activities are allowed to resume, yet the threat of COVID is still present.
Despite the lockdown and various challenges, CANVAS is committed to children's literacy and is happy to reveal and give you a peek at our newest children's activity book: I am the Storyteller.
Developed in part with support from the Union Bank of Switzerland (UBS), I am the Storyteller seeks to introduce art literacy to young readers by challenging them to look closely and analyze various images created by contemporary Filipino artists. It asks children to focus on various elements such as color or facial expressions so they can dig deeper into the meaning or message of the images. Furthermore, it prompts children with questions to encourage them to imagine and write their own stories and poems.
We are excited to get these activity books into children's hands and see what stories they are able to write, where their imagination takes them.
With the funds raised from your donations as well as from other partners, we have ordered 25,000 copies of this creative writing activity book which we hope to give away in the coming months.
Because of the quarantine rules in place, we and most of our partners will find it challenging to distribute the books ourselves. Fortunately, some local governments who have various outreach programs in place are very interested in helping us safely bring the books to children in their respective jurisdictions. We will keep you posted, and rest assured that we will find a way to get it done!
Your generous support allows us to keep doing projects such as these, and we are grateful! We hope you are keeping safe and healthy, wherever in the world you are!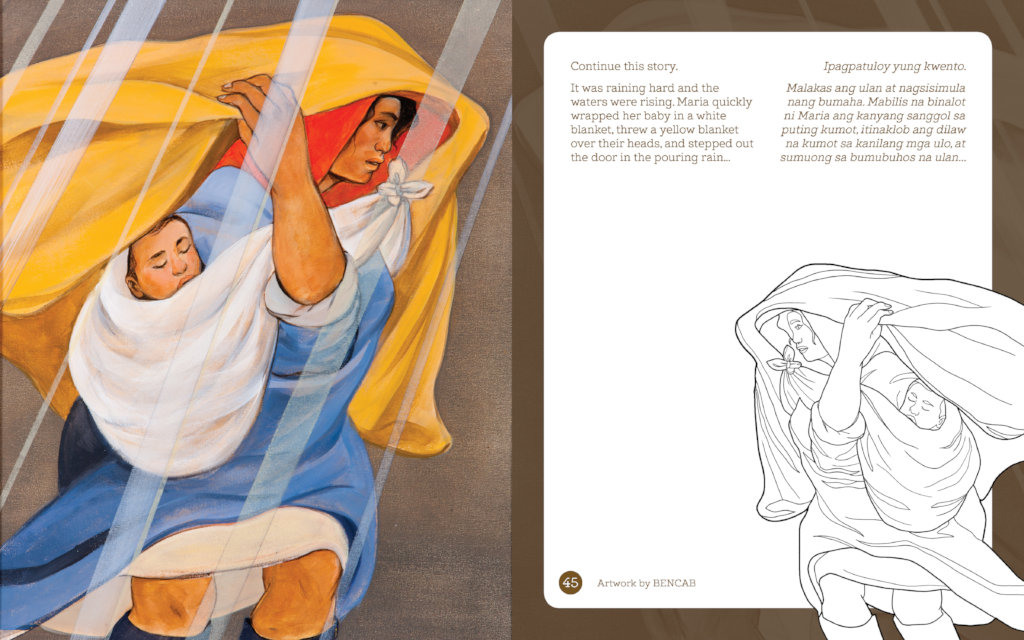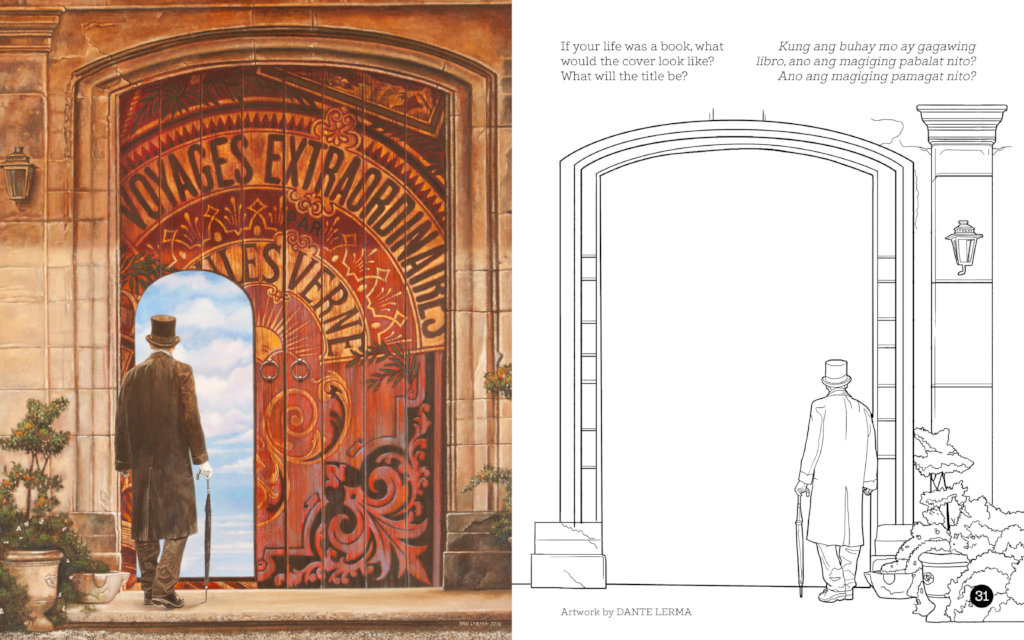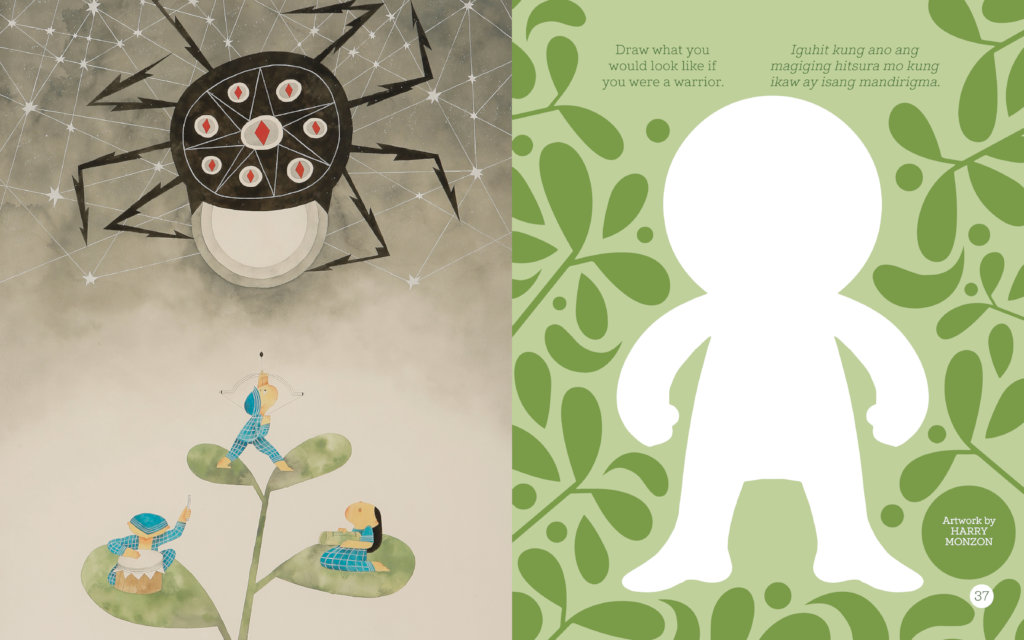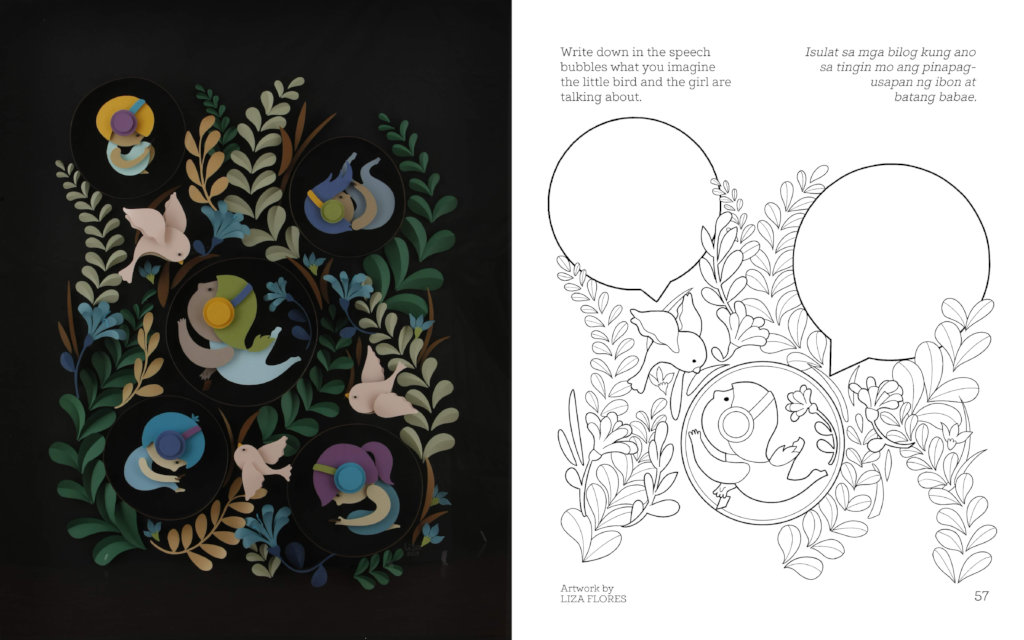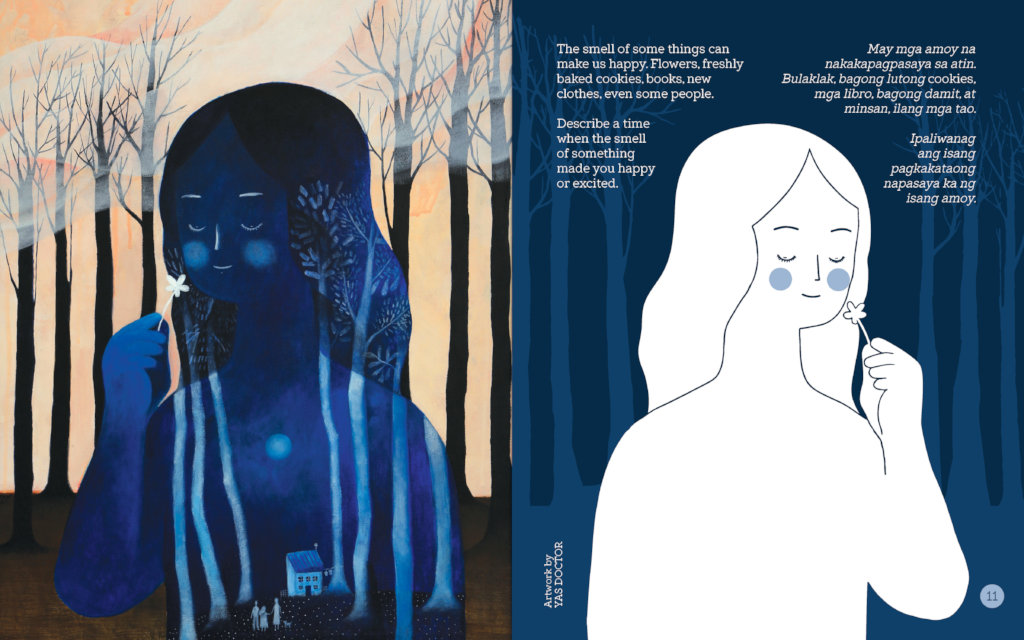 Links: