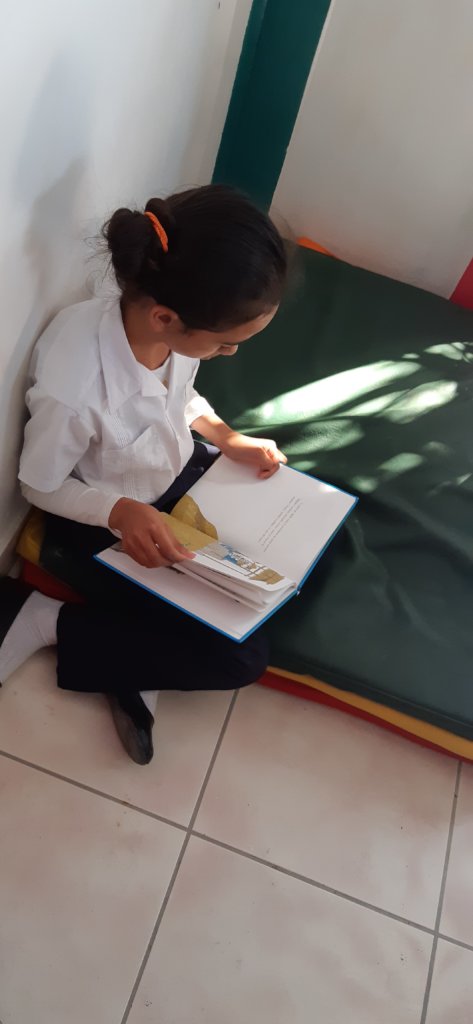 Since March 2020, and because of the alarm status generated by the coronavirus, the different rural communities of Honduras and Guatemala have been forced to give a different response to this new reality. Community library responses have been diverse and have been able to adapt to the needs of the moment: many have supported local governments in gathering information from vulnerable people to create food aid records (Guacamaya, Honduras), some have adapted their facilities as triage centers for the detection of potentially infected people (Gualala, Honduras), others have supported the packaging and distribution of food for vulnerable households (Freedom , Honduras), organizing awareness campaigns and information about the virus and its forms of contagion (San Juan Chamelco, Alta Verapaz); most have promoted book lending to domain and have released the WIFI signal from their internet (those with an internet connection) so that people can connect.
The current pandemic has highlighted social inequality, increasing the vulnerability of those groups that already live at extreme levels of exclusion. And this same pandemic has broken the existing social cohesion, making it more vulnerable to those who already were, with a closed education system and a collapsed health system. The state of alarm for the pandemic continues and in the face of a landscape of reopening services and economic revival in most communities, libraries need to strengthen their capacities, reactivate their programs especially towards those groups that have undoubtedly been most affected by confinement: children and young people who have not been able to follow their classes, who are at risk of dropout and because of the precariousness of the family economy , affected by the confinement measures established before the pandemic.
Riecken believes that the single most effective way to promote the spirit of discovery and curiosity is through the promotion and enjoyment of reading. People, both young and old, who possess the spirit of discovery, have the ability to try new things and projects, and take part in the social life of their communities. Through books, magazines, the internet, and group gatherings and programs, people can find solutions to problems, find answers to questions, and encourage new ideas and creativity. Reading leads to discovery and discovery leads to prosperity.
Unlike traditional Central American public or municipal libraries, Riecken libraries are independent, sustainable pillars of local communities, often second only in the village's stature and importance to the local school and municipality offices. Riecken libraries are community-owned and managed by volunteer citizen boards, elected by the entire community. Despite outside support and financing from Riecken and the municipal governments, decision making and policy are directed by the community itself. The libraries are places of civic engagement, where local issues are analyzed and discussed, and local solutions are identified and resolved together as a community. Examples of library-initiated projects for the communities include women's entrepreneurship training, girl readers' clubs, youth leadership clubs, and the development of local teacher skills using the library as a base.
For its users, Riecken community libraries spark a spirit of discovery and a love of reading. Equipped with high-quality books and new technology, the libraries help pull isolated communities into the bigger world, where they can benefit from globalization and contribute to it. Riecken believes that knowledge is the currency of the 21st century, and Guatemalan citizens need a partner to acquire that knowledge. American-inspired democracy and prosperity require informed populations, and libraries are uniquely positioned to empower people by enabling them to access and use information to build their futures.
2020 has been a very difficult year to overcome but 2021 will be a year in which Riecken Community Libraries will continue to work to provide answers to the needs demanded by the new reality marked by coronavirus.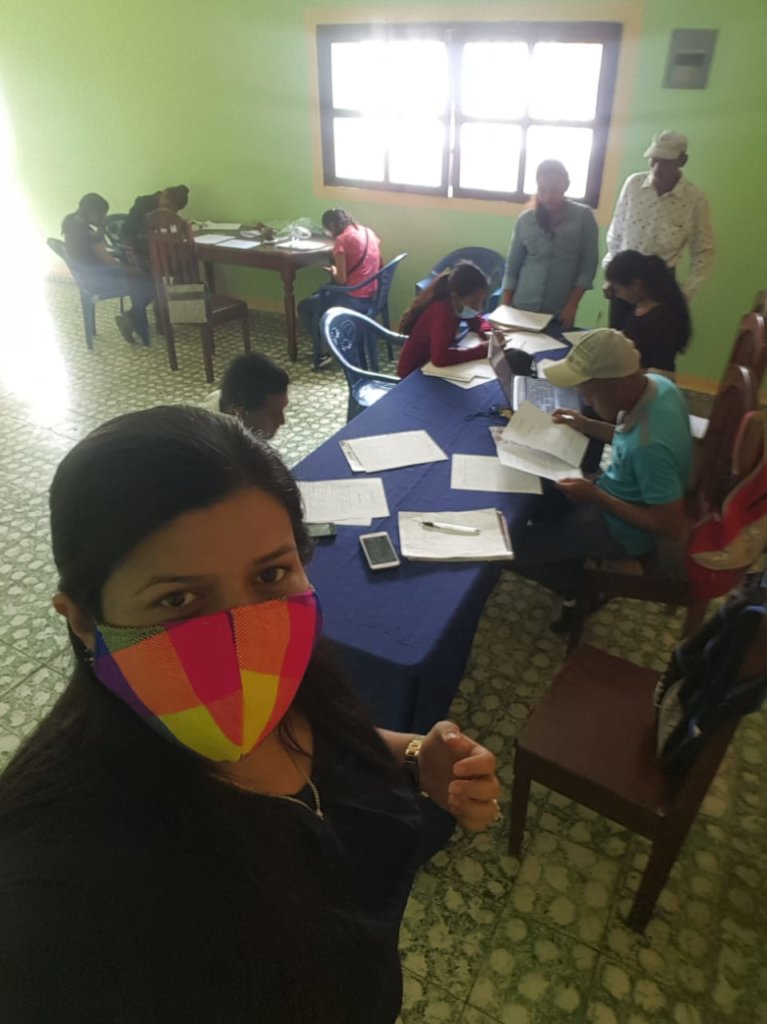 Links: