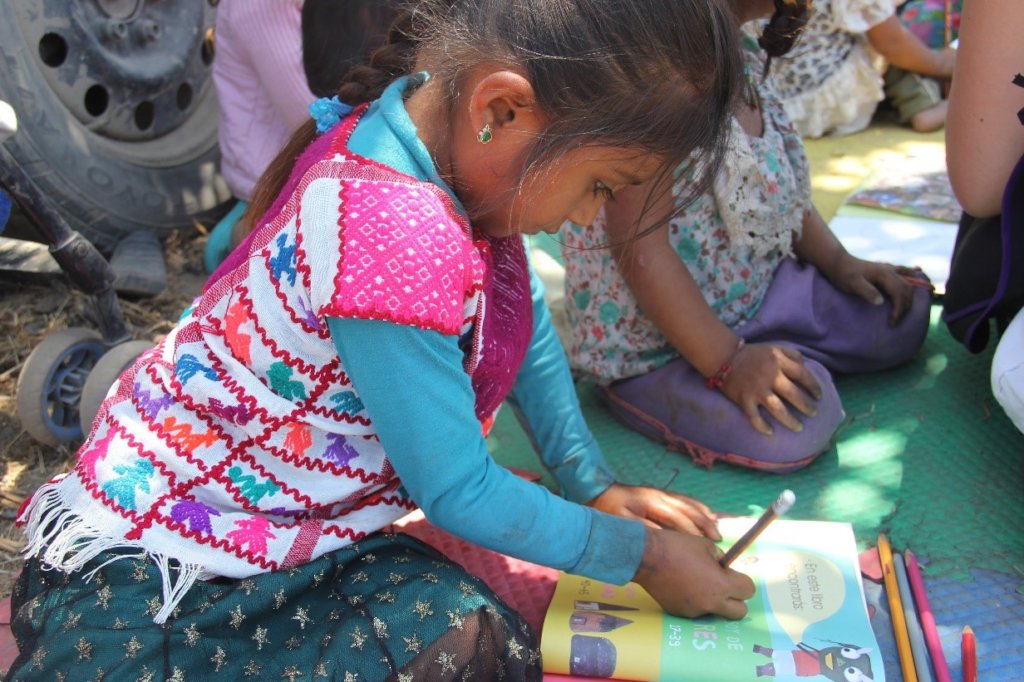 Dear supporters,
The current context of migration in Mexico, coupled with the COVID-19 pandemic, has undoubtedly increased migrants' lack of rights and their ability to exercise said civil liberties. Migration flows from Central America to Mexico remain strong despite the fact that neither the minimum nor decent health conditions are provided for this population. Migrant girls, boys, and adolescents continue to be sent to shelters and separated from their families.
Additionally, the situation has become more complex due to recent floods along Mexico's southern border. Many families have been left homeless and are now exposed to greater health risks, including COVID-19 and water-borne diseases.
Fondo Semillas has financed two organizations in the south of the country using our Rapid Response Fund, which was designed to address emergency situations. Activities include setting up community kitchens, reconstructing damaged homes, and actions to clean and disinfect the affected areas, among others.
Via their activities, all of the migration-related organizations supported by Fondo Semillas have increased the knowledge and exercise of 126 girls' and 329 women's rights.
Organizations such as "Las Vanders"[1] exemplify the work that's being done related to migrants' rights since, every time they support a girl or woman, they also raise their awareness about access to their rights. In this sense, they are trying to strengthen their autonomous process so that these females feel empowered to demand their rights. At the same time, they are encouraged to become promoters within their communities.
This is Marcela's testimony, a young Honduran who was once a part of Las Vanders' accompaniment process and who now supports young people from her community so that they can improve their lives: "We're all the same. Physical appearance doesn't matter, because in birth and in death, each and every one of use arrives without prejudice or material possessions."
These awareness-raising processes have also been made possible thanks to greater media coverage of our partner organizations' work. Las Vanders began and disseminated the campaign: A-bordando la violencia contra todas las mujeres.[2]This led to newspaper and television coverage, including important reflections on activism, migration, and artistic practices.[3]
The MAPAS Collective,[4] through its project Niñas al micrófono,[5] has promoted workshops on the histories of girls and adolescents from families of day laborers, migrants, and indigenous families through recreational activities, exercise, reflection on their human rights, and reaffirmation of their identity.
Their support work for literacy learning processes has had great results, as in the case of Ana, a 10-year-old girl who stopped going to school due to the pandemic and her family's constant migration. The MAPAS Collective shared that, "Since she [Ana] began her education process, her desire to learn is noticeable and reflected in the sparkle of her eyes and in her smile. Today, her mother wants her daughter to continue studying no matter what."
Fondo Semillas is very grateful for your contribution, which allows us to continue supporting organizations that work with people on the move. We do this not only via donations and financial backing, but also through opportunities for articulation and collaboration with networks that allow for the exchange of knowledge, learnings, and experiences that strengthen collective work.
[1] A civil society organization (CSO) that provides legal support to migrant women and their children in addition to strengthening knowledge about the exercise of their rights through art and creative processes.
[2]The name of the campaign is a play on words in Spanish. Abordar means "to address," "to tackle," or "to deal with," and bordar means "to embroider." Thus, the campaign is referring to Tackling Violence against Women through Embroidery.
[3]https://www.excelsior.com.mx/nacional/bordan-contra-la-violencia-describen-en-cuatro-talleres-la-problematica/1420682; https://rebelion.org/activismo-tambien-es-pasarla-bien/; https://desinformemonos.org/organizaciones-repudian-brutal-represion-contra-caravana-migrante-en-mexico/.
[4] An organization of human rights defenders who work with migrant and indigenous girls and adolescents and their families.
[5]Girls to the Microphone.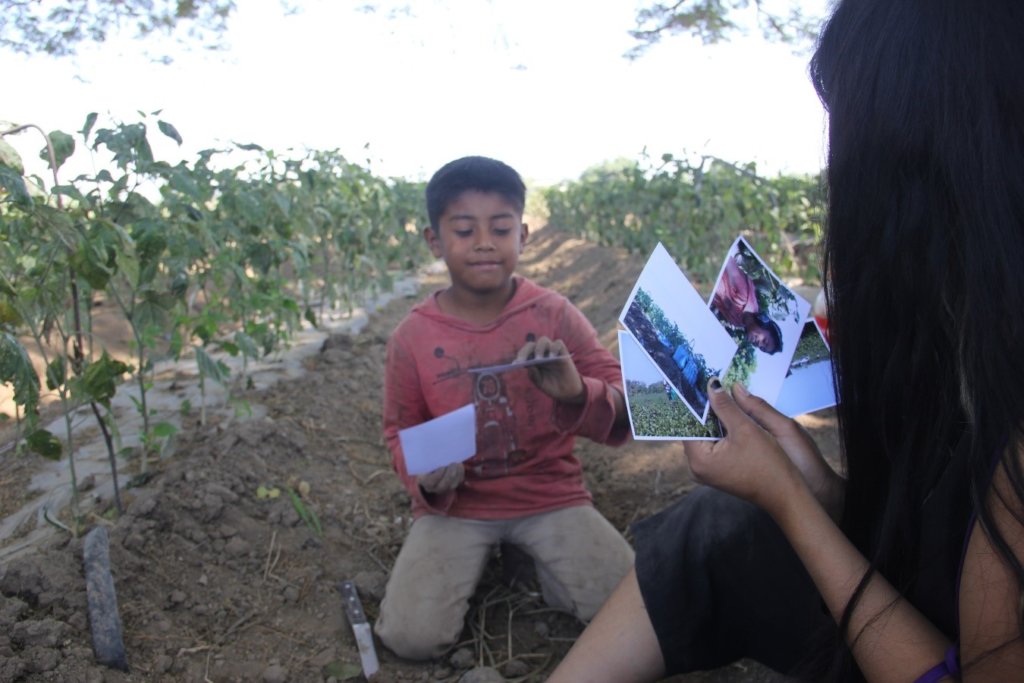 Links: