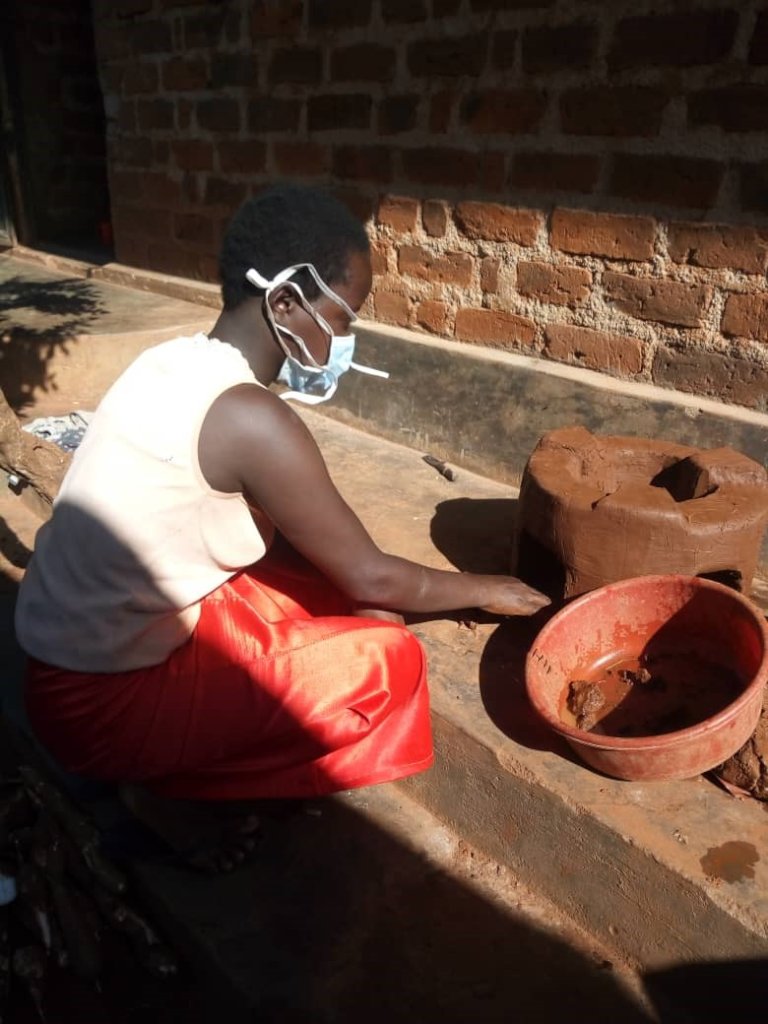 Voila is among the young girls who have, through the course of time, benefited from Act4Africa weekly Health, Education and Livelihood sessions.
In her words Viola says: "I cannot be more thankful to Act4Africa, for the industrious/entrepreneurial skills that are helping me navigate life through these tough and turbulent times.
"It is almost equated to a taboo in my community, being at my age with a child and I happen not be married as yet. It is my decision however, to aspire for a better and good future."
These were some of the statements made by Viola, during our short visit to her home to get to know of how she has been managing to cope with life, ever since government announced the lock down.
"With the many challenges notwithstanding, this season has kept my mind so focused and innovative in creating and finding opportunities that can earn me and my relatives a livelihood, owing to the entrepreneurial skills that I attained from Act4Africa.
"On top of selling the vegetables from my backyard garden and tailoring, I have also learnt how make clay stoves that I plan to sell during and after this lock-down season."
Such is the story of Viola a young and determined girl on the quest to achieve her aspirations.
Thanks to your support, we are delighted that our Ugandan Girls Thrive project has gained a prized place on the GlobalGiving 2020 Girl Fund. With this regular funding from GlobalGiving throughout 2020, we will be able to continue supporting girls like Viola. With your support, they will not only survive this challenging time, they will reach for their goals as well!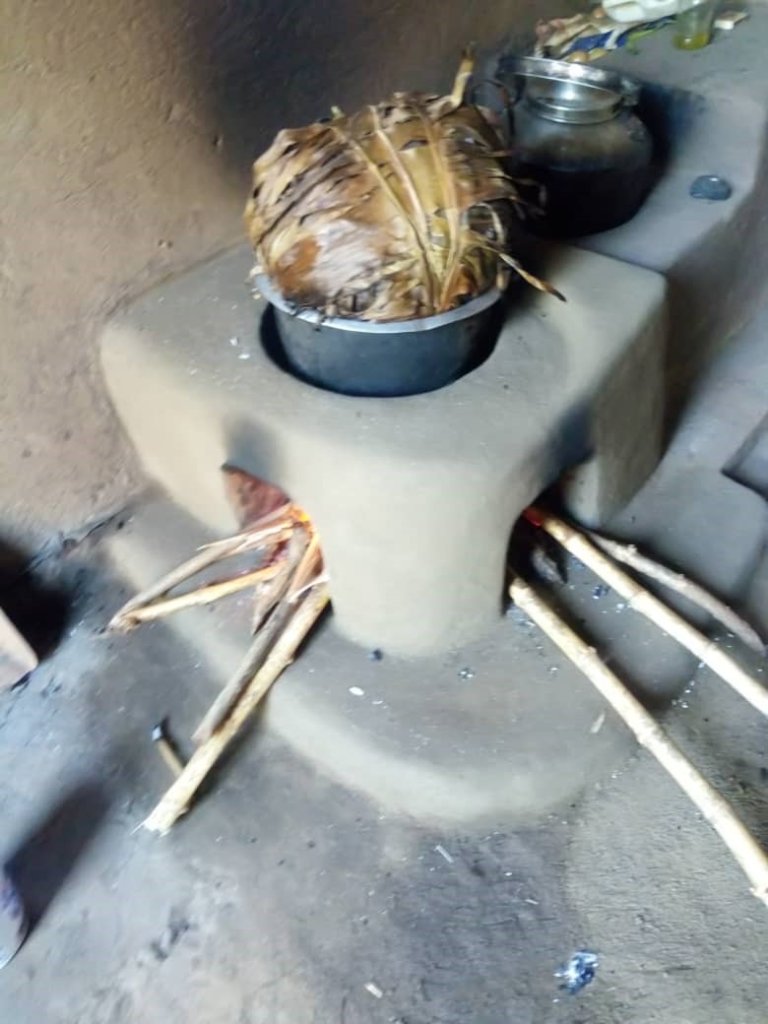 Links: