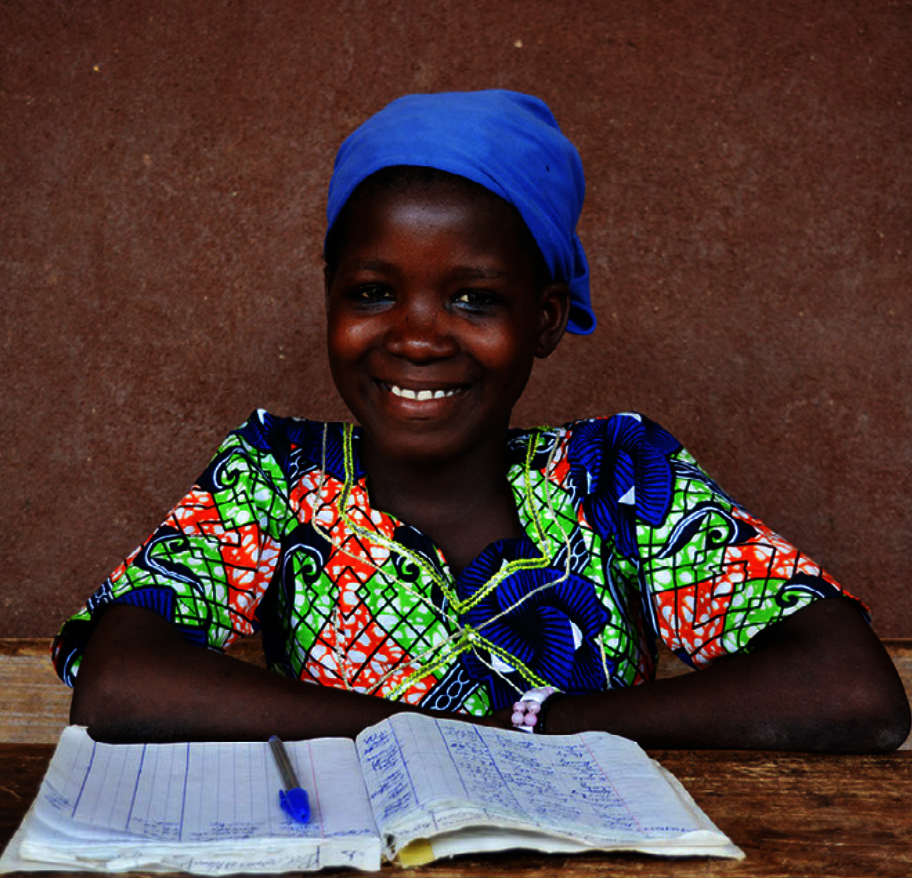 We are so close to reaching our financial goal of raising $10,000 to educate girls in Mali, West Africa. It only costs $10 to send a Malian girl to an Ouelessebougou Alliance partner school for one year. Will you help us cross the finish line?
Now more than ever, education is critical for the success of village girls. Poverty, child marriage, child labor, and insecurity keep too many children from attending school. In the poorest families, girls are at high risk of school dropout. The global pandemic has exacerbated the problem. Boundary closures, shutdowns, and lack of economic stability have forced many parents to pull their girls out of school. Some need to support their mothers by taking care of the younger children, others must go to the gold mines to work to help provide income for their families.
For nearly 30 years, the Ouelessebougou Alliance has been empowering girls by providing formal education opportunities and improving conditions of equity in school. Since our education started in the early 90s, enrollment of girls has increased significantly. In the 2019 - 2020 school year, over 45% of students were girls.
We also provide literacy workshops for females ages 12 and older. Many girls in our partner villages are unable to attend middle school because of a lack of access. Some even marry as early as 13 or 14 and do not have the chance to continue their education. We provide teacher training, supplies, and a stipend for each teacher. The villages take responsibility for the management of the classes and school facilities, and the teachers instruct students, mostly girls and women, on reading and writing in Bambara. This is a free service for participants.
Together we are working to educate girls and women, and working to eradicate illiteracy in Ouelessebougou.
Please help us reach our goal for this project by donating or sharing. Thank you for your support!