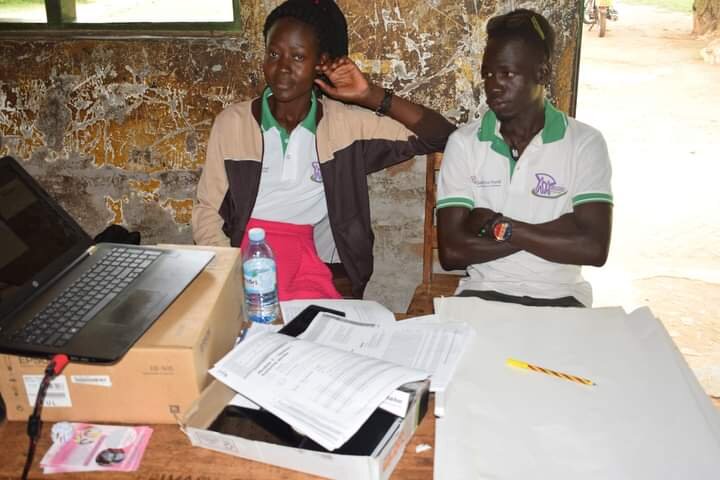 12 million girls are still married before their 18th birthday. Help us put an end to child marriage.
Many brave girls are already fighting to end child marriage in their communities and speaking up to defend their right to education and health. However, there are still 12 million girls under 18 married every year. They need your support.
When a girl is forced to marry as a child, she faces immediate and lifelong consequences.
Her odds of finishing school decrease while her odds of experiencing domestic violence increase. She is more likely to become pregnant during adolescence, and more likely to die due to complications in pregnancy and childbirth than women in their 20s. There are also huge societal consequences, and higher risk of perpetuating intergenerational cycles of poverty.
Our Girls Parliament to end child marriage in Uganda participants have taken a brave step further and are fighting very actively among their communities to help other girls. But they can´t keep doing this alone, they need your support.
By making a donation to SCOEN you can help prevent many girls from becoming brides.
Your support have contributed to increasing girls' access to education and health care services. Your donation has helped to provide trainings for skills development as well as field programmes to educate parents and communities on the dangers of child marriage and to promote gender equitable attitudes.
51 child marriages have been prevented in the past year thanks to support from people like you. Together we can keep this trend increasing in the future.
YOUR SUPPORT TOWARDS OUR WORK TO END CHILD MARRIAGE
Through your generosity we're working with girls, their families and communities to end child marriage by:
empowering young people to advocate and campaign against child marriage
providing safe spaces and support networks for girls at risk
helping families understand the consequences of child marriage
working with communities to make sure girls are valued
influencing marriage laws through advocacy and lobbying
supporting girls to stay in school and finding sources of financial support to help families pay for their daughters' school costs.