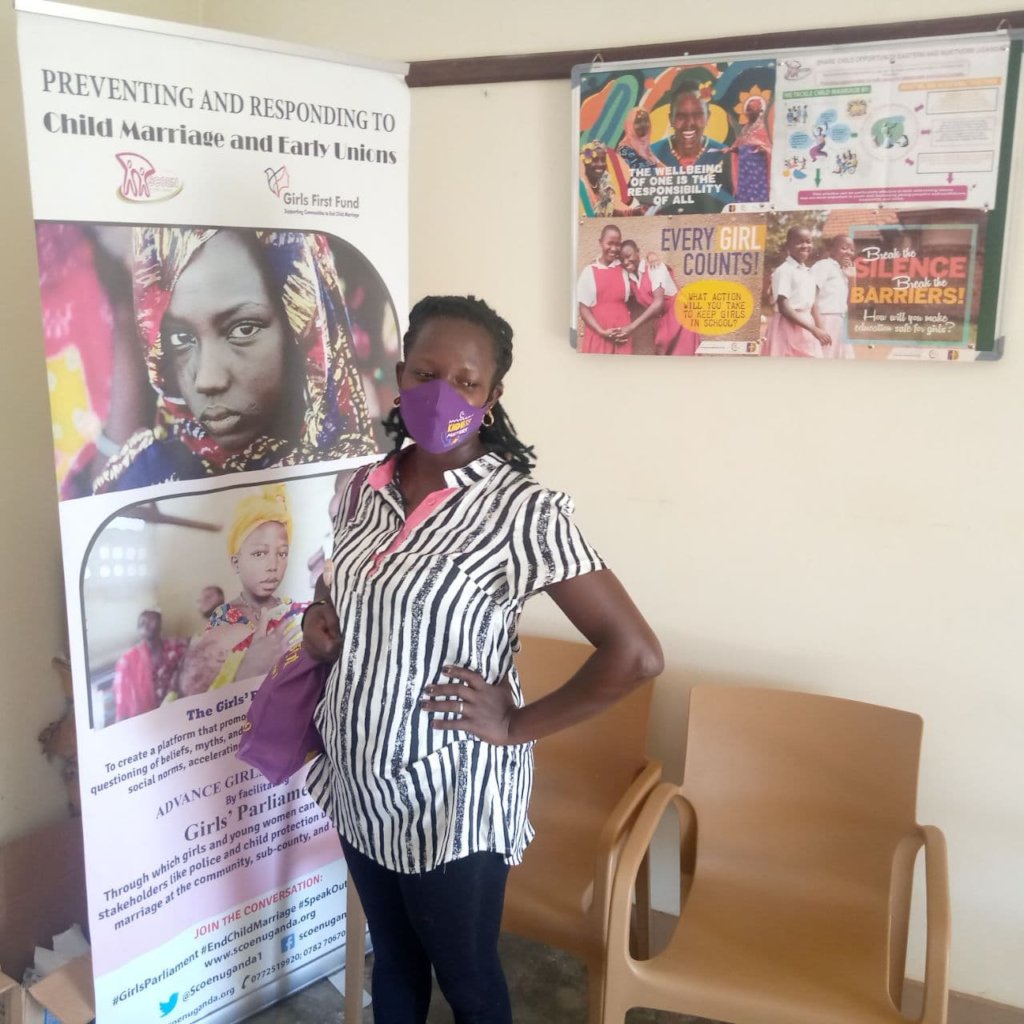 Through our activity on Girls parliament to end child marriage in Uganda which is funded by Beyond Our Borders, a group-advised fund held at The Women's Foundation of Colorado through GlobalGiving, we are engaging communities in Soroti and Bukedea District in Uganda through intergenerational dialogues to collectively abandon child, early or forced marriage. We have train 48 change agents to lead the girl's parliament in the community to hold open discussions and help their peers, family and friends re-envision how girls are treated, why their rights should be respected and why they should finish their education. One of the innovative approaches of Girls parliament is engaging with clan elders, who make decisions for the rest of the community. This approach is working. In just 5 months, we reached 99 high level clan elders, 64 child government workers, 32 policy implementer all of whom have changed their hearts and minds about child, early or forced marriage
Promising practices
Engaging and empowering local actors to identify challenges and take action in their own communities is a powerful mechanism for addressing child marriage and other forms of violence against children. Community Change is especially important in fragile contexts, where the social contract between governments and citizens is broken. An engaged community can also contribute to a decrease in child neglect, improved nutrition, and greater child participation in household and community decisions.
In our current context, SCOEN's work with policy implementers, local community leaders has seen tremendous success. These leaders are well suited to address child marriage and violence against children because they remain trusted and respected despite weak rule of law and broken government systems. The role of local actors involves regularly bringing together groups to discuss community business, which can be an effective forum for learning and dialogue around the well-being of children. For the same reason, local councils, are also important partners for facilitating such dialogue. These local leaders understand and care deeply for the communities they serve and are key partners in SCOEN's work to end the practice of child marriage.
local actors play vital roles in protecting teenage boys and girls from too-early sexual activity and teen pregnancy. Why involve the local actors in Teen Pregnancy Prevention? They are natural partners:
focus on values;
have community credibility;
have access to young people, parents, and potential volunteers;
have skills in reducing conflict; and
are willing to provide in-kind contributions.
With Girls Parliament to end child marriage in Uganda we are involving all stake holder to including local leaders, talking about Teen Pregnancy in their local community
With our new giving Girls & Women Marketable Skills for Livelihoods cross-cutting approach addresses the divergent and driving factors undergirding the cultural acceptance of child marriage. Its holistic approach paves the way for sustainable cultural change, supporting the empowerment of young women and girls and the betterment of their families and communities. The approach focuses on providing life skills education and entrepreneurial opportunities addresses the critical underlying drivers of child marriage, including poverty and food insecurity. At the district level, the public messaging campaign is also supporting shifts to change social and cultural beliefs about child marriage. Empowering young women and girls with the skills and opportunity to advocate for themselves is an essential part of this campaign. In addition, the meaningful engagement of men and boys can help to create lasting and sustainable change to eradicate this practice. This engagement creates a lasting change in norms over time, decreasing harmful attitudes and behaviors towards child marriage.
Thanks to our donors, we've been able to reach girls like 15-year-old Akareut. "I think all girls should go to school and protected," Akareut said to us when we met her. Unfortunately for Akareut, her family could not keep up with her school fees. Akareut is the third child in a family of six children, supported solely by Akareut's mother – a domestic helper for a wealthy family. "My mom struggled a lot to send me to secondary school even though I wanted to, I am happy to a change agent hoping to change the world around girls" she said.
Outreach targeting and engaging local community leaders increase their awareness. Public education programs encourage them to emphasize to their communities that marriage requires the free and full consent of both parties. It is essential that religious and traditional leaders understand domestic laws related to forced marriage and how the practice of forced marriage violates women and girls' human rights.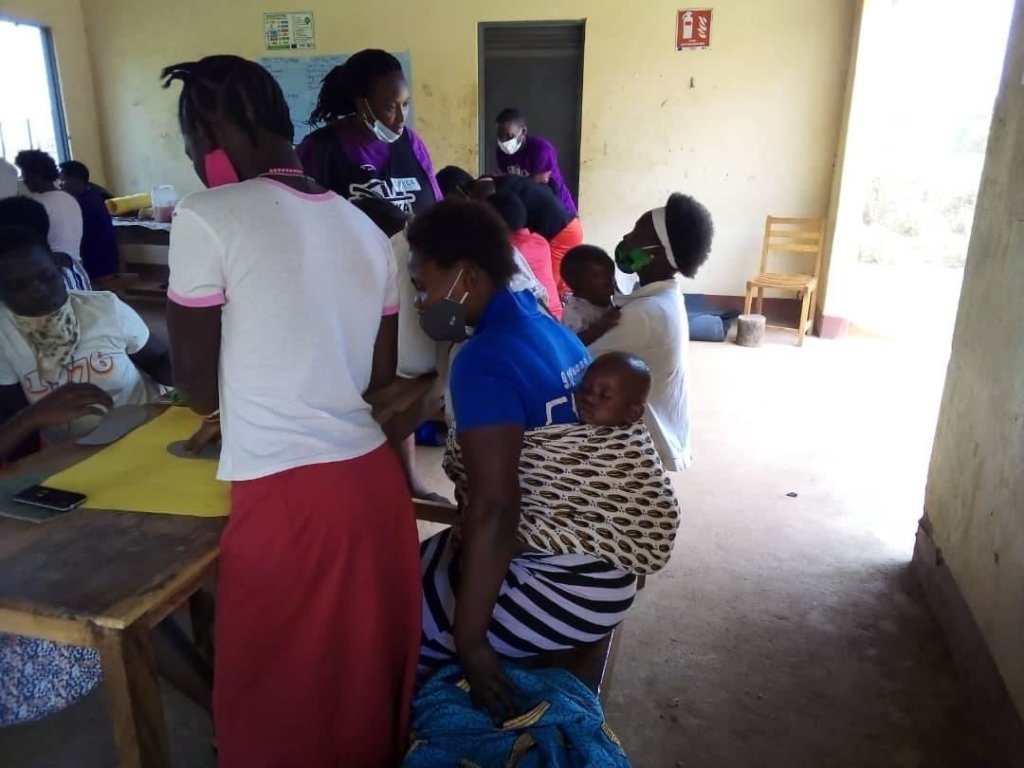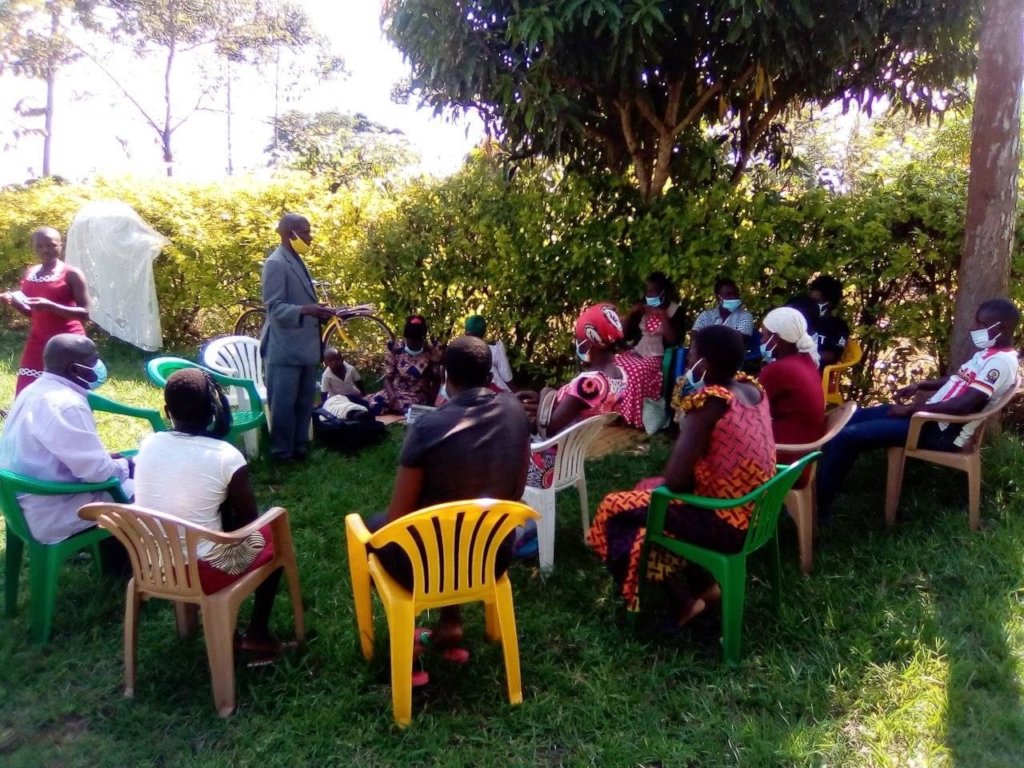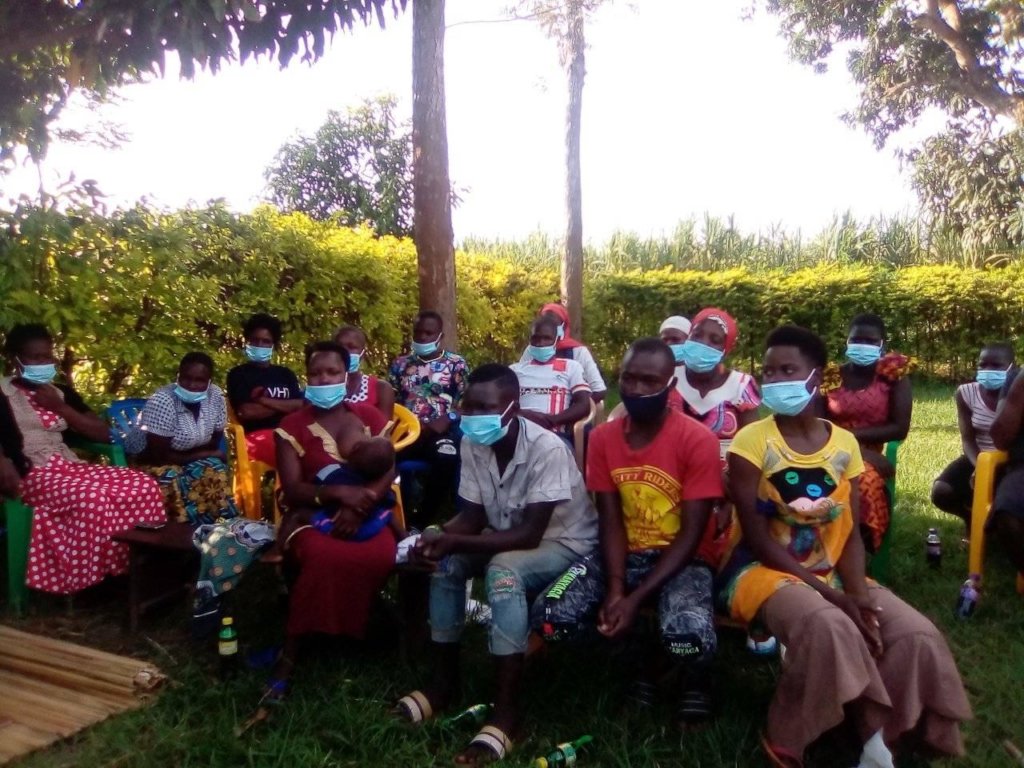 Links: